What Actually Happened To Amanda Bynes: The Downfall Of Her Personal Life And Career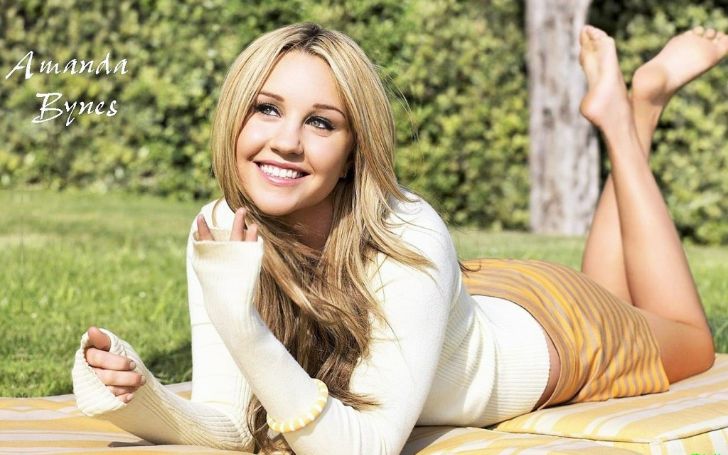 Former child actor Amanda Bynes was at a time one of the biggest upcoming talents in Hollywood but her fall from grace has become a cautionary tale among fans.
The downfall of a child actor from a great height is nothing new in Hollywood, Bynes' string of reckless behavior and altercations with the law led to her revealing that she had mental health issues and substance dependence.
The Start Of Amanda Bynes' Downfall
Byens first trouble with the law came in 2012 when she was charged with a DUI. The case was lengthy but 2 years later, the case was dropped and she was given a three-year probation sentence.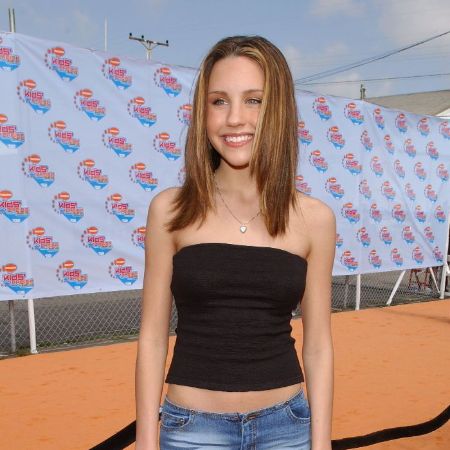 Then in 2013, she reportedly threw a 'bong' out of the window when officers entered her apartment. She was charged with reckless endangerment and possession of a controlled substance. The case was later dismissed in June 2014.
In July 2013, just a month after her marijuana incident, she started a fire in a neighbor's driveway and was detained by police officers. She was placed in a hospital and her mental health was evaluated.
You May Also Like: Jacqueline Jossa Is Separating From Husband Of Three Years Dan Osborne-Details Here
Placed In Mental Hospital
The star was placed into a mental hospital so that her mental health could be evaluated. According to People, she was laced in a 14-day-psychiatric hold. At the same time, her parents wanted legal control of her affairs.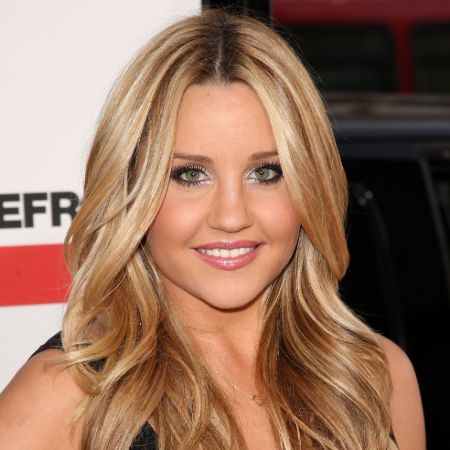 The judge delayed the trial while she was being evaluated but eventually gave her mother temporary conservatorship.
Bynes then Tweeted in October 2014 that her father had mentally, sexually, and emotionally abused her in the past. Her parents were quick to say that they had never done such a thing.
Shortly after that Amanda said that her father never abused her but accused him of putting thoughts into her brain, basically saying that although he did not directly abuse her, she has issues with her father.
Amanda's mother was awarded conservatorship and Bynes revealed that she had been diagnosed with bipolar disorder.
Click Here!:Crazy In Love!! Ben Affleck And Ana de Armas Seems Closer Than Ever: Their Relationship Time Line
Substance Abuse
After all the scandals and controversies, Bynes said that she had been sober for 4 years up to 2018 with the help of her parents.
She also took to Twitter to apologize for her actions and said "I'm really ashamed and embarrassed with the things I said. I can't turn back time but if I could, I would. And I'm so sorry to whoever I hurt and whoever I lied about because it truly eats away at me."
In an interview reported by the Washington Post, she said that she started smoking marijuana at the age of 16. But more than pot, the drug that troubled her most was Adderall.
She first used Adderall when she read about it in an article that called the drug the new "skinny pill". The former actress also said that she "faked" symptoms to get an Adderall prescription.
Getting Engaged In 2020
Bynes announced that she had gotten engaged to Paul Michael in 2020. A post on her Instagram account later revealed that they had broken up 3 weeks after the initial announcement.
Another twist came when the pair revealed that they were still engaged and the announcement was made by a hacker. Then Amanda, who has used social media weirdly in the past, shared an ultrasound photo announcing she was pregnant with her first child with Paul.
The post was later deleted and her lawyer later revealed that she was not pregnant despite her Instagram announcement.
Read More: Details on Maui Chapman and Leland Chapman Married Life, Children, and Net Worth