Why Is Thomas James Burris Pointed As The Reason For His Ex-Wife Karen Carpenter's Death?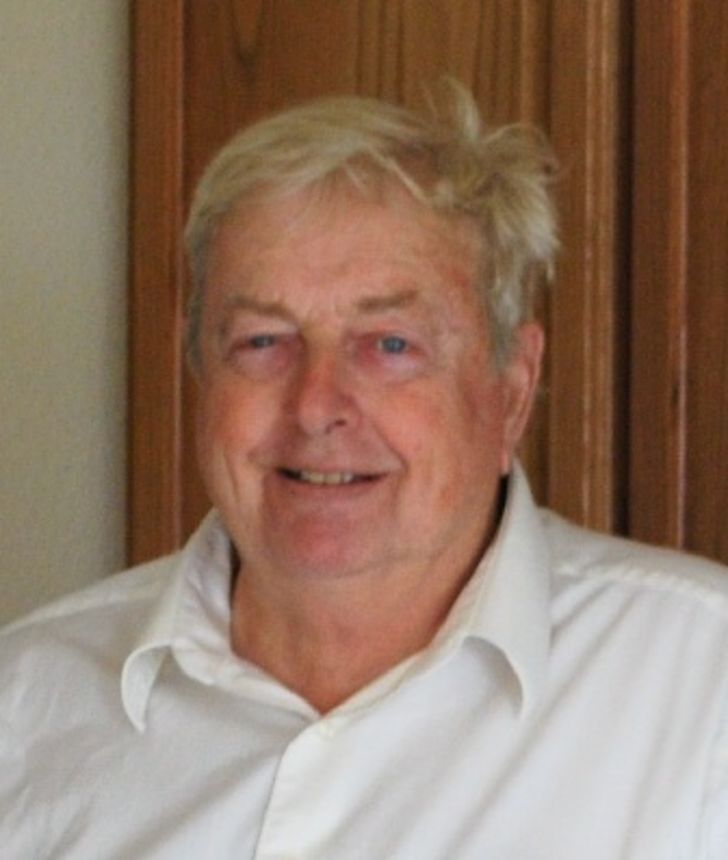 Thomas James Burris is a media personality who grabbed public attention from his relationship with late singer Karen Carpenter. Professionally, Burris is a real estate developer. Over the past years, Thomas has been fingered as the remote cause of Karen's death.
Who Is Thomas James Burris?
Thomas James Burris is an American real estate developer who was born in around the year 1940s. He is an American as per his nationality and has White-Caucasian ethnic descent.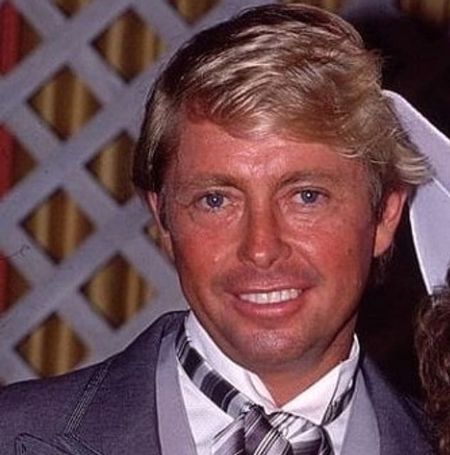 Besides this, details regarding his education and family background is not revealed to the public yet.
What Was His Profession?
As per various sources, Burris is a real estate developer by profession. However, there is no update about if he is still working as a real estate agent or has left. After the divorce, Burris has been staying away from the media and maintains a low-key profile, which makes it hard to trace out his information.
On the other hand, his ex-wife was a successful singer and drummer worth millions of dollars. She was the other half of vocal and instrumental duo The Carpenters along with her brother Richard Carpenter.
Throughout her lifetime, as a part of The Carpenter she released altogether 10 studio albums entitled Offering, Close to You, A Song for You, Horizon, Passage, and Made in America.
Her debut studio album titled Offering was initially released on 9th October 1969 and was later re-released as Ticket to Ride on 10th November 1970.
Similarly, her tenth studio and the final album (with her brother Richard) titled Made in America was released on 16th June 1981. The album debuted at no.52 in the US and no.12 in the UK.
Following her death, four posthumous albums entitled Voice of the Heart, An Old-Fashioned Christmas, Lovelines, and As Time Goes By was released respectively.
How Did Karen & Thomas Meet?
Thomas met Karen at a dinner at Chic Ma Maison restaurant in 1980. They eventually fell in love and exchanged their wedding vows the same year on 31st August.
Their wedding was held in the Crystal Room of the Beverly Hill Hotels in the presence of family, friends, and the media.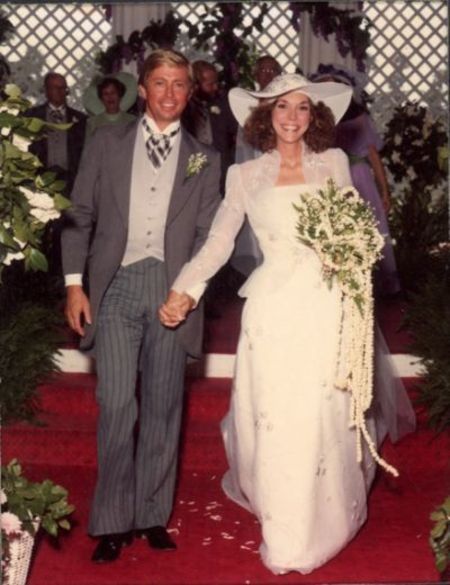 However, their happily married life took unfortunate turns when she found out that Thomas has undergone a vasectomy. After feeling deceived by her own husband, she filed for divorce.
How Did Karen Carpenter Die?
Her divorce process led her to be psychologically and emotionally depressed eventually suffering from anorexia and eating disorder.
On 4th February 1983, Karen collapsed in her parents' home and her heart was beating once every 10 seconds. She was quickly rushed to the Downey Community Hospital, however, was pronounced dead at 9.51 am.
Her funeral took place on 8th February 1983 at Downey United Methodist Church. The ceremony was attended by her friends Dorothy Hamill, Petula Clark, Dionne Warwick, and Olivia Newton-John and 1000 mourners.
She was laid to rest at the Forest Lawn Memorial Park in Cypress, California. In 2003, her's body was moved to be placed alongside her parents at the Pierce Brothers Valley Oaks Memorial Park in Westlake Village, California.
SEE MORE: Valerie C. Robinson, Noelle Watters, Nick Cokas, and Rosemary Margaret Hobor!!!