Maui Chapman: Former Wife Of Leland Chapman- Age, Marriage, Divorce, Children, And Net Worth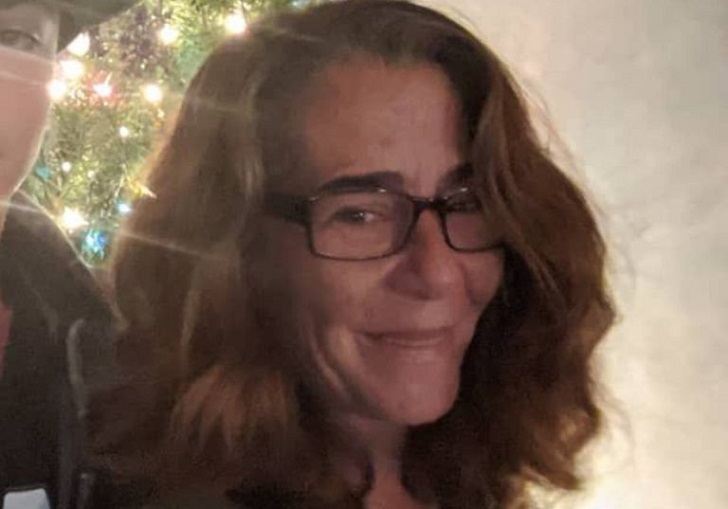 Maui Chapman is widely recognized as the first wife of Leland Blane Chapman. Leland, the son of the famous bounty hunter, Duane Lee Chapman, like his father, came to prominence after starring in the A&E Network reality television program Dog the Bounty Hunter.
Further, he garnered significant recognition after starring in CMT television documentary Dog and Beth: On the Hunt. Maui herself had appeared in two episodes of Dog the Bounty Hunter, Brother's Keeper, and Father and Son, along with Leland.
In this article, we will go into detail about the relationship between Leland and his former wife, Maui.
Maui Chapman And Leland Chapman: First Meeting, Marraige, Divorce
Leland and Maui reportedly met in the early 1990s. As per some online sources, the ex-couple met at a Fourth of July celebration party of a mutual friend in 1994. After dating for a few months, Maui and Leland tied the knot in 1995.
Their marriage lasted for ten years. IMDb reports that Leland and Maui's divorce was finalized on April 21, 2005. However, it is not known if they had separated unofficially a few years before the divorce.
Maui And Leland Chapman's Children
Maui and Leland have a son together, Cobie Chapman, born on December 7, 2000, in Kailua-Kona, Hawaii. Moreover, as per IMDb, Maui is also a former stepmother of Leland's oldest son, Dakota Chapman, born on March 24, 1995, in Hawaii.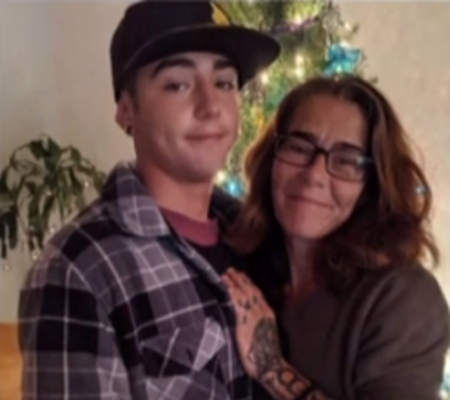 The former couple became grandparents in January 2019 as Dakota welcomed a son named Asher with his girlfriend, Cheryl Dianne.
Additionally, Leland has a daughter, Leiah Breanna Chapman, born in 2010 with an ex-girlfriend, Lynette Yi.
Maui Chapman In 2022: Dating Someone?
After her divorce from Leland, Maui has enjoyed a low-key lifestyle. For this reason, scant information is available regarding her relationship status. She could be dating someone at the moment or just enjoying the perks of single life following the divorce.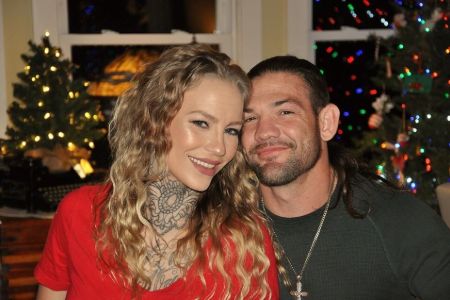 Meanwhile, Leland married the tattoo model, Jamie Pilar Worley, in 2016. The couple resides in Alabama, a place where Leland moved to in 2015.
Short Biography Of Maui Chapman
Maui Chapman's date of birth is cited to be 1957, which makes her age 63 years as of now. She was born and raised in Kailua town on the east coast of the island of Oahu, Hawaii.
On the other hand, her ex-husband, Leland, born on December 14, 1976, is 43 years old. He spent his early years in Pampa, Texas, and later moved to Colorado. Leland's mother, La Fonda Sue Darnell, married Duane Chapman on April 1, 1972. They remained married until October 27, 1977.
Who is Leland Chapman?
Leland is the son of Duane Chapman and his first wife La Fonda Sue Darnell. Duane is a TV personality and bounty hunter popular by his name Dog the Bounty Hunter.
Besides his mother, his father has married five women named Anne M Tengell, Marie Chapman, Alice Elizabeth "Beth" Barmore, Lyssa Rae "Big Lyssa" Brittain, and Francie Frane.
Net Worth Of Maui Chapman And Leland Chapman
Leland Chapman has an estimated net worth of $2 million. After graduation, Leland started working at his father's bail bonds company, Da Kine Bail Bonds. Furthermore, he founded the company, Chapbros Media, along with his brothers, Duane Lee and Wesley Chapman. It launched an iPhone, iPod Touch, and website talent contest application called, Show Off, but has gone out of business since 2009.
Moreover, after leaving the reality show, Leland started operating his own bail bond company, Kama'aina Bail Bonds. It is located on the Big Island of Hawaii. Besides, he also runs his father's bail bonds company in Oahu. On the other hand, there is no verifiable net worth figure for Maui Chapman.