Crazy In Love!! Ben Affleck And Ana de Armas Seems Closer Than Ever: Their Relationship Time Line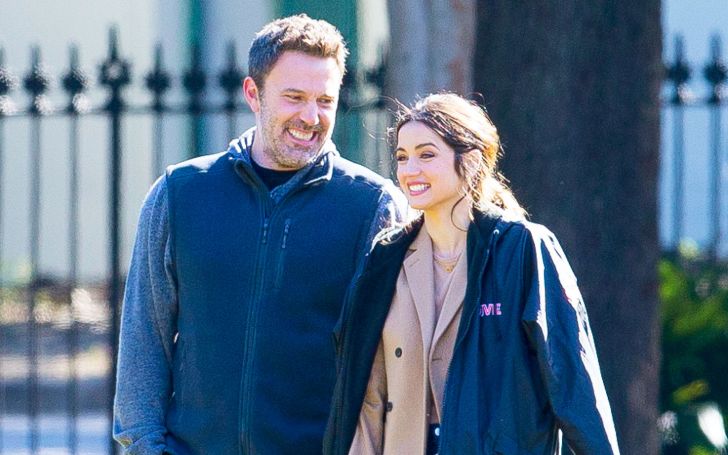 If you have seen Gone Girl, seeing a beautiful and powerful lady next to Ben Affleck might seem scary but the Batman star has a budding romance with Ana de Armas.
The star couple has been dating for a while and recently (as of May 2020) has been spotted in various public places showing PDA. Read all the details of their dating history and their relationship timeline.
When Did Ben Affleck And Ana de Armas Start Dating?
In February 2020, Good Morning America interviewed Affleck. The actor spoke frankly about his substance addiction and how he achieved sobriety. In the same interview, he expressed his desire to be in a healthy relationship.
Before this, de Armas starred opposite Affleck on Deep Water. After Ben's February interview he and Armas were seen together in various public places.
Then the couple was seen exploring various holiday destinations like Cuba together. A source had disclosed to PEOPLE that they had seen the pair make out right before boarding a plane to Cuba on March 8, 2020.
Around the same time Page Six reported that "They were beaming. I saw Ana grab Ben's arm as they walked out together, they looked super happy—she's absolutely stunning! I totally think they're dating."
They had a great time in Cuba as per reports from various online sources. Ana helped Ben navigate Cuba and multiple reports from fans cited that the pair were extremely happy together. As per the accounts of many fans, the actor was extremely happy and posed for pictures with fans multiple times.
Ben Affleck And Ana de Armas' PDA In Costa Rica
On March 8 they were visiting and exploring Cuba, then 2 days later on March 10, 2020, the celebrity pair were spotted in Costa Rica.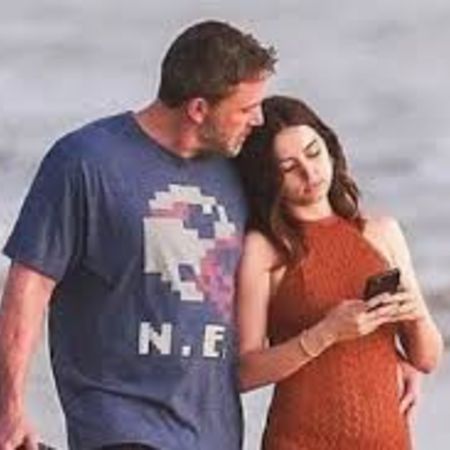 The paparazzi got a lot of shots of them together, in fact, one of the paparazzi even managed to get a picture of them kissing while strolling down the beach.
The Spanish Actress Heaps Praise On Ben Affleck
Ana gave an interview for Vogue Spain's April cover story. In the interview, she praised her co-star and by then rumored bae, Ben Affleck.
A translated version by People reported the actress said that
"The first time we read the scenes together, it became pretty clear he was going to do something exceptional with a very complex role, His character is the engine of the story and requires him to move between tragedy and irony or between realism and the most absurd comedy."
She even went to far as to compliment the actor and screenwriter by saying that his talent as infinite.
On March 18, 2020, which was around a week after their Costa Rica visit, the actress posted pictures of their beachside stroll on her social media platform.
PDA Filled 2020
Affleck and Ana made a lot of public appearances after their trips together. In March and April 2020, the couple went on a lot of walks and strolls with their dogs.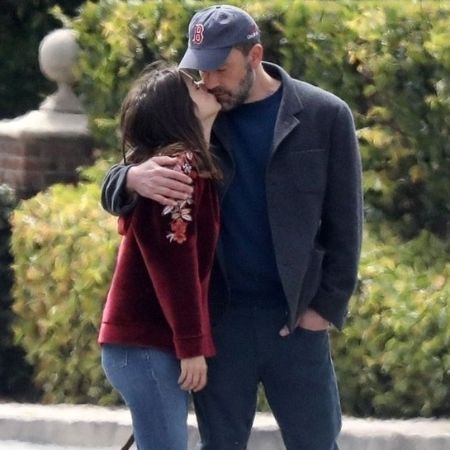 They also publicly went on a coffee date on March 19, 2020. Throughout March and April, the couple made a lot of appearances in public. They did not shy away from kissing.
The star couple has already planned for a future as Ana stated in an interview that Ben wanted children and he wants to be a dad.
By May 28, 2020, the pair have already publicly said that they are serious about her. As a matter of fact, Ana reportedly told her friends that Affleck was the best boyfriend she ever had.
You May Also Like: Is Pokimane Single Or Dating? Her BoyfriendAnd Relationship Status