Is Pokimane Single Or Dating? Her BoyfriendAnd Relationship Status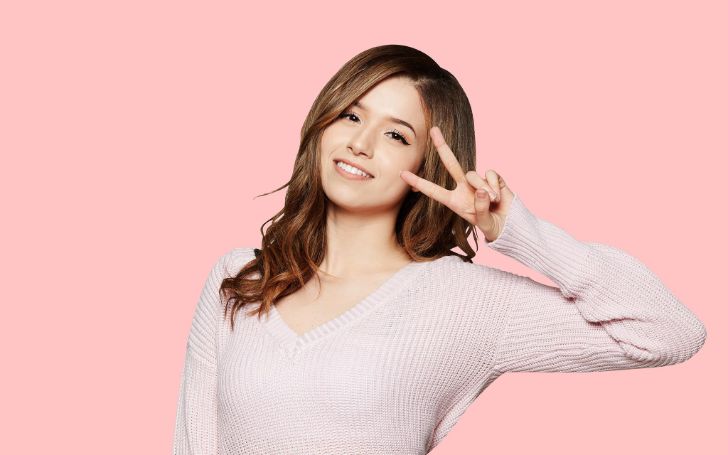 Pokimane is one of the biggest streamers on Twitch and has a huge following on social media however, not much is known about her relationships and boyfriends in the public domain. She has said that keeping her personal life under wraps was in the best interest for her.
She started as a professional back in 2013 and has since become one of the most popular streamers on the planet.
Is Pokimane Single Or Dating?
Pokimane is probably single as of May 2020, she had however revealed in October 2019 that she broke up with her then-last boyfriend because he would not stop counting.
Also see: Who Is Mamoudou Athie? Parents, Wife, Net Worth, Movies, TV Shows, & Instagram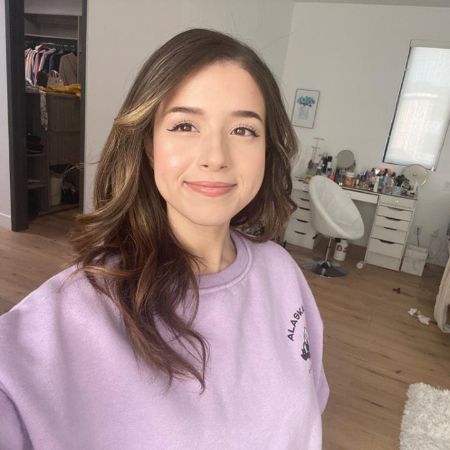 She has been linked with various other streamers and influencers over the years but is yet to confirmed her relationship with any of them.
Early Life And Career
Pokimane was born Imane Anys on 14 May 1996 in Morocco. She was studying in Canada at McMaster University, pursuing a chemical engineering degree. However, she dropped out to become a full-time streamer.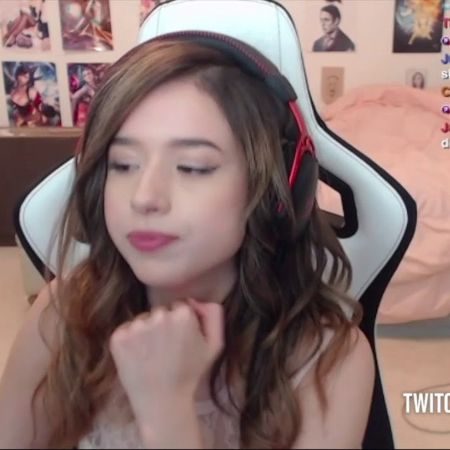 In 2017, she started streaming League of Legends and Fortnite. She became immensely popular and had already amassed more than 450,000 followers. Pokimane started gaining a lot of traction because of her detailed commentary and entertaining content on the platform.
Anys received the Best Twitch Streamer of the year at the Shorty Awards. Similarly, she also has YouTube channels. She is part of the digital content media channel Offline TV. Her own channels include Pokimane and Poki ASMR.
Imane's main self-titled channel has over 5.15 million subscribers as of May 2020. Her channel also has over 424 million views.
YouTube And Instagram Earnings
Besides Twitch, the streamer earns from her other social media accounts. She started her main YouTube channel on 23 March 2014.
Don't Miss: Who Is John Carroll Lynch? Net Worth, Height, Wife & Career
As of May 2020, her main channel has almost 450 million video views. According to SocialBlade, she earns around $6,200 to $99,000 per month which is $74,200 to $1.2 Million per year.
Before this, she started the channel 10 February 2013, as of May her ASMR channel has over 81 Million views. She earns anywhere from $562 to $9,000 per month from this channel, this comes to $6,700 to $108,000 per year.
Instagram
The star has almost 5 million followers on her Instagram account as of May 2020. According to Infleuncermarketinhub, her account generates around $9,926 to $16,544 per post made on the social media platform.
Due to her immense popularity, she was cast in a small role in Free Guy along with a number of other internet personalities.
Twitch & Offline TV
Pokimane has one of the biggest Twitch fanbases in the world, she also has one of the highest numbers of video views on the platform.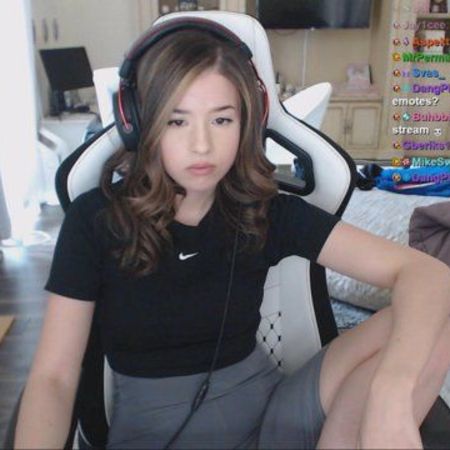 As of May 2020, she has over 111 million channel views and 4.8 million followers on the social media platform.
Imane is also one of the founding members of Offline TV. They started the channel in 2018 and have amassed over 164.9 million views.
Banned From Twitch In 2020
She was recently banned from Twitch in May 2020 when she opened a NSFW link sent to her by a fan during a live stream. Twitch has since withdrawn the ban and handed her a warning.