Marlon Wayan's Ex And Inspiration For Show Angelica Zachary Was Married In The Past, But Who Is She Dating in 2020?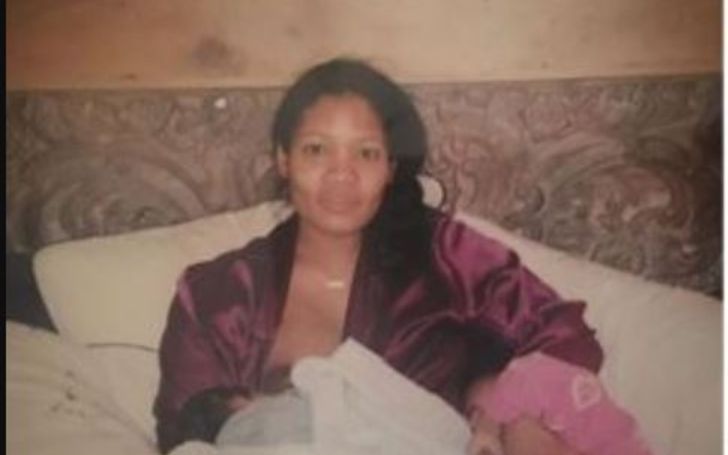 Angelica Zachary is popular as the ex-partner of star comedian Angelica Zachary. She came ion to the limelight due to her long relationship with comedy star Marlon Wayans.
Wayans is known for his quirky yet incredibly funny brand of comedy that he has used in movies like I'm Gonna Git You Sucka, Scary Movie, Scary Movie 2, White Chicks etc.
When Did Angelica Zachary And Marlon Wayans Start Dating?
Zachary and Wayans started dating from September 1992. They had their first child together on May 24, 2000 and their second child, Shawn Howell Wayans was born on February 3, 2002.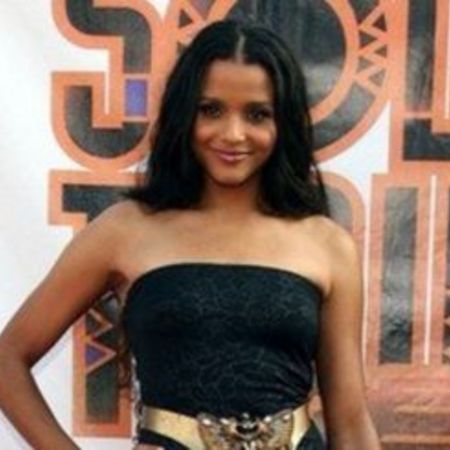 After more than 10 years of dating, they separated in March 2013. The pair have never confirmed married but many people speculated that they tied the knot after their children were born.
Similarly, his show also used his relationship with Angelica on his show on which she is portrayed as his ex-wife. As of May 2002, she is possibly single.
Marlon Wayans: Comedy Genius
Wayans started his career on-screen with a minor role on I'm Gonna Git You Sucka in 1988. Then 2 years later he appeared in "The Best of Robert Townsend & His Partners in Crime". He first stretched his comedy muscles on the show.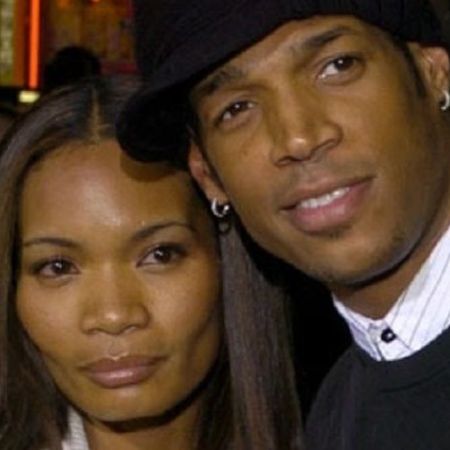 In 1992, he was cast as Seymour Stewart on "Mo' Money". The same year he was cast on In Living Color. This was his first exposure to proper sketch comedy. He was fired from the show in 1993 and he appeared in a film titled Above the Rim in 1994.
The Wayans Bros. (TV series) came out in 1995 and was a hit. The show was based on his own experiences. In fact, he has said that he and his "mess up" life was the inspiration behind some of the parts of his show.
The WB aired the first episode of the show on January 11, 1995 and the show aired until May 20, 1999. When asked about the show "The backdrop is divorce, but the show is really about love and family, All of the characters are based on people from my life."
Similarly, he added that he used painful memories to craft the show, saying "Last summer, I spent a month and a half, literally, in a hotel room with my son as he fought osteomyelitis, In the hospital, I was like, Okay, here's what's funny about it. Because that's my therapy."
No Bad Blood Between Ex And Him
Wayans has, on multiple occasions, praised his former partner. He also posted on social media on Mother's Day writing nothing but good about his ex.
He captioned the Instagram post with
Happy Mother's Day to my baby… you have been wonderful, loyal, loving, compassionate, empathetic, courageous, humble, strong, responsible, sweet, intelligent, God-fearing, beautiful inside and out…"