Who is Kim Manners from Breaking Bad? Bio, Age, Wife, & Cause of Death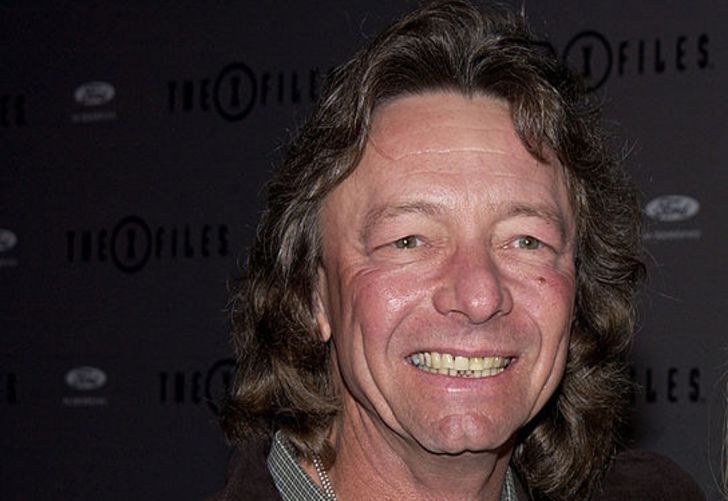 Kim Manners was a television producer and director, who became well-known for his directorial work in various television series. Most notably, Charlie's Angels, The X-Files, and Supernatural. Besides, he was also an actor and made his first appearance in a Chevrolet commercial at the age of three.
Short Biography
Kim was born on January 13, 1951, in the US in a showbiz family to Sam and Joyce Manners. His father, Sam Manners, an Emmy-nominated producer and production manager is known for his work in Naked City, Route 66, and Dummy. As a matter of fact, Kim's siblings are also active in the entertainment industry.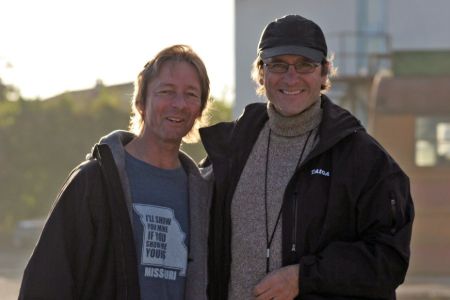 His sister, Tana M. Manners, born on November 1, 1952, is an assistant director and actress. She has appeared in movies as Naked City, They Came from Outer Space and Teen Wolf Too.
Furthermore, Kim's brother, Kelly A. Manners, born on December 1, 1955, is a producer and production manager like his father. He has worked in Angel, Powers, and Those Who Kill. Kelly is also a US Navy Veteran.
Also Read: Debby Clarke Belichick Biography
Who Was Kim Manners's Wife?
Kim Manners was married to actress Marlene Manners. She appeared in the 1963 thriller film Shock Corridor and the television series, Rawhide.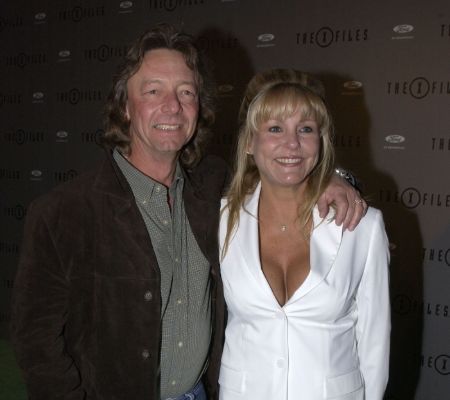 The exact date of Kim and Marlene's marriage is not known. Nevertheless, they welcomed two daughters: Chelsea Manners and Jessica Manners Alvarez. Moreover, their daughter, Jessica, has a son, Logan Alvarez.
What Is The Cause Of Death?
Kim Manners died on January 25, 2009, due to complications from lung cancer at Cedars-Sinai Medical Center in Los Angeles. The tragic news came 12 days after Kim's 58th birthday, which was shared by Supernatural actor Jim Beaver via his Facebook.
Following the post, Supernatural creator Eric Kripke released a statement confirming the news. A memorial service was held on February 7 at Trump National Golf Course, Rancho Palos Verdes, California.
Three years later, on June 1, 2012, his father, Sam, died at 91. His memorial was held on June 16 at the Church of the Hills Chapel at Hollywood Forrest Lawn. On August 27, 2013, Kim's mother, Joyce "Stretch" Manners passed away peacefully at home with her daughter and granddaughter by her side at the age of 90.
Related: Late Daughter Of Zack Synder, Autumn Snyder
Kim is survived by his wife Marlene; two daughters, Jessica and Chelsea; grandchildren, Logan; brother, Kelly, and sister, Tana.
Tribute in Supernatural and Breaking Bad
Manners was the co-executive producer of the television series, Supernatural. Additionally, he also directed 16 episodes of the series altogether.
In chapter 15, Death Takes a Holiday, of the fourth season, two photos of Manners, along with the caption "We dedicate the entire season to Kim Manners" and a message stating, "We miss you, Kim" was shown in the closing credits.
Moreover, in the fifth episode, Breakage, of the second season of AMC's Breaking Bad, the end credits stated "Dedicated to our Friend, Kim Manners" as an honor to the veteran director. The show's creator, Vince Gilligan, knew Manners as both worked together on The X-Files.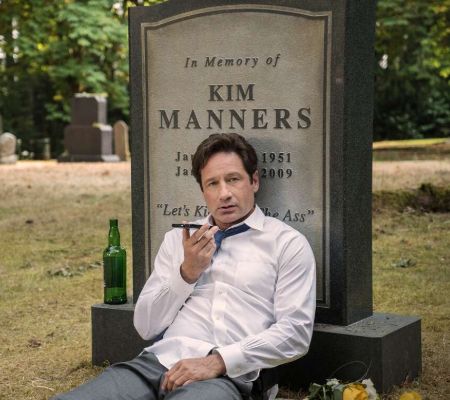 Kim joined The X-Files in its second season and has directed more than 50 episodes and, for this reason, is considered as one of the most prolific directors of the series.
The tenth season's third episode, Mulder and Scully Meet the Were-Monster, featured the name of Kim and Jack Hardy, an assistant director, on tombstones in the graveyard. Further, the gravestone has Manners' real date of birth and death inscribed along with the epigraph, "Let's kick it in the ass," Kim's often used catchphrase.
Read More: Steve Carell's Space Force
Manners started out as a production manager on the ABC's Charlie's Angels. He later made his directorial debut with an episode on the series. Moreover, Manners went on to direct episodes of notable shows as 21 Jump Street, Mission: Impossible, Baywatch, K-9000, Star Trek: The Next Generation, and The Commish.