Julianne Hough and Brooks Laich Separated After Three Years of Marriage-What Happened?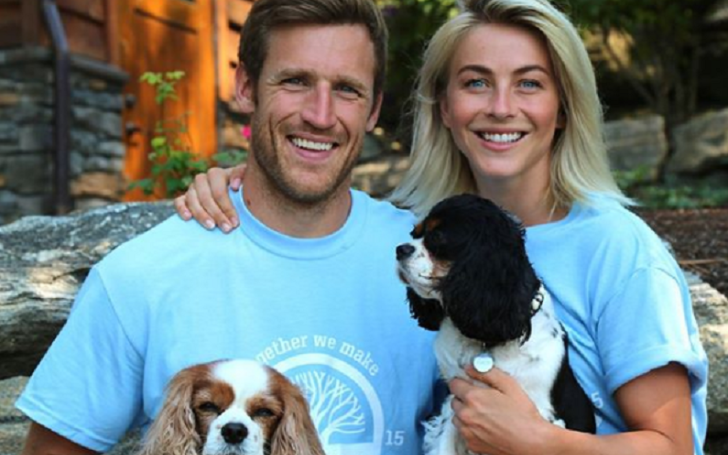 ABC's Dancing with the Stars winner Julianne Hough and husband Brooks Laich are separating after 3 years of marriage. The pair had been together since 2013 but have decided to part ways after staying apart for a while.
Hough is also an actress who has worked in various dance musicals and her husband is a former NFL player who represented Canada internationally in the past.
Julianne Hough and Brooks Laich Separating In 2020
Hough and Laich had been isolating separately, Brooks was isolating in Idaho and Julianne in LA. According to PEOPLE, the pair hit a rough patch in their relationship earlier this year. The couple then spent time apart and even tried living apart but decided to part ways in the end.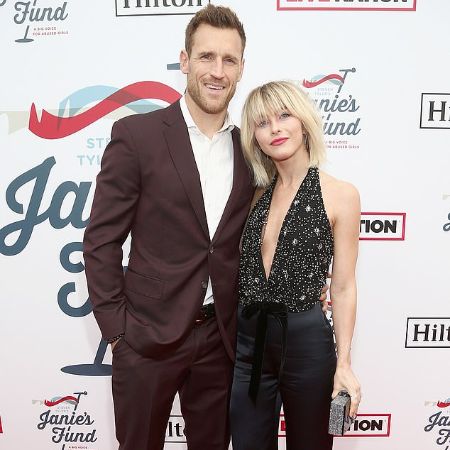 The celebrity couple's separation is another addition to the daily-elongating list of celebs divorcing or separating in 2020 that includes Megan Fox And Machine Gun Kelly, Alexander Demetriou, and Carlotta Edwards, Jacqueline Jossa and Dan Osborne, etc.
They also gave a statement to the outlet stating that they had separated. The pair gave a joint statement in which they said the decision was mutual.
Julianne and Brooks said "We have lovingly and carefully taken the time we have needed to arrive at our decision to separate,"
Further adding "We share an abundance of love and respect for one another and will continue to lead with our hearts from that place. We kindly request your compassion and respect for our privacy moving forward."
Hough Revealed She Was "Not Straight" In 2019
The America's Got Talent judge, came out as "not straight" in August 2019. However, she did not specify her sexual preference.
She also revealed that she was afraid to tell her husband. According to a report by OUT, she was struggling to reveal her sexual orientation to Brooks.
At the time she said that her spouse's confidence gave her strength. She also said that her husband was initially shocked by the revelation but he came around eventually.
Her statement to Women's Health went "I think there's a safety with my husband now that I'm unpacking all of this, and there's no fear of voicing things that I've been afraid to admit or that I've had shame or guilt about because of what I've been told or how I was raised."
When Did They Get Married?
Hough got engaged to Laich on August 18, 2015. The pair had started dating around 2 years ago in December 2013.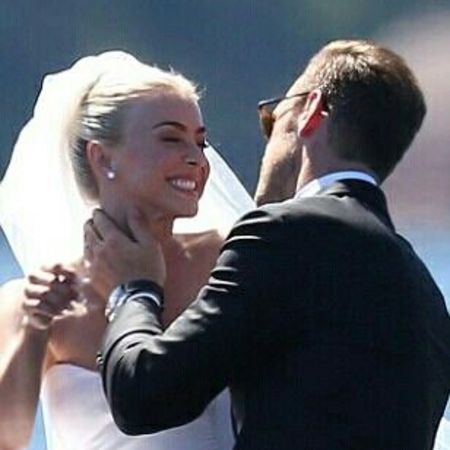 They tied the knot on July 8, 2017, in Idaho. The then-bride wore a Custom Marchesa gown along with Lorraine Schwartz jewelry. Two Cavalier King Charles Spaniels, Lexi, and Harley, were in attendance along with celebrity stars Aaron Paul, Nina Dobrev, etc.