Who is Grant Goodeve? Bio, Parents, Net Worth, and Wife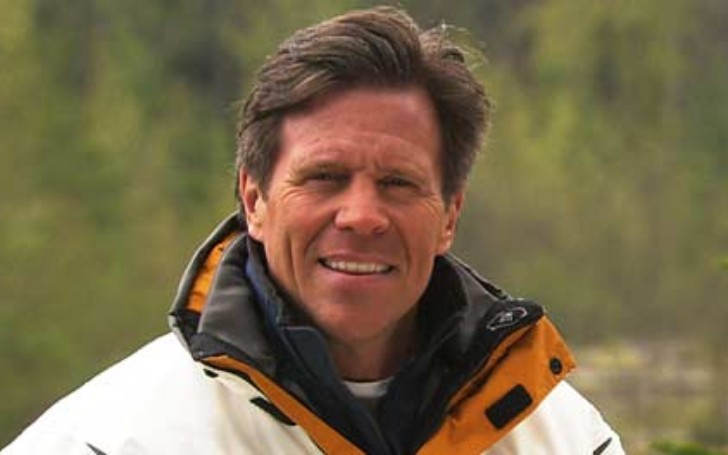 Grant Goodeve is one of the recognized faces in the world of acting. He is also a veteran TV host. Goodeve rose to stardom following his role on Eight Is Enough (1977 to 1981). In 2017, the actor played Walter Lawford on the TV series Twin Peaks and Mr. Cook in the movie The Case for Christ.
Besides, Grant also served as a host of If Walls Could Talk and Homes of Our Heritage on Home & Garden Television (2000-04).
Bio Of Grant Goodeve
Grant Goodeve was born on 6th July 1952, in Middlebury, Connecticut to Roger Goodeve (father). He also has a sister named Thyrza Nichols Goodeve, a writer, interviewer, and artist.
He holds an American nationality and possesses White ethnicity.
Education
Grant Goodeve attended Schiller College in Paris and studied International Relations. He later studied Drama and Broadcasting at London Polytechnic. B.An Ithaca College.
The well-read Grant obtained his Master's Degree in Theology from Northwest University in Seattle.
Career: Movies and TV Roles
In 1975, Grant Goodeve made his way to Los Angeles, California and his earliest TV role came on the TV series Emergency. He came in the light after featuring in the hit TV series Eight Is Enough (1977-81).
His subsequent successful projects include The Love Boat, Dynasty, Trapper John, M.D., Murder, She Wrote, and more. The actor played Rick Pederson on the TV series Northern Exposure (1990-92).
In 2017, Goodeve appeared in Twin Peaks. Besides, the actor also has worked in a number of successful movies like Hot Rod (1979), Eight Is Enough: A Family Reunion (1987), An Eight Is Enough Wedding (1989), Something to Sing About (2000), and more.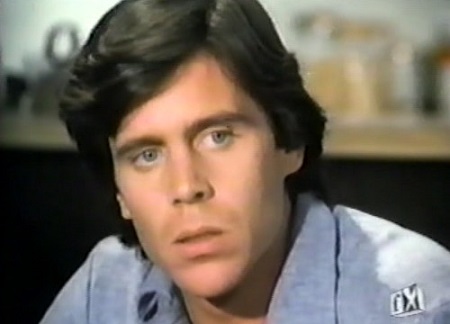 The actor played Mr. Cook in the movie The Case for Christ. Besides, Grant has hosted travel show Northwest Backroads since 1999. 
Also Know About: Inga Swenson
What is Grant Goodeve Net Worth?
Grant Goodeve has an estimated net worth of $0.5 million as per Celebrity Net Worth. He mainly collects money through his roles in both movies and TV shows.
In 2017, Goodeve also appeared in a movie The Case for Christ which grossed over $17 million against the $3 million budget.
Additionally, the actor also portrayed in a 1988 teen comedy movie License to Drive which was also turned out to be a box office hit grossing over $22 million.
Sources reported that the actor owns a house in Los Angeles. 
Related: Chez Starbuck Net Worth
Who is Grant Goodeve Wife?
Grant Goodeve tied the know with his wife Deborah Lynn Ketcham on 20th May 1978, in a private wedding ceremony. The couple is also blessed with three children including son Mac Goodeve. Further details of their children are not revealed.
They are also proud grandparents of six children. The enduring couple currently splits their time between the Atlanta area, Seattle, and LA.
Also Read: Former Child Actor Christopher Castile