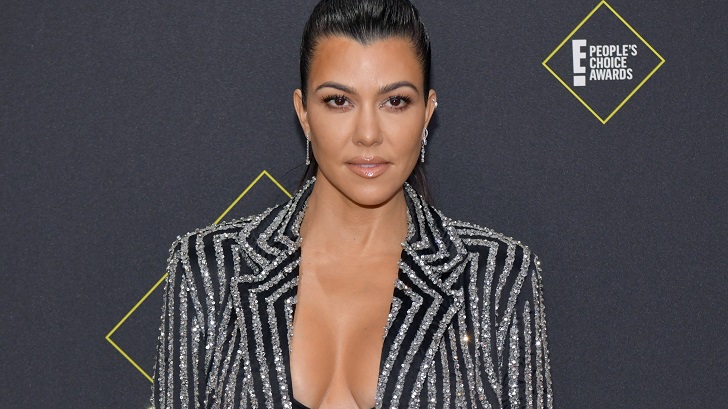 Staying fit and maintaining healthy shape has always been the priorities for celebrities, especially when it comes to the Kardashian-Jenner family. But American media personality Kourtney Kardashian now admits happy for weight gain during COVID-19's quarantine.
Having millions of followers all around the world does not only means attention, fame, and fortune; it also implies toxicity, backlash, and controversies. So, how is Kardashian, who is currently facing backlashes, keeping her haters shut down?
Kourtney Kardashian Is Proud And Happy For Weight Gain
The 41 years old model, along with her Kardashian-Jenner family, is followed by millions of people all around the world for their beauty empires, fashion trends, reality show, and famous as extremely fit people.
Because of the way they used to be, now, everyone, their fans, expect them to be limited to the beauty standard. So, if any of the Kardashian-Jenner goes beyond or step outside of the beauty standard, there are people who are not expecting them to do so.
Recently, on a video published on Kourtney's website, Poosh, the socialite opened up about people commenting on the photo that she posted on social media, where they assumed her being pregnant.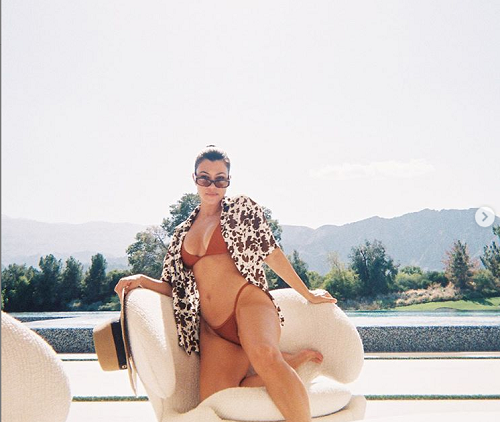 In the video, Kourtney admits of gaining weight and claims she is proud of her shape.
The famed model knows how to shut down the haters. She commented back, admitting that she has gained few pounds over the quarantine, and she loves her body. She added:
We're all shaped differently and that's my body and I'm proud of it.
One can ignore, do nothing, or just block the person, but she did not stay silent.
Don't you people think, Kourtney has dealt with the situation in a perfectly reasonable manner? The comment shows how she won't let her haters get her down. She follows the mantra of "killing them with kindness."
Well, this is not the right time to scratch whether people have gained or lost weight or anything. This is the time to stay united and not to fall apart and not to lose hope.
Read Next: Casey Patridge- Audrina Patridge's Sister, Mother of Three