Who Is Michelle Phan Dating? All About Her Relationship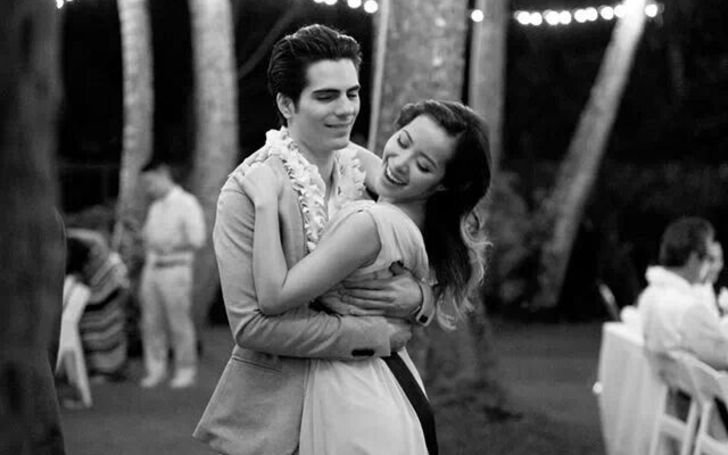 Celebrity YouTuber, Michelle Phan is dating Dominique Capraro in 2020, they also posted videos together on Phan's channel. They have since decided to keep their romance under wraps. As of 2020, the couple is keeping their relationship low-key.
Phan is a makeup YouTuber, she started her channel back in 2006 and has since amassed almost 9 million subscribers. She has a lot of content on the channel but is popular for her makeup tutorials and videos with her boyfriend.
Michelle Phan Dating Model Dominique
Phan and Dominique met in Paris more than a decade ago. They first saw each other at a party and clicked immediately. At the time, the YouTuber was on vacation and had to leave after their first date.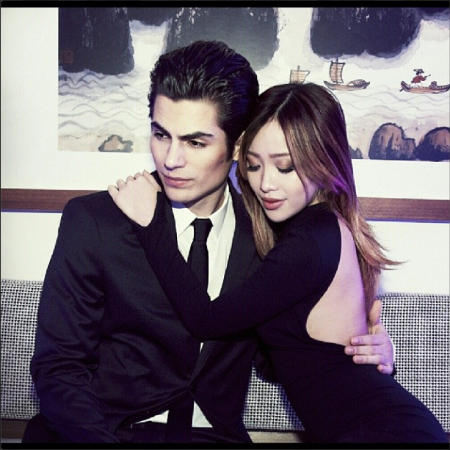 Then, they started a long-distance relationship for over 2 years. The pair saw each other for the first time after 2 years and started their serious relationship.
Check out: Julia Roberts Daughter Hazel Moder Biography
Keeping Their Relationship Private
The couple appeared in many videos together, like the one below, but they have since decided to keep their relationship offline. Phan stated in her social media posts that she wanted to keep their relationship private.
In an interview, the star said that He's not in my videos anymore, I decided to keep our relationship offline. As I got older, I realized that some aspects of my life I really wanted to keep private. But just because something isn't on Instagram doesn't mean it's nonexistent"
Further adding "I have never been so fascinated with anyone in my entire life. But I don't want to be some power couple. I don't care what people think. We aren't in any rush to get married and have kids, and I don't think women should ever feel that pressure."
Who Is Dominique Capraro?
Dominique Capraro is a Swiss model who came is best-known as Mr. Switzerland runner-up. The model was born on May 16, 1988, to Monika Thoni. He is 32 years old as of May 2020. He went to the Universite de Lausanne to study Art History and later attended College de L'abbaye.
Capraro moved to Los Angeles after becoming the runner-up in the above-mentioned contest. This is when Phan and Capraro continued their relationship after a 2-year long-distance relationship.
Read More: Seven Facts of The Shapiro Sisters
Michelle Phan's YouTube Career
The star started her career on YouTube in 2006 and has since become one of the biggest makeup YouTubers in the world.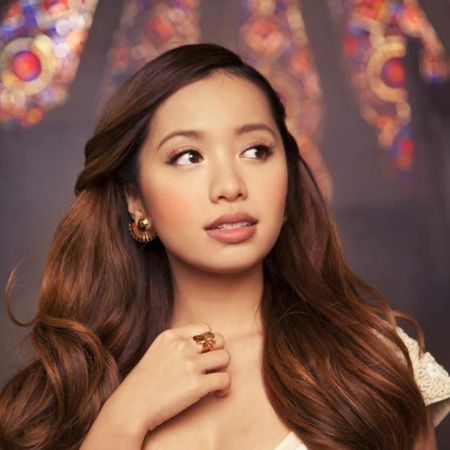 As of May 2020, her self-titled channel has over 1.03 Billion video views and almost 9 million subscribers.
Similarly, her sister in law of Nepalese origin, Promise Phan also has a YouTube channel, titled 'dope2111' which has amassed more than 1.6 billion views on YouTube.
Michelle also has a makeup line on EM Cosmetics thanks to her makeup channel on YouTube.
Related: YouTube Sensation Michelle Phan