Liam Gallagher's Daughter Molly Moorish Is Dating Model Louis Harley? All The Details Here
Former Oasis singer and rock icon Liam Gallagher blessed his daughter Molly Moorish and her new boyfriend, Louis Hartley wishing them luck with their new relationship. Gallagher was notoriously estranged from his daughter but the two have since made amends.
Gallagher is planning a charity concert for the NHS and has already announced that a member of the NHS is eligible for 2 free tickets.
Molly Moorish's New Relationship With Louis Hartley
Moorish and Louis Hartley met via mutual friends. They have not been dating for long but sources close to the pair reported to the Scottish Sun that their relationship is pretty intense especially considering that they have not dated for that long.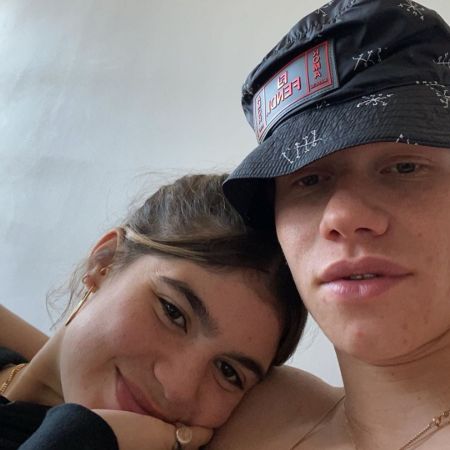 The source revealed to the outlet that the pair had been isolating together ever since the quarantine began. Another couple is isolating together in 2020, Ben Affleck And Ana de Armas.
Liam has also given the pair his seal of approval to the pair. The singer is notorious for his no-nonsense attitude, in fact, no one would like to be on the wrong side of him.
The informant also revealed that "It's a huge relief as no one wants to be on the wrong side of him. Molly is the apple of Liam's eye and he just wants to see her happy."
Further adding "It was pretty intense for a new relationship but she can't stop smiling. While Liam isn't everyone's cup of tea as a potential father-in-law he's given Louis his approval.
Read More: What Actually Happened To Amanda Bynes: The Downfall Of Her Personal Life And Career
Who Is Molly Moorish?
Molly Moorish is the daughter of Liam Gallagher, she was reportedly born after he cheated on Patsy Kensit with Lisa Moorish.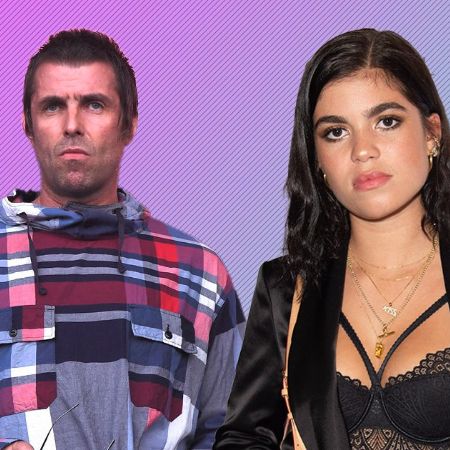 Liam had never met her until she was 19 years old in 2018. The singer reportedly cried when he met her for the first time. They had not met possibly because she was born when he allegedly cheated on his then-wife.
Molly is a model and is 22 years old as of May 2020. She was born on March 26, 1998, and has two half-brothers Lennon and Gene. She also has a brother named Astile.
Many sources have said that Liam gave his approval to her new boyfriend to make up for the lost time.
Liam Gallagher's Charity Concert
The star singer is hosting a concert for all the NHS workers who have put their lives at risk. The concert will be held at the famous O2 Arena.
The event sold out within days, Liam said on his Instagram post, "due to high demand the event is now sold out. "
Further adding "Congratulations to the people who got their hands on some, it's going to be an amazing night of rock 'n' roll for the NHS!"
He also teased a potential reunion with his brother and former Oasis member Noel Gallagher.
You May Like: Jacqueline Jossa Is Separating From Husband Of Three Years Dan Osborne-Details Here