Who is Neville Archambault? Age, Bio, Height, Wife, & Movies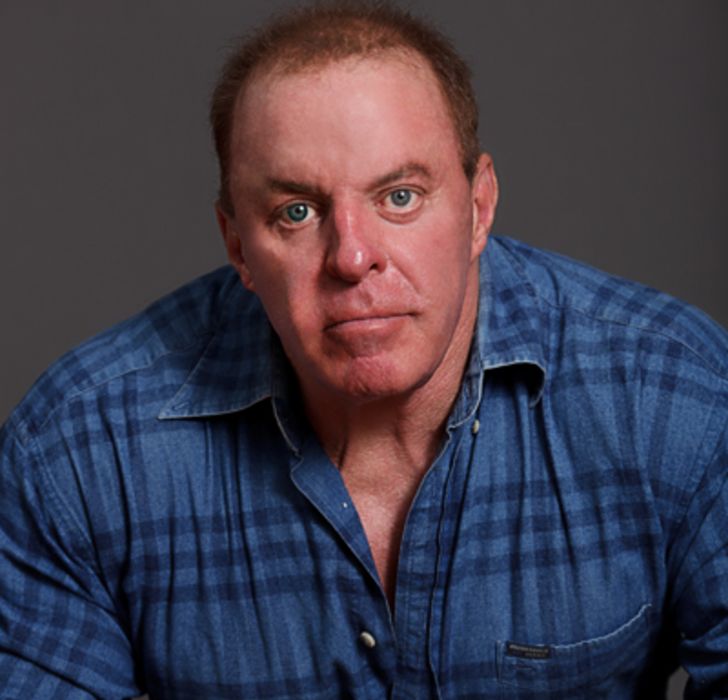 Neville Archambault is an American stage and film actor. He has appeared in numerous television shows and stage productions. Additionally, Archambault's performance in the horror film 13 Cameras and its sequel, 14 Cameras, has made him quite popular among the moviegoers.
Short Biography
Neville was born and raised in the US and currently lives in Oregon with his family. In fact, he studied at Ashland High School in Oregon. Archambault holds a Commonwealth Passport and is allowed work permits in Canada and all commonwealth countries.
Archambault attended a training course provided at the University of California Los Angeles regarding the SAG Film Program. Currently, he is a member of SAG and AFTRA. As per his talent agency, he also trained in Classics at Oregon Shakespeare Festival, Scene Study at Eric Christmas, and Comedy Improv at Los Angeles Groundlings.
He is bilingual and speaks Spanish fluently with the Mexican dialect. Besides his professional acting career, he is a personal trainer, comedian, and does modeling and voiceover works.
Read More: Model Paris Roxanne Biography
How Tall Is He? Body Measurements
Neville Archambault is 5 feet and 10 inches tall. Talking about his physical characteristics, he weighs 200 lbs and has short brown-colored hair that accentuates his blue eyes.
Neville's exact date of birth is not known. Nevertheless, he completed his high school in the 1970s so he could be in his mid-50s at present.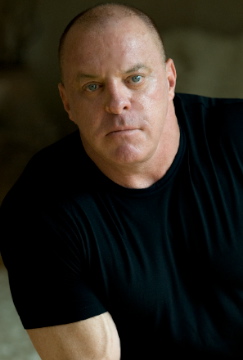 Who Is His Wife? Is He Married?
Archambault prefers keeping his family life private and away from the media. For this reason, there is not much information about his wife. Besides, it is not known whether he is married or has children.
Similarly, there is nothing disclosed about his relationships and break-ups. Maybe the actor is currently single or might also have tied the knot secretly.
Movies, Stage, And Television Works; His Net Worth?
Neville started his career as a child actor, first on stage and later on television and commercials. However, in his formative years, he took a break from acting and instead pursued other interests.
During his stay in Mexico, Archambault resumed his career as an actor, appearing in a television series, Acapulco Bay.
Related: Child Actress Dawn Lyn Biography
His other television works include Comedy Central's Kroll Show, MTV's Wonder Showzen, Japanese Network's Unmeine, and CBS's Maude. Furthermore, Neville Archambault played as Bruce Horton in the fifth season of NBC's Law & Order: Special Victims Unit.
Archambault has appeared in altogether 12 movies as of now. Namely, The Cafeteria, Highs & Lows, Heroes, Dead Canaries, The Baby Doll Night, Bronx Paradise, A kiss For Jed Wood, Violet and Daisy, Solomon Grundy, The Block Island Sound, 13 Cameras, and 14 Cameras.
Neville played as Gerald, the creepy landlord wreaking havoc in the life of a newlywed couple, in the 2015 horror movie, 13 Cameras. In fact, the film was intially named after his character. But later, the title was changed from Slumlord to 13 Cameras. Neville reprised his role as a grim landlord in the 2018 sequel movie, 14 Cameras.
Check out Russell Crowe's New Movie Release Date
The Cafeteria actor appeared in various plays performed by the Oregon Shakespeare Festival. The list includes Thornton Wilder's Our Town, William Shakespeare's The Merry Wives of Windsor and Henry V, William Saroyan's The Time of Your Life, and Ben Jonson's The Alchemist. Neville is repped by MMG.
As of 2021, Neville Archambault's net worth is $2 million, that he earns from his professional acting career.