Will Russell Crowe's Unhinged Be First New Movie To Release in Theaters Post-Pandemic? Release Date, Trailer, & Cast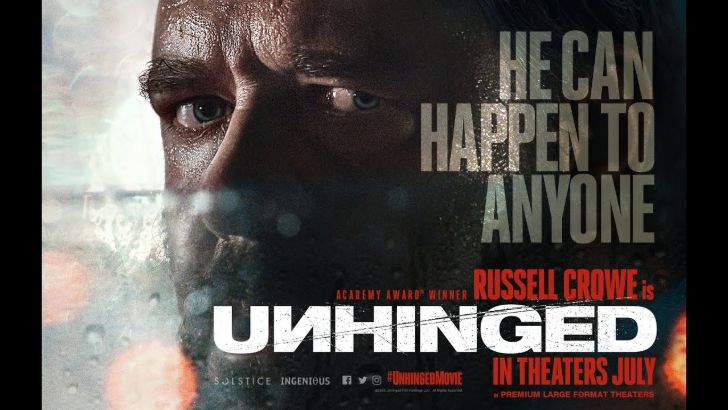 Academy winning actor, film producer, and musician, Russell Crowe, new thriller movie Unhinged will hit the theatre sooner than expected. In the time when most movies are deferring their release date, Unhinged, on the other hand, has advanced the schedule by two months. Moreover, the production company, Solstice Studios, wants Unhinged to be the first new theatre release post-pandemic.
Unhinged: Release Date and Trailer
The movie was initially set to open on September 4, 2020. However, after the change in plan, Unhinged is slated for release on July 1, 2020.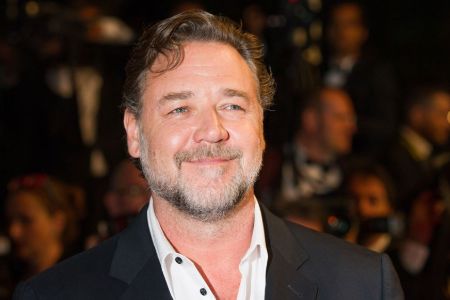 Solstice Studios dropped the official trailer of Unhinged on May 12, 2020. The chairman of the studio, Mark Gill, explained that A Quiet Place II new release date and full winter and spring 2021 slots led the team to advance the schedule.
With Deadline, Gill stated, "When you are in a speedboat, and a giant ship is coming at you, you better move out of the way. The release schedule was already crowded, and when you add all the films that have been delayed, it made it think that maybe we go sooner."
In a poll of moviegoers, 80% wanted to be back in theaters by July, he revealed in a statement. However, the movie debut on July 1 will firmly depend on the re-opening of movie theaters. Since the pandemic is still ongoing, theatres are yet not back in business. Some key markets as New York City and Los Angeles might remain shuttered during July as well. Nevertheless, Gill is okay with the major markets shut-down and expects 'a lot of pent-up demand' in less populated cities and suburbs, which might be open in the next few weeks.
Unhinged: Cast and Plot
Russell Crowe stars as a man with a penchant for taking the road rage to a terrifying level. Slow West actress Caren Pistorius co-stars as Rachel, a divorcee and a mother of a teenage son, Kyle, played by Gabriel Bateman. Her ex-husband, Andy, is portrayed by Westworld actor Jimmi Simpson. Moreover, Anne Leighton, Michael Papajohn, Lucy Faust, Austin P. McKenzie, and Devyn A. Tyler also have prominent roles in the thriller.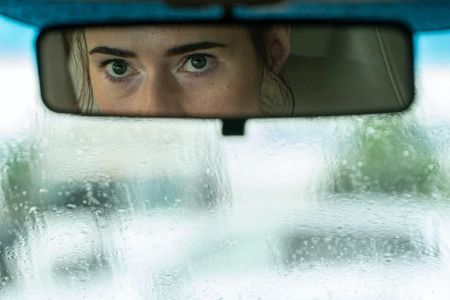 In the trailer, we see Rachel stuck in an overcrowded highway. Already late to work, she cut the queue infuriating an apparently cantankerous Crowe. At first, he tries to elicit an apology from Rachel, but when she refuses, it doesn't take long for her to be the target of a road-rage. A string of deadly lessons to teach Rachel 'what a bad day' truly means explicates how close Crowe is to becoming unhinged, and hence the title.