What is Former Child Star Dawn Lyn Up To? Is She Married?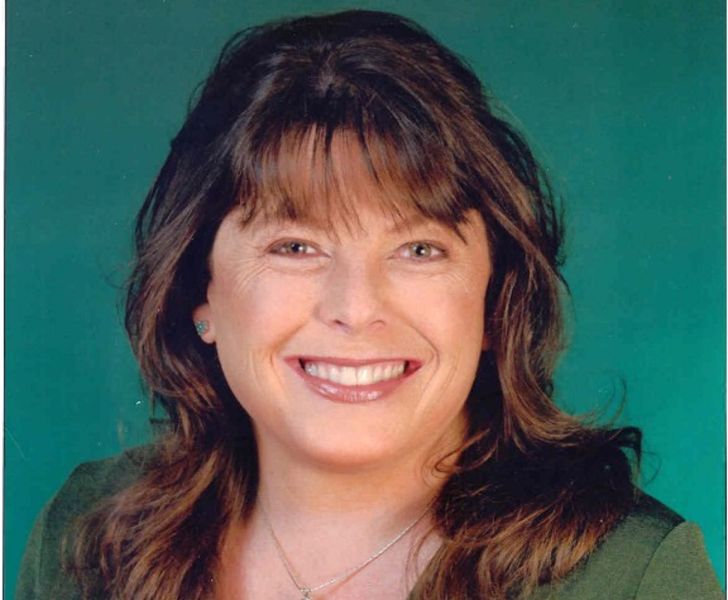 Quick Facts of Dawn Lyn Nervik
| | |
| --- | --- |
| Full Name | Dawn Lyn Nervik |
| Date of Birth | 11 January, 1963 |
| Marital Status | Married |
| Birthplace | Los Angeles, California, USA |
| Profession | Former child actress |
| Nationality | American |
| Active Year | 1967–1978 |
| Eye colour | Hazel |
| Hair colour | Brown |
| Spouse | William John Reese (8 April 2006 - present), Michael Whitby (14 December 1990 - 20 July 2001) ( divorced) |
| Height | 4' 10" (1.47 m) |
| Horoscope | Capricorn |
View
Dawn Lyn is an American former child actress who was active in the '60s and '70s. Besides the odd appearance here or there, Lyn retired as a child actress. Here is what you should know about Dawn Lyn.
How Old is Dawn Lyn? What is her Height? Who are Her Parents?
Dawn Lyn was born Dawn Lyn Nervik on January 11, 1963, in Los Angeles, California. The 57-year-old is a squat 4 feet 10 inches (1.47 meters).
Born to Actor Parents
Dawn Lyn is the younger of two children born to mother Carolyn Stellar and father Rik Nervik — both of whom are former actors and/or part of showbiz.
Rik Nervik is known for his roles in movies like Cry Blood, Apache; Gunsmoke; and Holiday. Carolyn Stellar is a former actress and costume designer known for movies like Sgt. Pepper's Lonely Hearts Club Band, Devil Times Five, and Police Story.
Read More: Who is Michele Gisoni?
Older Brother is also an Actor
With both her parents being part of the film fraternity, it is no surprise that their children should be actors themselves. Dawn was a child actress along with her older brother, Leif Garrett.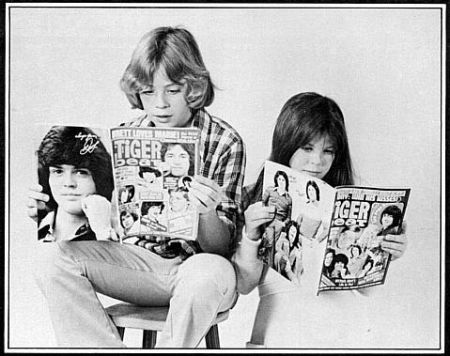 Born fourteen months before Dawn, on November 8, 1961, Leif was a child actor who auditioned for roles alongside his younger sister. They have starred in multiple projects together, including playing on-screen siblings in TV shows like Cannon and Circle of Fear.
They have also co-starred in the 1974 horror movie, Devil Times Five, and guest-starred in episodes of such shows as Gunsmoke and Wonder Woman.
But while Dawn effectively retired from acting in the '70s, Leif continued to work well into the ensuing decades. He also had a prolific career as a singer and has released eight studio albums to date.
Dawn Lyn's Career in Movies and TV Shows
Career as a Child Actress
Dawn Lyn started her professional career when she was 4. She landed the role of an Apache boy in the low-budget 1970 western,  Cry Blood, Apache, which also starred her parents.
After an unsuccessful ABC pilot for the sitcom, Nanny and the Professor, Lyn landed the role of Dodie Douglas in the long-running ABC sitcom,  My Three Sons.
After the sitcom ended after three seasons, Dawn went on to appear in various capacities in shows like  Adam-12, Emergency!, Marcus Welby, M.D., and Barnaby Jones.
Dawn also made had prominent roles in movies including a high-profile role as Gregory Peck's on-screen daughter in the 1971 western, Shoot Out, and a role in the Walking Tall movie trilogy.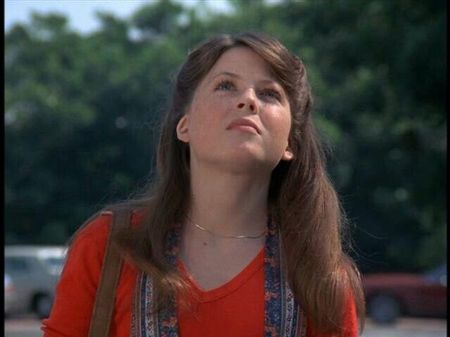 She also guest-starred alongside her real-life brother, Leif, in episodes of Gunsmoke and Wonder Woman, in what would be her last role as a child actress.
Related: Who is Child Actress Hazel Moder?
Career as a Adult
One of the things working against Dawn was her diminutive stature. At 4 feet 10, Dawn struggled to find work as an adult.
She decided t branch out professionally and worked in various jobs including owning a boutique shop on Pier 39 in San Francisco, California.  
Personal Life: Is Dawn Lyn Married?
Dawn Lyn is indeed married; she has, in fact, been married twice. Her first marriage happened in 1990 with Michael Whitby. They tied the knot on December 14, 1990, and stayed married for 11 years before finally calling it quits. Their divorce was finalized on July 20, 2001.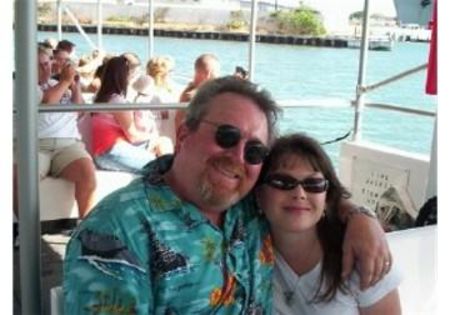 Dawn married for the second time in 2006 to William John Reese. They exchanged their wedding vows on April 6, 2006, and have been together ever since.
Does Dawn Lyn Have Any Children?
Dawn Lyn has no children as of May 2020. Given that she is well past her child-bearing years, it is safe to say that she won't be having any children.
Continue Reading: 7 Facts About One-Half of 'The Shapiro Sisters', Abigail Shapiro