Love Island's Molly Smith and Callum Jones: Their Dating Life And Future Plans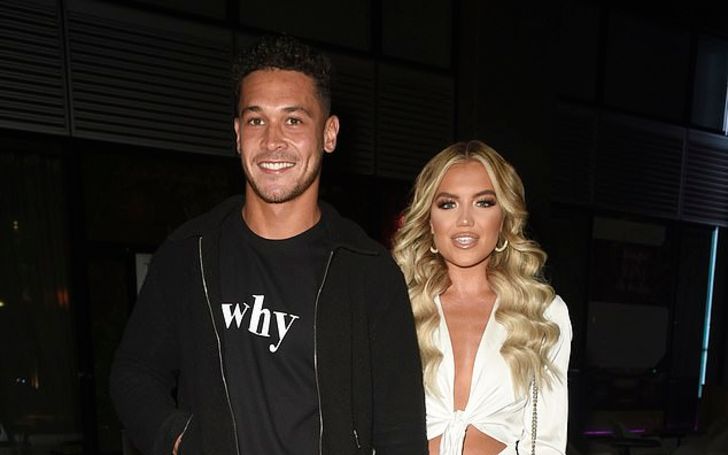 Callum Jones and Molly Smith became popular after their appearance on the 2020 Love Island. They were dumped off the island but they are still together as of May 2020.
Jones and Molly started their relationship during the show and the couple is isolating together. They have also been spotted multiple times strolling in Manchester holding hands and looking smitten. The celebrity couple has also ben sharing Instagram posts of each other in recent times.
Started Dating On The First Winter Celebrity Love Island
Callum Jones entered the villa on the first day and Molly Smith entered on the 23rd day. Smith was originally brought in with 5 other new contestants as part of the dreaded Casa Amor challenge.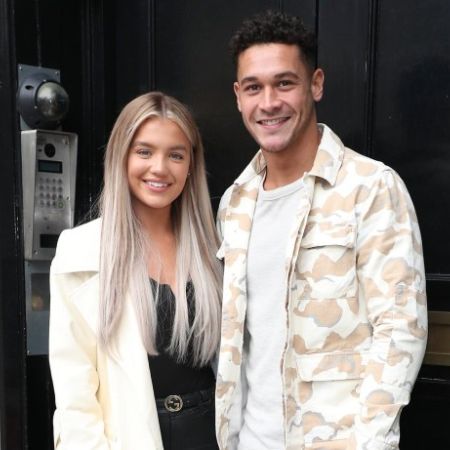 Jones had coupled with Shaughna on the 18th day but he left her and chose to couple with Molly on the 26th day. They had a brief separation before they recoupled on day 33. Both of the contestants were dumped from the island after the islanders did not rescue them.
Callum And Molly Isolating Together
The couple has been isolating since the beginning of the quarantine. In fact, they have been sharing photos of each other on social media ever since the isolation began.
Before this, they had a rough patch and there were reports of them breaking up surfaced. Callum was quick to deny this and said that they had a very 'chill' relationship.
In a statement to Dailymail, he said
'Molly and I are very strong. It's good between us, we have no arguments whatsoever. I am confident Molly and I can go the distance. There was something reported about us having an argument, I don't know where that come from. It's not true. I'm at Molly's place right now.'

Further adding 'We see each other almost every day, there's only been two days where we haven't seen each other since we've been back. Everything has been good.'
They reportedly had a falling out at a restaurant in a Manchester restaurant called BLVD. Callum reiterated his point by saying that the couple could really go the distance. He also said that he has vowed to be loyal to her.
Another couple taking the next step in their relationship is Camilla Thurlow and boyfriend Jamie Jewitt who are having a baby.
Coronavirus Scare
Jones posted on social media in late March that he was not feeling well, the star told his fans that he had not been feeling well and was resting.
As of May 2020, he does not have coronavirus and is healthy, he has been seen multiple times in public taking a stroll with his girlfriend.
Also Read About: Sammy Draper
Who Is Callum Jones?
Callum Jones was born on May 8, 1996, in Manchester, England. He has a brother who also lives in Manchester. He is a scaffolder and also a boxer who often shows off his skills on his social media posts.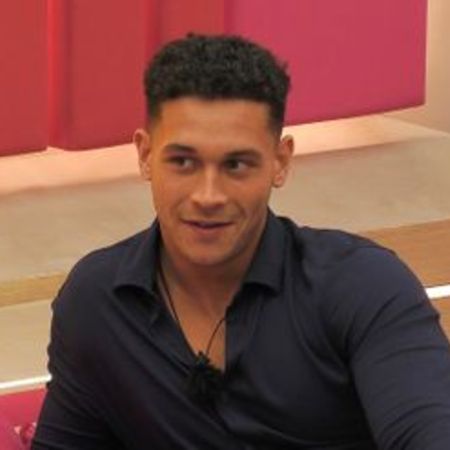 Before this, he shared modeling pictures of him on Instagram in June 2013. He found fame due to these pictures.
Also Know About: Eric Stoltz Net Worth