Who is Kaylin Hayman? Age, Height, Family, Career, & Net Worth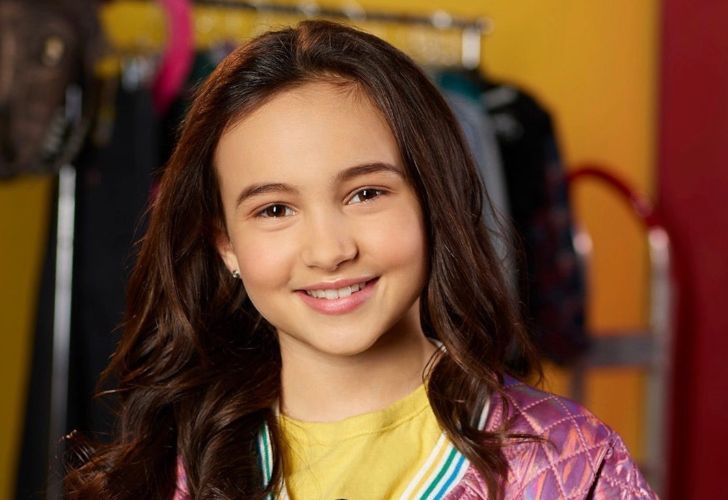 Kaylin Hayman is a child actress who rose to prominence with her performance in the television series, Just Roll with It. Besides, she has also appeared in shows like One Day at a Time and The Mick.
Keylin Hayman: Age & Height
Kaylin Hayman was born on October 16, 2008, which makes her 11 years as of now. Her zodiac sign is Libra. Moreover, at the age of 11, she is 4 feet and 5 inches tall.
Also Read: Former Child Actress Missy Gold Personal & Professional Life
Where is Kaylin Hayman from?
Kaylin Hayman is the native of Ventura County, California. She has two older brothers: Ashton Hayman and Justin Hayman. As per some online source, she was in a High School Musical play at the age of five and later joined community theater for young artists.
As a matter of fact, Kaylin's mother, Shalene Hayman, is also an actress. She joined her daughter on the set of Just Roll With It while shooting for the season one. Shalene appeared in the nineteenth episode, Merry Christmas Mr. Gooch, of the first season that aired on December 6, 2019.
Also Read: Hazel Moder Parents, Twin, Movies & Instagram
Movies, Singing, & TV Shows
Hayman was interested in pursuing a career in performance from an early age. She began acting at the age of 5. However, she made her debut with the Emmy nominated sitcom One Day at a Time in 2017. Kaylin played as Emma in episode 10, Sex Talk, of the first season.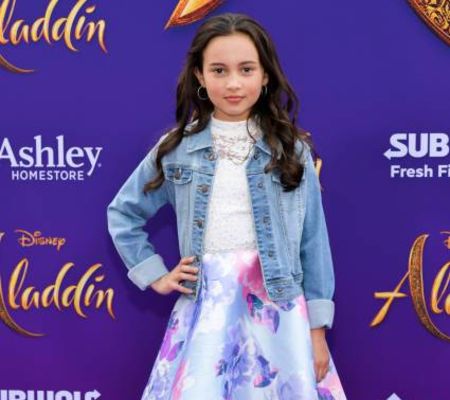 The same year, she appeared in Fox's sitcom The Mick. Hayman had a small role in the seventh episode, The Country Club, of season 1.
After appearing in two major productions, the 11-year-old star landed in the main role on Disney Channel series, Just Roll With It, becoming a household name. In the show, Kaylin plays as Blair Bennett.
The 11 years old actress loves singing; you can watch her hilariously playing the game of Finish the Lyris! with her co-star Ramon Reed in this video as she sings the intro songs of classic Disney shows as Good Luck Charlie and Liv and Maddie.
Net Worth of Kaylin Hayman
Kaylin Hayman's net worth is estimated to be around $500,000. At such an early age, she has already earned a spot in the list of the successful actress with her rebellious teen character in the Disney Channel's comedy.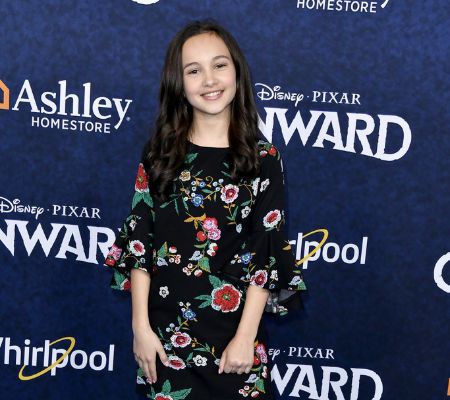 As per Seventeen, Disney Channel's child actors typically make $10,000-$20,000 per episode. Moreover, some child stars go on to earn a whopping $250,000-$350,000 per episode with the show's success.
Read More: Dawn Lyn Career as a Child Actress
She is Active on Social Media
The 11 years old Disney star has 42.1k followers on her official Instagram account. She uses the platform to share her recent works. In one of her Insta post, Kaylin spoke about her upcoming project with Disney Channel, revealing that she had recently completed her 7th grade and is currently enjoying her summer break.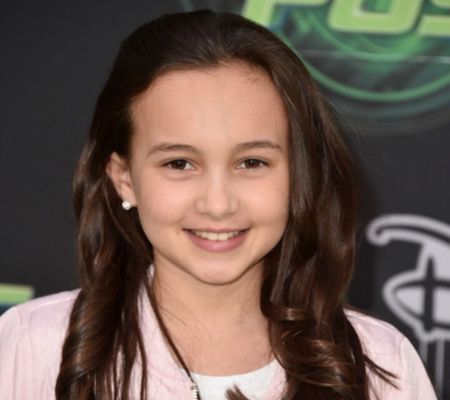 You can follow the up-and-coming child actress on Instagram at @kaylinhayman to know more about her future projects.