Who is Travis T. Flory? Age, Net Worth Relationship, Movies & TV Shows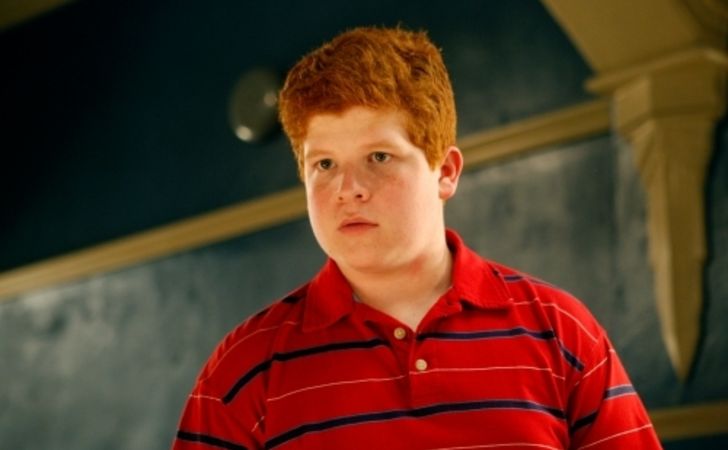 Travis T. Flory is an American actor and singer. He is best known for his performance in the period sitcom television series, Everybody Hates Chris.
In addition, he has appeared in numerous television shows and movies as Step Brothers, License to Wed, and Band of Brothers.
How old is Travis T. Flory now?
Travis T. Flory is currently 28 years old. He was born on May 24, 1992, which makes his zodiac sign Gemini. Flory spent his formative years in Fontana, California, with his parents.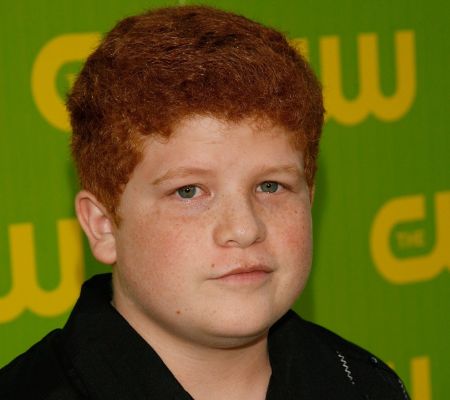 The 28 years old actor has not gone into details about his family and educational background. For this reason, his life outside the movies and television shows remain a mystery. Nevertheless, Flory has been residing in a small city of California called Yucaipa for a long time now.
Also Read: Chez Starbuck Relationship, Career, Net Worth
Movies & TV Shows
Travis started his acting career in 1998 with an appearance in Fox's sitcom The Bernie Mac Show. He then went on to perform in CBS's Becker, followed by numerous shows like Band of Brothers, Zoey 101, and Nip/Tuck.
Flory earned wide-recognition after landing in a recurring role in the sitcom, Everybody Hates Chris, which has received multiple award nominations. He played as Joey Caruso, the main antagonist and school bully of Corleone Jr. High, in the show from 2005-2009.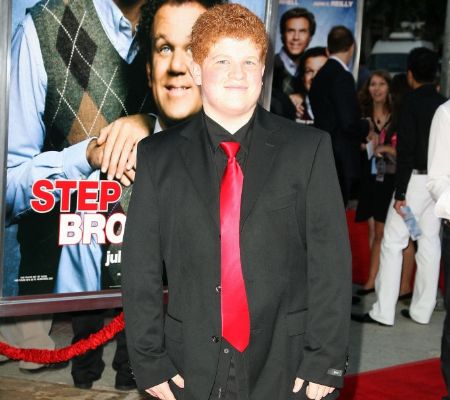 Similarly, he appeared in movies like The 12 Dogs of Christmas, License to Wed, Church Kid Manny, Mostly Ghostly: Who Let the Ghosts Out?, Step Brothers, and Little Boy. As a matter of fact, Travis was chosen to portray Red Herring in a live-action Scooby-Doo prequel film. However, the film was never made.
Read More: Haley Giraldo Age, Career, Husband
Net Worth of Travis T. Flory
While there is no verifiable net worth figure for Travis T. Flory, it is estimated to be around $1 million as of 2020. His income comes from his successful acting and musical career.
Flory has appeared in commercially successful movies like Step Brothers, which brought in $128.1 million against the budget of $65 million. Moreover, the romantic comedy film, License to Wed, grossed $70.2 million worldwide with a budget of $35 million.
Also Read:  Kristen Strout Lifestyle & Relationship Status
Personal Life: Is Travis T. Flory Married?
As we have mentioned earlier, Travis prefers to keep his personal life away from the prying eyes from the media and has stayed low-key throughout his career. For this reason, his current and past relationship status is unknown.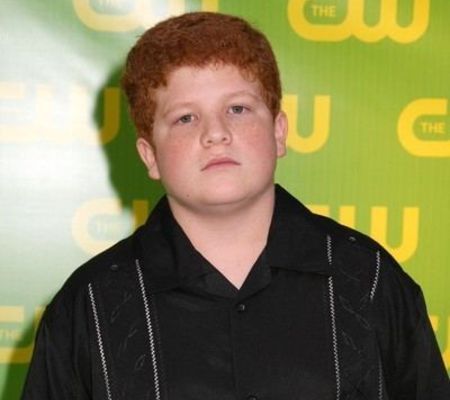 What's more, the Everybody Hates Chris star is not active on social media as Instagram and Twitter. Anyway, there are multiple fan-accounts dedicated to the 28-year-old musician and actor.