Who is Joji? Age, Height, Bio, Career, & Net Worth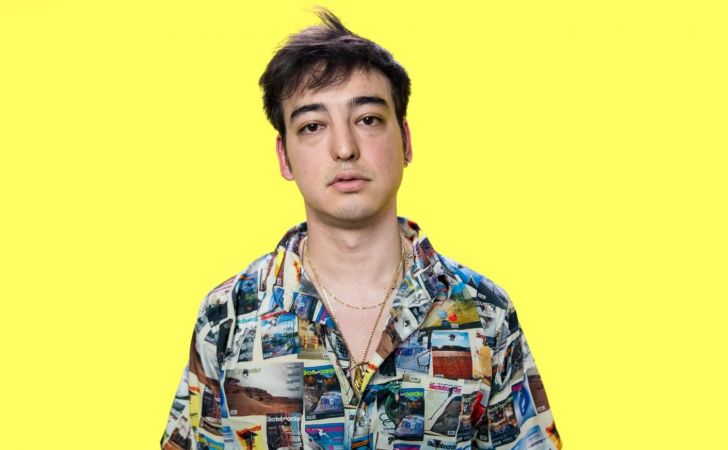 Quick Facts of George Kusunoki Miller
| | |
| --- | --- |
| Full Name | George Kusunoki Miller |
| Net Worth | $5 Million |
| Nickname | Filthy Frank, Pink Guy |
| Birthplace | Osaka, Japan |
| Profession | Singer-songwriter, rapper, and record producer |
| Nationality | Japanese |
| Height | 5' 8" (1.73 m) |
| Education | Canadian Academy |
View
George Kusunoki Miller, best-known by his stage name Joji, is a Japanese singer-songwriter and former Internet personality, YouTuber, and comedian. His debut studio album Ballads 1, peaked at number 1 on Billboard's top R&B and hip-hop chart, making him the first Asian-born artist to top the list.
Joji: Age & Height
Joji is currently 27 years old. He was born on September 18, 1992, in Osaka, Japan. Joji's real name is George Kusunoki Miller. Moreover, he is also known by his former online aliases: Filthy Frank and Pink Guy. Talking about his height, Joji is 5 feet and 8 inches (1.73 m) tall.
Also Read: Rapper Action Bronson Net Worth, Wife, and Upcoming Album
Short Biography of Jojo
Joji spent his formative years in Osaka, Japan with his family. Although he has not mentioned much about his parents, Joji is half Japanese and half Australian.
He graduated from Canadian Academy, an international school located in Kobe, Japan, in 2012. Miller moved to the US at the age of 18 and enrolled at the New York Institute of Technology.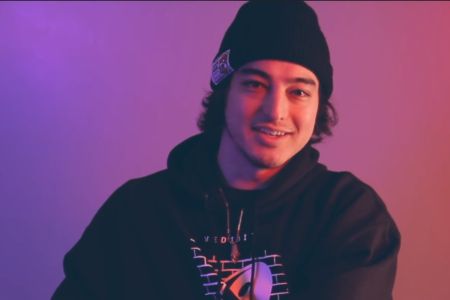 Joji's knack for music started when he heard Lil Wayne's 2008 hit "A Milli". He would spend hours recreating the beat, and in the process, self-learning to create music.
Miller practiced various musical instruments, including drums, ukulele, piano, and guitar, yet admits that it isn't the formal training but his penchant for unusual production that drew him to music.
Read More: Rapper NLE Choppa Net Worth
Net Worth of Joji
Joji has an estimated net worth of $5 million, according to Celebrity Net Worth. His successful career in the music industry, as well as in comedy, has helped him amass the fortune.
Miller first started out with a YouTube channel, Filthy Frank, in 2011. He usually uploaded skits, comedic rants, musical performances, and extreme challenges. In fact, Joji is the one who created the "Harlem Shake" meme that went viral in 2013.
Through his shock humor show titled The Filthy Frank Show, where he played several different characters including Filthy Frank, he introduced his alter ago 'Pink Guy'. He went on to release comedy hip-hop album, Pink Season, under Pink Guy alias, which peaked at #70 on the Billboard 200.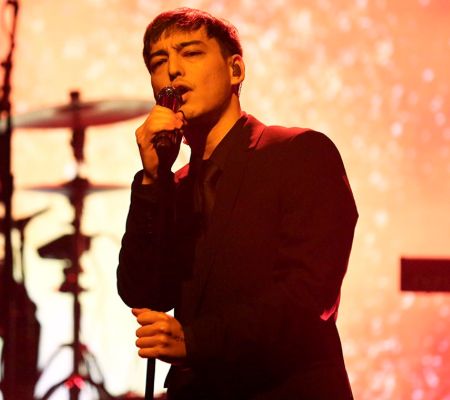 In 2017, Miller signed in to Asian music label, 88rising, and adopted another stage name, Joji, through which he started crafting more serious music along with darker and exceptional music videos.
Joji's first studio album, Ballads 1, peaked at number three on the US Billboard 200 and reached the top spot on the US R&B and hip-hop chart. The album's second single "Slow Dancing in the Dark" has over 160 million views on YouTube. Moreover, Ballads 1 was certified gold on January 16, 2020.
Why did Joji Stop Filthy Frank?
Joji stopped producing content in the Filthy Frank channel and Pink Guy music in December 2017 to focus on his music career. Moreover, Miller suffers from a neurological disorder that causes stress-induced seizures, which also led him to quit YouTube.
He issued a statement on Twitter as to why he was "done with comedy", stating, he "no longer enjoyed producing that content". He also revealed that he has "several serious health concerns, including but not limited to; throat tissue damage, and neurological conditions (that I prefer not to get into)."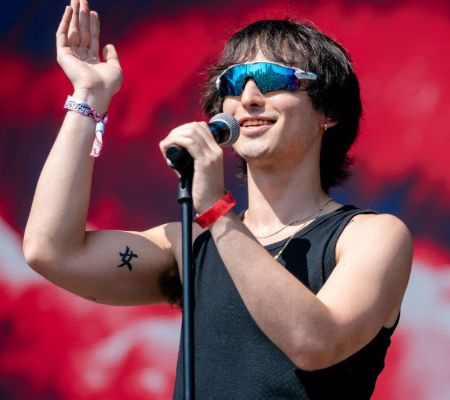 In an interview with the Billboard, Joji spoke about his transition from YouTuber to a musician, stating, "It was a humor that I started when I was in high school. So naturally, as I got older, I got tired of that humor. People's taste change. People's humor change."
Also Read: Movies Available For Early Streaming Due to Covid-19
He further specified that Joji isn't another character, adding, "I don't want a shitty Pink Guy with a bad message that I made like four years ago to be like, 'Oh, that's Joji.'" Miller's upcoming album, Nectar, initially scheduled to release on July 10, 2020, has been postponed due to the COVID-19 pandemic. It will now release on September 25, 2020.