NLE Choppa Net Worth 2020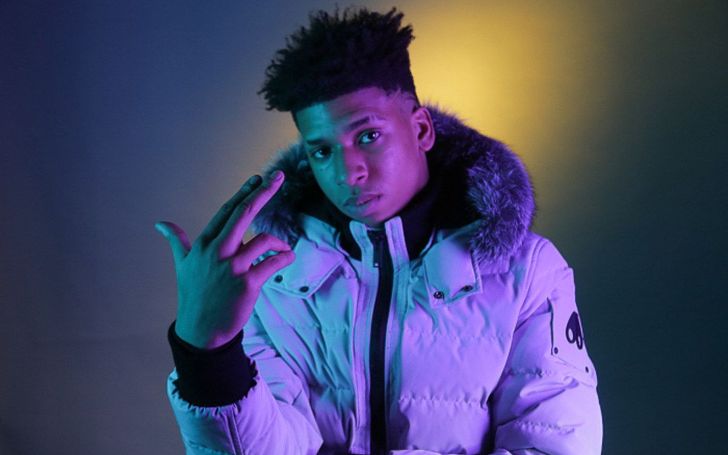 Rap artist NLE Choppa is a 17-year old rapper who has already been picked up by world-famous labels such as Atlantic and Warner. He was 16 when he became a professional rapper and already has a platinum single to his name called Shotta Flow.
In addition to being a rapper, he has also worked as a singer and songwriter over the course of his short but hit career. He has already made himself one of the biggest prospects and is a rising star in hip-hop.
How Much Is The Net Worth Of Rapper NLE Choppa?
NLE Choppa has a net worth of around $3 million as of May 2020. He amassed this net worth from a career in rapping. His net worth was a comparatively measly $300,000 in May of 2019.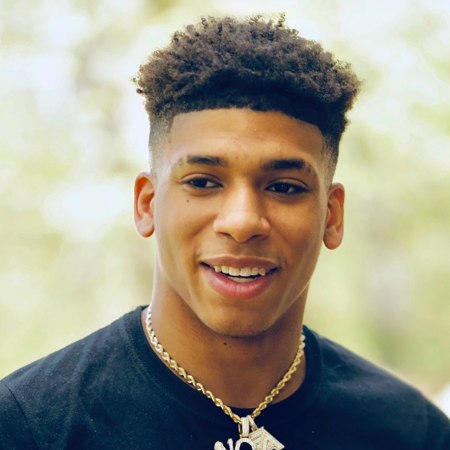 He became a millionaire even before hitting 18 years of age, mostly thanks to his deals with labels like Atlantic and Warner.
Owns Multiple Cars At 17 Years Old
The rapper may be young but he is also incredibly rich. In fact, he has many cars including a Mercedes-Benz Sprinter that cost him around $200,000.
He also has a car whose bonnet logo he replaced with a custom-made marijuana leaf symbol just because he liked it that way.
Turned Down A $3 Million Deal
As the rapper had shown his extraordinary talents with his various records, labels were in a hurry to sign him. A bidding war ensued between some of the biggest rap labels. The highest offer placed on the table reached $3 million but the teenager turned it down.
He had two reported reasons for turning the offer down. First, he wanted to own the master's of all of his records, and second, he did not want corporate labels taking a huge chunk of his earnings.
Earnings From YouTube
The rapper was an unknown name before he released 'No Chorus Pt 3' on YouTube. This was the video that went viral and made him a superstar.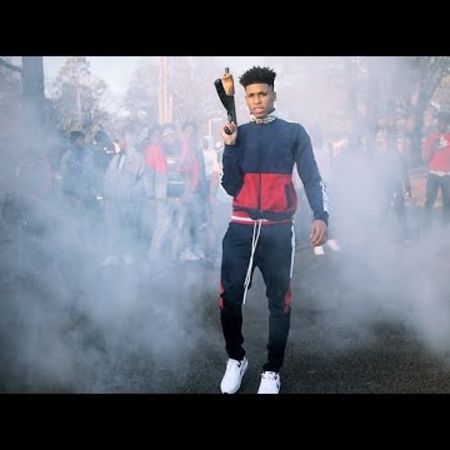 He has over 2.51 Million subscribers and has more than 572 million views on his channel as of May 2020.
Similarly, the earnings from his site are an estimated $10,800 to $172,600 per month which is $129,500 to $2.1 Million.
Has Already Been Incarcerated
Choppa has already served time in a juvenile detention center for an unspecified crime. He has not revealed any details regarding his time at the center except that his time in the juvenile clink made him turn his life around.
He further went on his YouTube channel's The Rise of NLE Choppa series and said that his time there was an "eye-opener".
Short Biography
NLE Choppa was born Bryson Lashun Potts on November 1, 2002, in Memphis, Tennessee, USA. He has used various aliases like Baby Mexico, YNR Choppa, Top Shotta, and MenaceDennis during the course of his career. The rapper went to Cordova High School. (Ambien)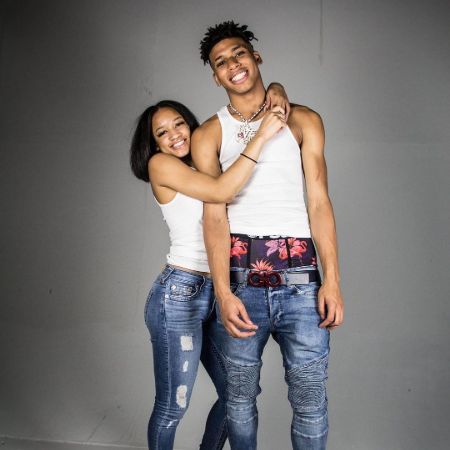 He is in a relationship with a girl named Mariah. They went public with their relationship in June 2019 via an Instagram post. He has tattooed the name of his girlfriend behind his ear. Similarly, she has tattooed his whole face behind her shoulder.