These New Movies Are Available For Early Streaming & Rental Due to Covid-19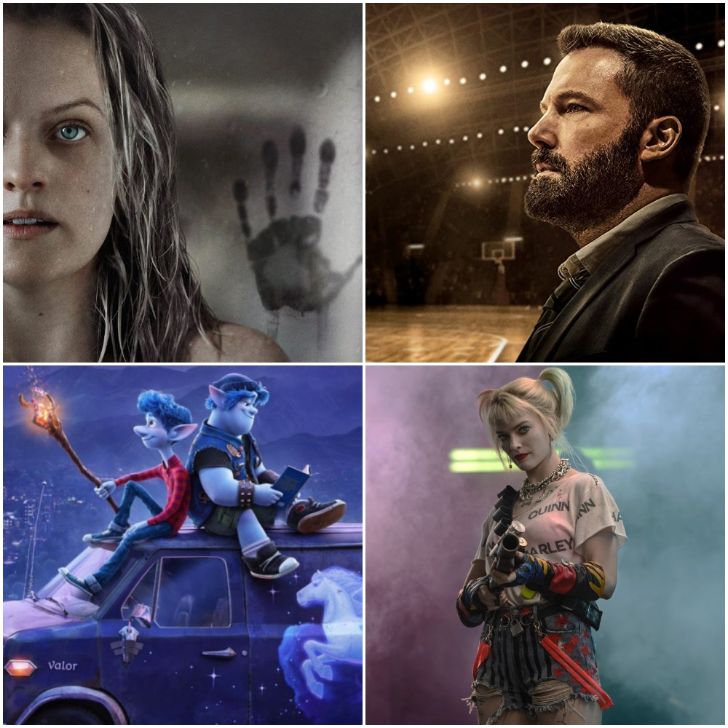 Amid the ongoing coronavirus pandemic, we saw cascades of movies canceled or postponed to 2021. Besides a halt in production, film and music festivals as Coachella, Ultra, and Cannes were also postponed or straight away canceled to curb the spread of the coronavirus.
Meanwhile, since theatres remain closed, some recently released movies are arriving early on streaming platforms. Now, instead of waiting for months to rent The Invisible Man on Amazon Prime Video, you can find it online for purchase, thanks to Universal Pictures. Not only did Universal announced to make four of its movies available on VOD, but it also made an unprecedented move that other studios quickly picked up on. Let's look at the list of movies that are coming early on streaming and digital services, which is sure to provide great relief to everyone stuck indoors.
1. Trolls World Tour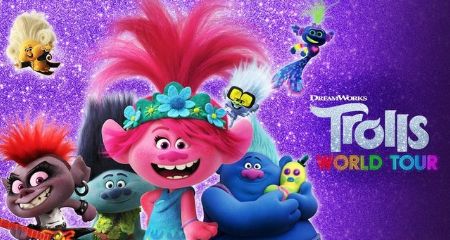 This animated jukebox musical film features the voice of notable celebrities as Jamie Dornan, Ozzy Osbourne, Justin Timberlake, James Corden, Kenan Thompson, to name a few. What's more, the star-studded film is the sequel of the $346 million-grossing animated comedy, Trolls. It became available digitally the same day as its theatrical release — on April 10, 2020. Just a few days after its digital release, the sequel earned No. 1 spot on major platforms, including Apple and Amazon.
2. Onward
Theatrically released on March 6, 2020, Onward grossed $103 million worldwide against the budget of $175 million. It featured Tom Holland and Chris Pratt as the two elven brothers on a quest to bring their father back from the dead. Because of the theatre shut-down, Onward became available On-Demand on March 20 and started streaming on Disney+ in early April.
3. Birds of Prey
The D.C. Comics-based superhero flick Birds of Prey originally released on February 7, 2020, grossing $201.9 million worldwide. Additionally, it is also the fourth highest-grossing film of 2020. Birds of Prey became available for digital purchase on March 24, and for rent on VOD on April 7.
4. The Way Back
This sports drama follows a construction worker, played by Ben Affleck, grappling with alcoholism while working as a head coach of the high school basketball team. Affleck earned critical praise for his performance along with the movie. It became available for streaming on March 24, just weeks after its theatrical debut.
5. Just Mercy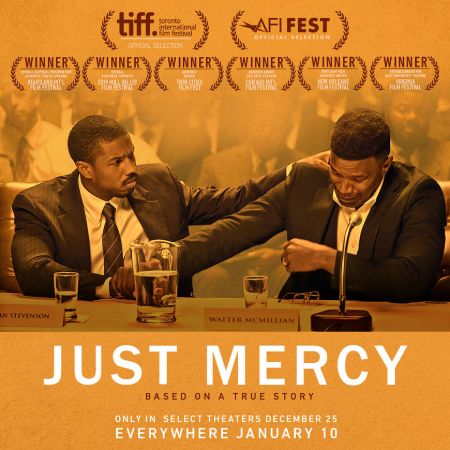 This legal drama hit the theatre on December 25, 2019, collecting $50.4 million against the budget of $25 million. Based on the memoir of lawyer and Equal Justice Initiative founder, Bryan Stevenson, it stars Michael B. Jordan and Jamie Foxx in the lead role. Warner Bros. released the movie to streaming and digital on March 24.
6. Scoob!
Following the success of the Trolls World Tour, this animated mystery comedy film skipped its theatrical release and instead opted for digital release via Video on Demand on May 15, 2020. Interestingly, it is the reboot of the Scooby-Doo film series and features the voices of Frank Welker, Will Forte, Gina Rodriguez, Zac Efron, and Amanda Seyfried.
7. The Invisible Man
This critically-acclaimed horror film grossed $126.1 million worldwide against a $7 million budget. Without a doubt, The Invisible Man is currently the fifth highest-grossing film of 2020. Based on H. G. Wells's eponymous book, it stars Emmy winning actress Elisabeth Moss as the paranoid Cecilia "Cee" Kass. Above all, Universal made the movie available for digital rental just four weeks after its theatrical release on February 28, 2020.