Who is RuPaul's Husband, George LeBar? Seven Facts About the Australian Rancher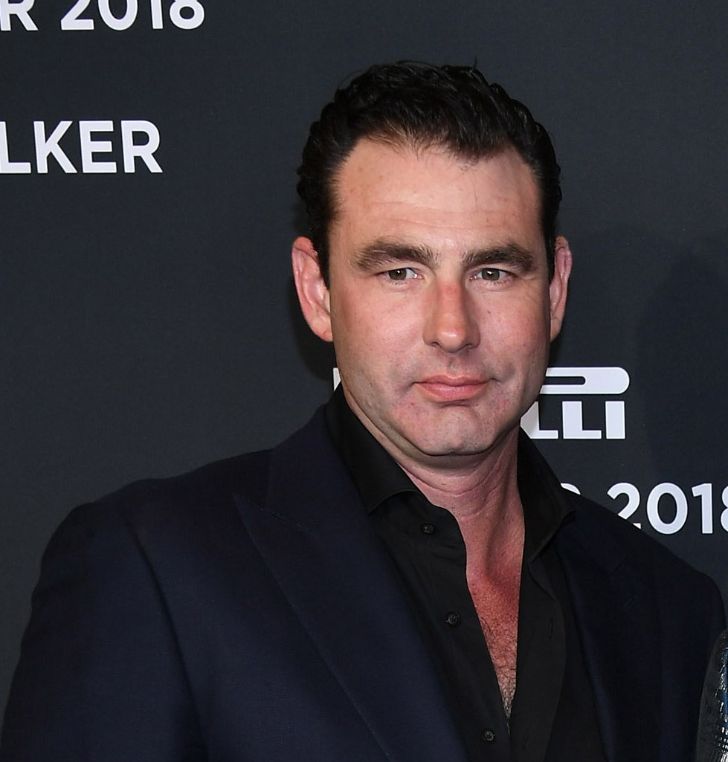 George LeBar is the significant other of America's most famous drag queen, RuPaul Andre Charles. They have a unique relationship that defies all odds and conventions. The Australian-born rancher has been RuPaul's partner since 1994 and their relationship is still going strong.
In this article, we look at seven facts about George LeBar and his relationship with RuPaul:
7. His Husband is RuPaul Andre Charles
While the name George LeBar is not as ubiquitous known, it is impossible to have not heard of his significant other, RuPaul Andre Charles. Known the world over as RuPaul, Charles is a singer-songwriter, actor, model, and the creator of the Emmy Award-winning reality competition, RuPaul's Drag Race.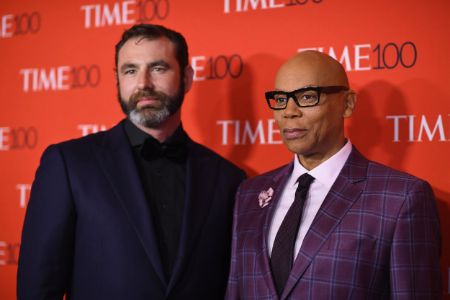 America's most successful drag queen, RuPaul is a cultural icon, a bastion of free expression, and thinking.
6. He is a Painter and a Rancher
Despite being married to one of the most recognizable celebrities on the planet, LeBar has relatively stayed under the radar, and it might have something to do with the nature of his profession: he is not in showbiz. Rather, LeBar is a painter and a rancher. He is the owner of a 60,000-acre (240,000,000 m2) Wyoming ranch.
5. Met Husband in Nightclub
'How I Met Your Mother' this was not! LeBar met RuPaul at the Limelight nightclub in New York in 1994 when LeBar was celebrating his 21st birthday. RuPaul, who was 34 at the time, approached LeBar and they have been together ever since.
4. LeBar and RuPaul have an Open Relationship
LeBar and RuPaul have been together for over 25 years. According to RuPaul, the secret to their long-lasting relationship is that they have no restrictions on whom they choose to love: they have an open relationship.
During his interview with The Guardian in 2018, RuPaul said:
"He and I know that on this planet where there are millions and millions of people, the person I have found on this planet that I like the very most is him. And I know that for him the person he loves the most on this planet is me. I know that; there's no doubt in my mind. I love him too much to try to put shackles on him. Love is free."

https://www.theguardian.com/tv-and-radio/2018/mar/03/rupaul-drag-race-big-f-you-to-male-dominated-culture
3. They Got Married for Financial Reasons
Despite being married for over two decades, LeBar and RuPaul might not have ever gotten married were it not for financial reasons. They got married in January 2017 when their financial security became an issue.
In an interview with Entertainment Tonight Live, RuPaul said of their decision to get married,
"We thought, 'We don't have to get married,' But then, in light of what's happening currently in the world today, what's happening in Washington, we thought, you know what? Let's do it. Let's just do it, because there's too much at stake with our businesses … so, that's why we did it. We never wanted to do it. We were looking into it for really for tax breaks and financial (reasons)."

https://www.youtube.com/watch?v=H3ZAMyffTxE
2. He is 6 Feet 8 Inches Tall
George LeBar stands at a whopping 6 feet 8 inches (2.07 meters). RuPaul met LeBar when he was out celebrating his 21st birthday at the Limelight club in New York. One of the things that drew RuPaul to LeBar was his height.
RuPaul is no slouch either, standing at 6 feet 3 inches (1.93 meters), but having someone he couldn't put his arms around attracted to him in the first place.
1. They are not Opposed to Having Children
RuPaul has mentioned that he is too busy for having children, what with him being a global superstar and all. LeBar, on the other hand, has always wanted children.
In his interview with The Guardian, RuPaul mentioned that he was not closed off the idea of having children:
"It could still happen, sure. It could happen tomorrow, you know. If he wanted to do it tomorrow, I would do it. I certainly would, yes. It's because I've done my thing on this. I think my legacy is set in stone."

https://www.theguardian.com/tv-and-radio/2018/mar/03/rupaul-drag-race-big-f-you-to-male-dominated-culture