Elvira Kunis- Mother of Mila Kunis: Where is she now?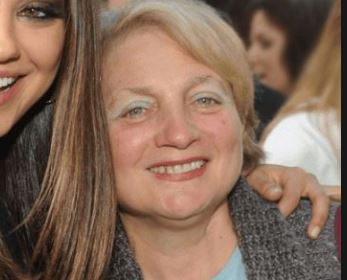 Elvira Kunis is a Ukrainian teacher who is popular as the mother of Mila Kunis.
She was a physics teacher in Ukraine before moving to the United States in 1990.
Elvira gained recognition from her daughter Mila who is an actress who is known for her appearances in Forgetting Sarah Marshall, Black Swan, The Book of Eli, etc.
Early Life and Nationality
Mila's mother was born in Ukraine when it was a part of the Soviet Union. Information about her family and childhood is still unknown.
Elvira Kunis worked as a physics teacher in Chernivtsi, Ukraine, and also ran a pharmacy.
Who is Elvira Kunis Married to?
Elvira is married to her husband Mark Kunis for more than 4 decades now. She and her husband Mark tied the knot in the mid-1970s and are still together.
Her partner Mark is a mechanical engineer and taxi driver.
The couple has two children named Michael Kunis and Mila Kunis. Their son Michael was born in 1977 while daughter Mila was born on August 14, 1983.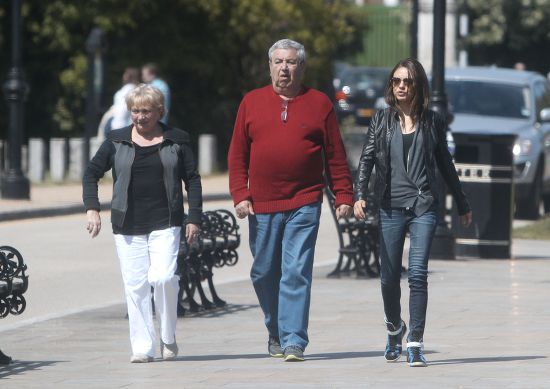 Elvira and her family moved to the United States in 1990 with only $250 dollars with them. Since then, the couple has been residing in Los Angeles.
"That was all we were allowed to take with us. My parents had given up good jobs and degrees, which were not transferable. We arrived in New York on a Wednesday and by Friday morning my brother and I were at school in L.A."

Mila recalled the moment after they moved to the US.
Son Michael Kunis' Wedding
Elvira and her husband Mark's son Michael got married to Alexandra Blacker in 2013.
Elvira's daughter, who had just married Ashton, also attended the wedding held at St. Peter's Episcopal Church. in St. Petersburg, Florida.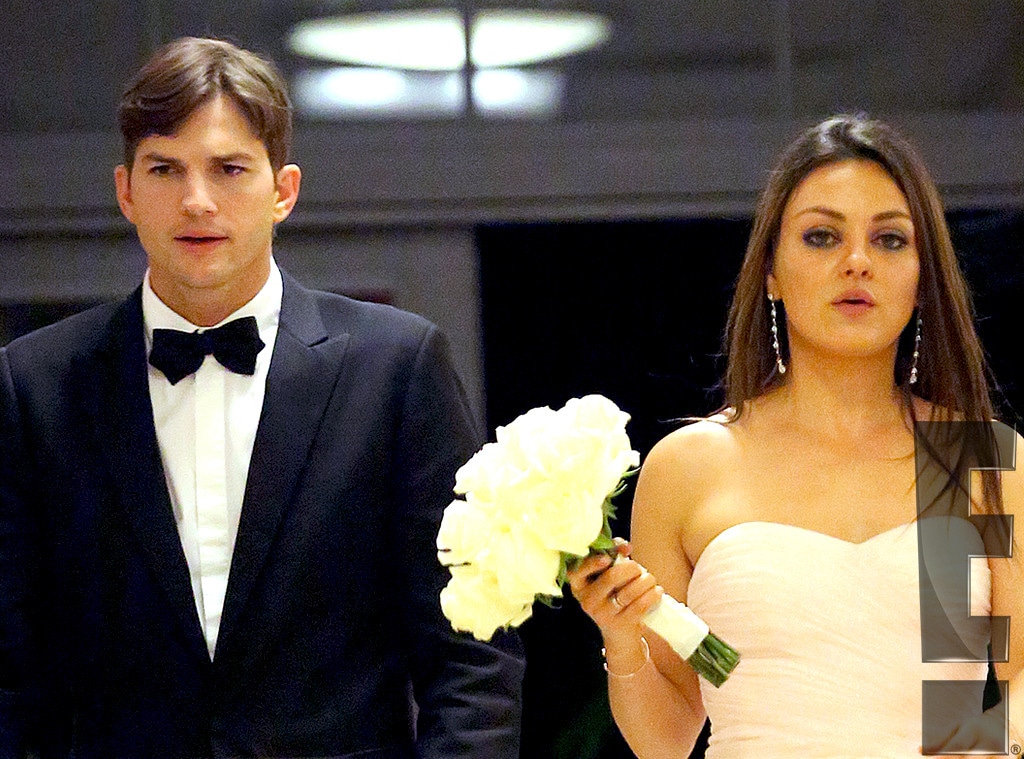 The new wed Kutcher couple gifted a 10-day honeymoon package to her brother. She even spent time with her mother Elvira and father Mark.
Daughter Mila Kunis is married to Ashton Kutcher
Elvira's daughter started dating actor Ashton Kutcher, son of Diane Finnegan Kutcher and Larry M. Kutcher, in April 2012.
Ashton proposed to her for marriage in 2013 and the couple welcomed their first child Wyatt Isabella Kutcher in September 2014.
Mila and Ashton tied the knot in July 2015 after the birth of their daughter. The pair were blessed with their second child Dimitri Portwood Kutcher in 2016.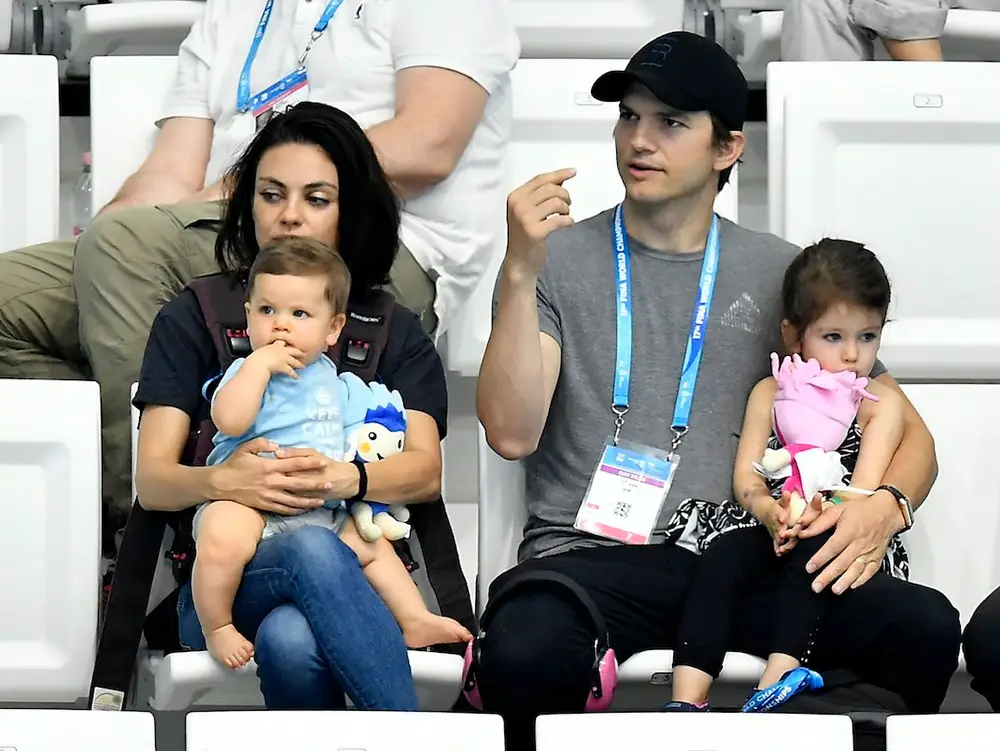 Prior to that, Mila had a long-term relationship with her boyfriend Macaulay Culkin. They began dating in 2002 and split in 2012.
Details about her Daughter Mila Kunis
Mila is an American actress known for her roles in movies like Forgetting Sarah Marshall, Extract, Date Night, Black Swan, Friends with Benefits, etc.
Besides, she has also appeared in some popular TV shows like the FOX sitcom That '70s Show and the animated series Family Guy.
Mila Kunis even received nominations for the Golden Globe Award, and the SAG Award for Best Supporting Actress for her role in Black Swan.
Where is Elvira Kunis now?
Mila Kunis' mother Elvira currently resides in Los Angeles with her husband Mark. Their daughter loves them a lot and has always been thankful to the couple.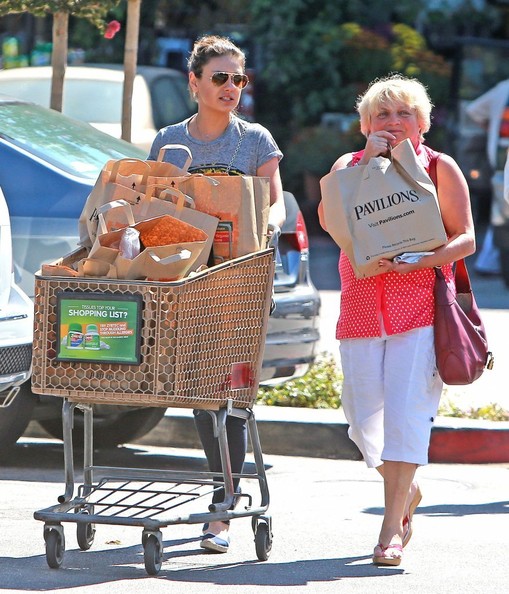 In 2017, Mila thanked her parents by renovating their Los Angeles apartment.
The couple had then lived there for 24 years where they had raised their two children and did not want to move out.
"I desperately want to give them something I think they deserve. You cannot get my parents out of that condo. They are never going to move. They love it. The house kind of looks like Miami Vice circa 1984."
You Might Want to Read: Everything about Ruth Ann Casto, Billy Ray Cyrus' Mother