Tag:
Canadian comedian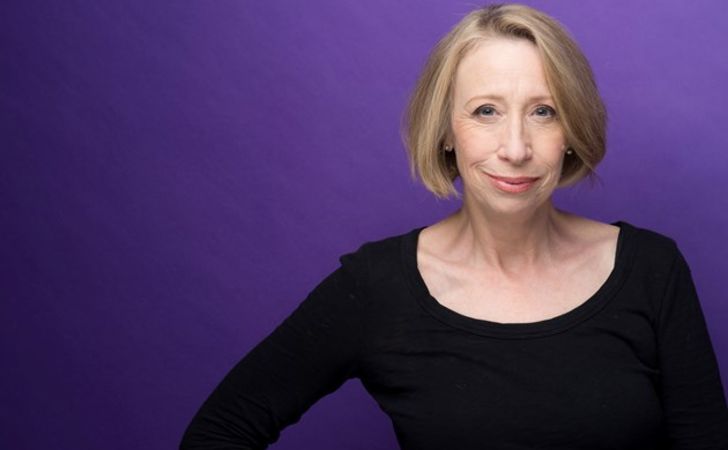 Robin Duke is a Canadian actress and comedian. She is best known for her work on the television comedy series .....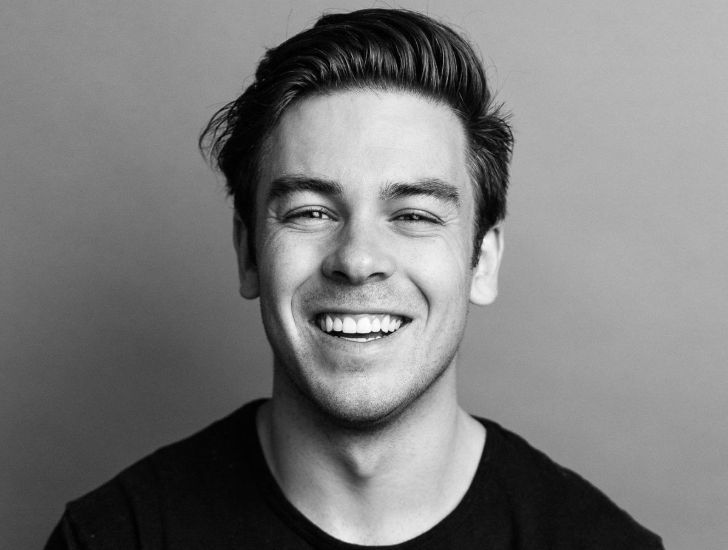 Cody Michael Kolodziejzyk, better known as Cody Ko, is a Canadian YouTuber, comedian, rapper, and podcaster.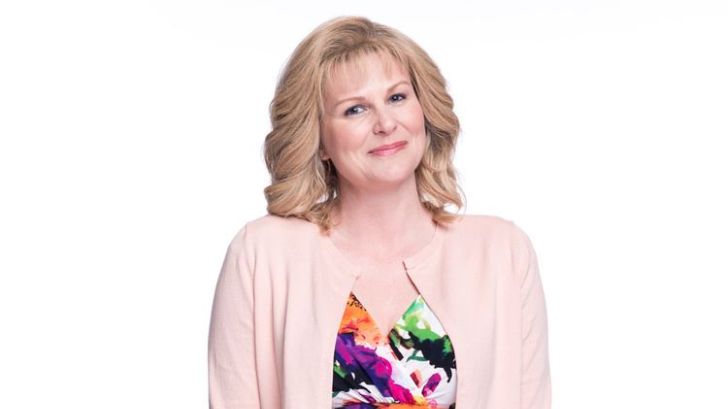 .Jennifer Robertson is a Canadian actress, writer, and comedian. She is most known for playing Jocelyn Schitt in the Canadian sitcom, Schitt's Creek. She is also known for her appearances in TV shows like Point Blank, Hannah Montana, Degrassi: The Next Generation, and Little Mosque on the Prairie. Here are seven facts about Jennifer Robertson.