7 Facts About American Model, Aarika Wolf: On-Again-Off-Again girlfriend of Calvin Harris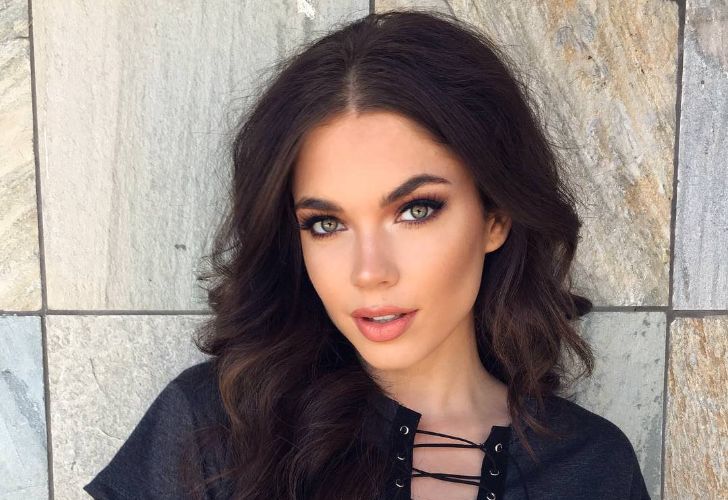 Aarika Wolf is an American model most famous for being the on-again-off-again girlfriend of Scottish DJ Calvin Harris.
Here are seven facts about Aarika Wolf:
7. She is Dating Calvin Harris
Wolf has been in an on-again-off-again relationship with the Scottish DJ, singer-songwriter, and record producer, Calvin Harris.
They first started dating in 2014 after getting acquainted over Harris' music video for "Blame", which starred Aarika. They dated for eight months before breaking up.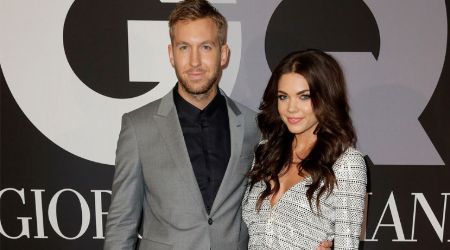 They went their separate ways and dated other people, but neither of their relationship lasted.
They rekindled their romance in March 2018 and they have been together ever since.
6. Calvin Harris Reportedly Dumped Aarika for Taylor Swift
Aarika and Calvin Harris broke up in 2015 after dating for about eight months.; Harris reportedly dumped Aarika in favor of singer-songwriter Taylor Swift.
Rumors about Harris and Wolf's breakup started circulating in February 2015, mere days after Harris and Swift got acquainted at the Elle Style awards, leading some to speculate that Swift might have caused a rift between the two.
Nonetheless, after Harris broke up with Wolf, he and Taylor Swift dated for about fifteen months before they had an acrimonious falling out in June 2016.
5. Was involved in a Car Accident with Boyfriend Calvin Harris
In May 2018, Aarika and Calvin were involved in a serious car accident in Los Angeles. The two were driving around the streets in a Range Rover with Aarika the one behind the wheel. She drove the car head-on into the side of a Honda saloon carrying two women.
None of the occupants were hurt, through sheer luck alone, but it was a big public snafu with police and media getting involved. An unwanted by-product of the accident was that it confirmed the reconciliation rumors about Aarika and Calvin.
4. How old is Aarika Wolf? What is her Height?
Aarika Wolf was born Aarika Gerette on March 24, 1994. The 26-year-old was born and raised in North Dakota.
She is 5 feet 10 inches (1.77 meters) tall.
3. She is a Model
Aarika dreamed of becoming a model ever since she was a child. Brought up in a small town, Wolf was attending college to become an accountant when she took part in a competition while in college. She impressed in her pictures and was flown into Palm Springs where she was scouted by Vision Model Management.
She decided to stay in Los Angeles and pursue her modeling career, which turned out to be the right choice as she is one of the hottest up-and-comers in modeling.
2. She is on Instagram
Not only has Aarika dazzled on magazine covers and on the runway, but she is also a huge influencer on Instagram.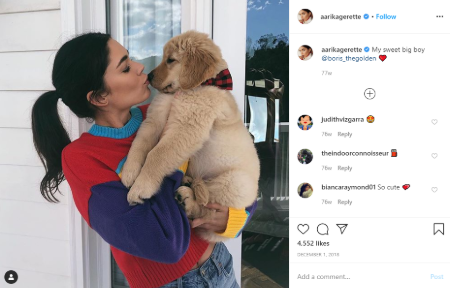 She has over 183k followers on Instagram to date and she routinely dazzles with her natural beauty and impeccable fashion sense.
1. Her Boyfriend, Calvin Harris, is Worth $240 million
While Aarika, a newcomer as she is, is estimated to be worth somewhere around $100k, her boyfriend, on the other hand, is worth over $240 million.
One of the most successful DJs in the world, the 36-year-old Scotsman has topped charts, sold out millions of records, went on sold-out world tours, and racked up numerous awards.
Read More: Joey King, Zedd, Maria Canals-Barrera