Top 5 Popular Anime Characters We Wish Were Real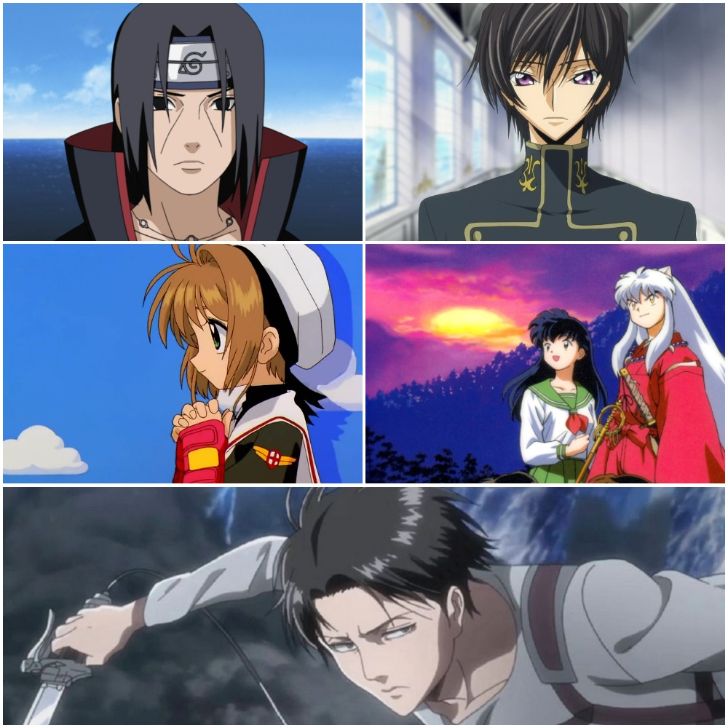 Staying up late to watch anime on the TV and the next thing you know, your parents have tucked you into bed. Does it make you feel nostalgic? While the anime world is purely fictional, we can't really deny the time we wished those vibrant characters would just come to life like a bolt out of the blue.
Be it a alien-looking human hybrid or a formidable opponent to the protagonist. Surely we can all agree to find common ground in these five intriguing anime characters that undoubtedly defined our childhoods.
5. Itachi Uchiha-Naruto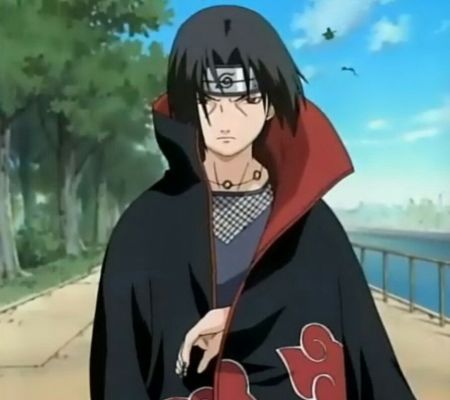 Masashi Kishimoto's manga series, Naruto, has numerous unique characters that people find amusing. Among all, Itachi Uchiha stands out as one of the most beloved. Despite being an anti-hero, Uchiha continuously secured the top ten position in popularity polls. Be it his enigmatic personality or those cool designs, this character's million fans wanted him to be the main protagonist of the anime instead.
4. Levi Ackerman-Attack on Titan
With his extremely calm demeanor, Attack On Titan's Levi Ackerman battle skill surpasses almost any strongest soldier. Despite this, he rarely resorts to threats or violence to get others to listen to him. Ackerman earned more than just a fan-favorite tag since his introduction in the anime. His short stature somehow belies the fact that he is one of the strongest characters in anime.
3. Inuyasha-Inuyasha
Who didn't wish to have an enshrined well in their backyard that could lead them to a furry silver Akita dog eared human hybrid? Oh, well, everyone enamored of this half-demon-half-human character, we are guessing. Inuyasha is the most favorite character among anime enthusiasts. He has frequently topped the popularity poll ever since he first appeared in Rumiko Takahashi's manga series. What made us fall in love with this character is countless, but above all, his doggy ears sure did the trick.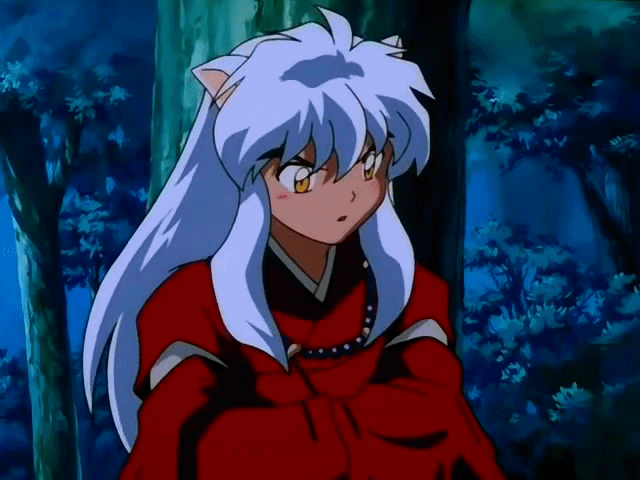 Interestingly, Newsweek recently reported an upcoming sequel series to Inuyasha titled Yashahime: Princess Half-Demon. The sequel will revolve around the life of Inuyasha and his half-brother, Sesshomaru's children.
2. Tomoyo Daidouji-Cardcaptor Sakura
The best friend and second cousin of the main protagonist, Tomoyo Daidouji, is just too good to be true. But would it be too much to ask for such a sweet character to come to life? Her angelic voice and caring nature could brighten up even the grumpiest one. While she may be annoyingly perfectionist at times, her kindness comes out as one of her best attributes.
1. Lelouch Lamperouge-Code Geass
Lelouch Lamperouge became the most popular male character for three consecutive years from 2006 at Animage magazine's annual Anime Grand Prix. Moreover, his voice actor Jun Fukuyama won numerous awards for his portrayal of the character. In the anime, Lelouch has no interest in schoolwork despite possessing an intelligence that could easily get him into Harvard. But he couldn't care less about it, honestly, and would much rather spend his time playing chess with aristocrats, because challenges. He is also a compassionate person, forming a vigilante group to help the oppressed.