Connie Needham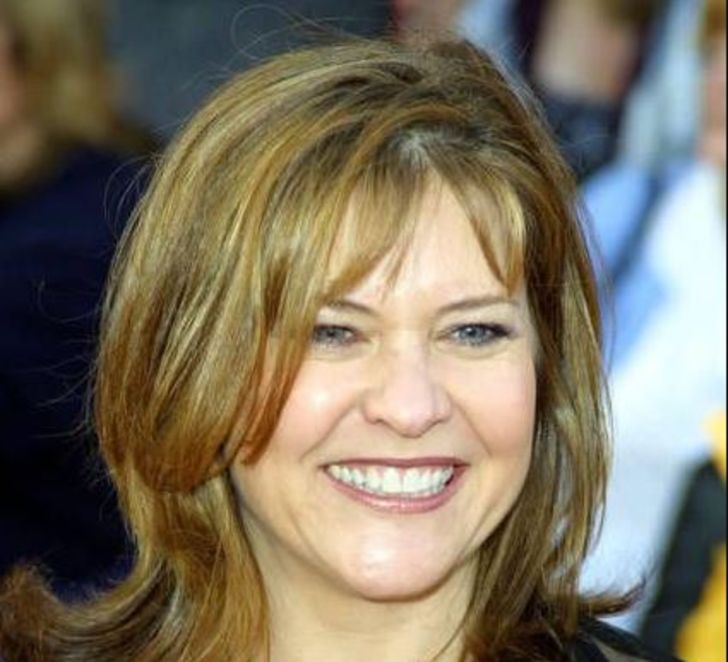 How Much Is The Net Worth Of Connie Needham?
Connie Needham is an American former actress famous for her role Elizabeth Bradford on the TV series Eight Is Enough (1977-1981). Also, she is known for her appearances in series and film: Fame, Ellen, and An Eight Is Enough Wedding.
Besides an actress, Connie is also a dance instructor. Professional from 1977 to 1995, she has an estimated net worth of $500,000.
Actress Turned Dance Instructor
Needham started her acting career in 1977 playing Elizabeth Bradford on the television comedy-drama series Eight Is Enough alongside Susan Richardson, Diana Hyland, and Grant Goodeve. With her debut role, she earned fame and worked in the show till 1981.
After that, Connie appeared in several episodes of TV shows such as The Love Boat, Police Squad!, and An Uncommon Love. Then, in 1982, she played Kathy Murphy in an episode of series Fame.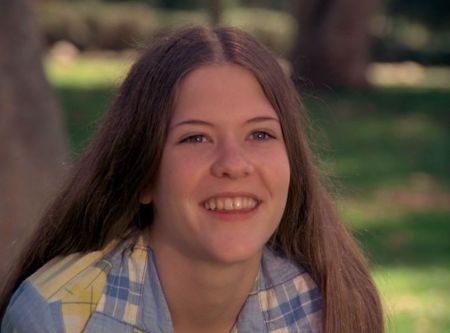 The next year, Eight Is Enough star featured as Kelly Hayden in the show Fame for only 3 episodes. Again, in 1987, she gained the limelight for her performance in the TV film Eight Is Enough: A Family Reunion along with Diana Hyland, Betty Buckley, Laurie Walters, and Adam Rich.
Moreover, Fame actress also became a part of TV shows L.A. Law and Ellen. Also, she acted in the television movie An Eight Is Enough Wedding.
After Needham's final appearance in the series Ellen, in November 2006, she worked as a dance instructor in Orange County, California. As she is a trained ballet dancer, she teaches dance at t the Jimmie DeFore Dance Center.
Health Issue
Back in July 2009, Connie made an announcement that she was diagnosed with ovarian cancer. As per the report, the former actress has since recovered fully.
Short-Biography
Connie Needham (Connie Newton) was born Connie Marie Bowen on December 5, 1959, in Anaheim, California.
60 years old dance instructor attended at the Canyon High School.
Relationship History
Fame actress Connie Needham was married to David Needham. The couple exchanged their wedding vows on April 7, 1979.
Her ex-husband a set designer on Eight is Enough. Before marrying David, she was known as Connie Newton and later changed her stage name to married name.
Together, the duo has two children, daughters, Kimberly Needham and Taylor Needham. Unfortunately, the pair divorced in 2005.