Beth Ann Santos, Ex-Wife Of American Chopper Star, Paul Teutul Sr: Bio, Age, Net Worth, Divorce, & Children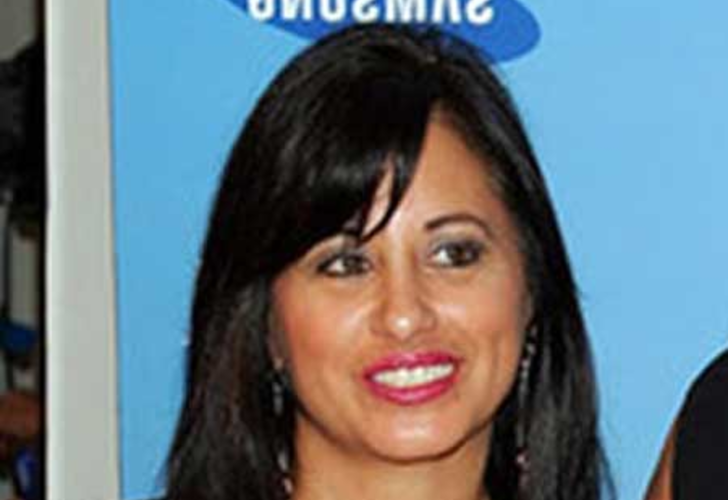 Beth Ann Santos is an American TV personality, who was married to the proprietor of the custom motorcycle manufacturer and lifestyle brand, Orange County Choppers ,and the star of Discovery Channel's reality TV show, American Chopper, Paul Teutul Sr.
Ever since their divorce, fans of the Discovery Channel reality show have been wondering what Santos is up to. In this article, we look at all things Beth Ann Santos.
How Old Is Beth Ann Santos: Her Early Life And Childhood
Beth Ann Santos was born on September 8, 1957. The 62-year-old is a native of California and spent most of her childhood there.
She stands at 5 feet 7 inches (170cm).
First Marriage & Children With Burton Dillon
Santos married for the first time when she was 18 to Burton Dillon. She tied the knot with Dillon on August 30, 1975, but got divorced sometime later, though it is not known exactly when.
They have two children together: sons-Burton Dillon III and Brent Dillon.
Who Is Beth Ann Santos' Second Husband, Paul Teutul Sr.?
Santos' second marriage, and with it, her claim to fame, came when she tied the knot with Paul Teutul Sr. on July 29, 2007.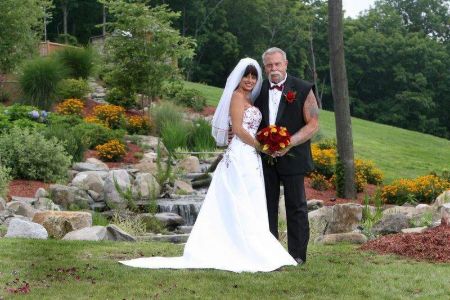 One of her duties as Mrs. Teutul was to care for Paul's four children from his previous marriage: Paul Teutul Jr., David Teutul, Cristin Teutul, and Michael Teutul.
Who Is Paul Teutul Sr.?
Teutul is the proprietor of Orange County Choppers — an Orange County, New York-based motorcycle manufacturer and lifestyle brand. He founded the brand in 1999 and started out manufacturing custom motorcycles. The brand proliferated and
Widespread Fame With Discovery Channel's American Chopper
If Teutul wasn't already famous for his Orange County Choppers brand, his popularity skyrocketed when Discovery Channel took over rights to turn his business into a reality TV show. American Chopper premiered on March 31, 2003, and featured Teutul with his two sons, Paul Teutul Jr. and Michael Teutul.
The show has seen its fair share of network changes. It originally aired on the Discovery Channel, but was moved to its sister channel, TLC, in December 2007. The show ran for TLC from January 2008 to February 2010.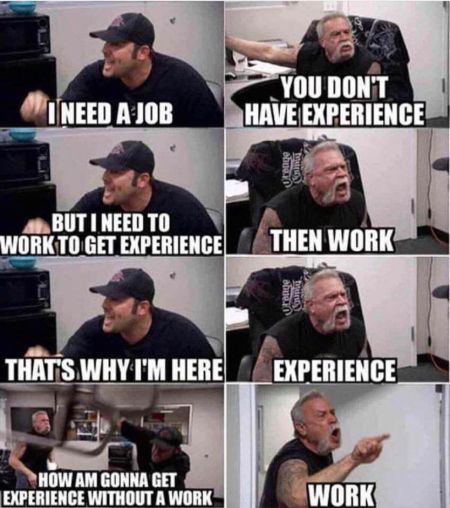 The premise of the show might have been centered on the family business, but the disagreements between Teutul Sr. and Teutul Jr. over creative differences were what gave the show life and raked in the viewers. Their arguments came to a head in 2008 when Paul Teutul Jr. left the show and started his own rival chopper manufacturer and design firm, Paul Jr. Designs.
The show was revived as American Chopper: Senior vs. Junior, with Paul Jr. returning on the show with his Paul Jr. Designs firm to rival his father's original Orange County Choppers.
The show premiered on TLC August 12, 2010, but was moved to the Discovery Channel on August 29, 2011.
Beth Ann Santos' Appearances In American Chopper
Although married for years prior, Santos only made an appearance in American Chopper in 2007 — and even then, only in a couple of episodes.
Divorce From Paul Teutul Sr.
In 2015, it was reported that Beth Ann had divorced from Paul Teutul Sr. The details of the divorce remain murky at best.
Life After Divorce
Beth Ann has to lead a quiet life after her divorce. Her claim to fame was her marriage to Paul Teutul Sr. When that liaison ended, so did her tie to the spotlight.
How Much Is The Net Worth Of Beth Ann Santos?
Santos' current profession is not known; however, she had new television appearances in the past and as per the sources, she earned $40k annually. As of now, her net worth is estimated at $100k.
On the other hand, her former husband Paul Teutul Sr, has a net worth of $500k as of the late 2020.
Also Check: Jo Koy, Theo Von, & Ron White