Meet Paul Arriola's Parents: Dawn Arriola and Art Arriola, Also has a Brother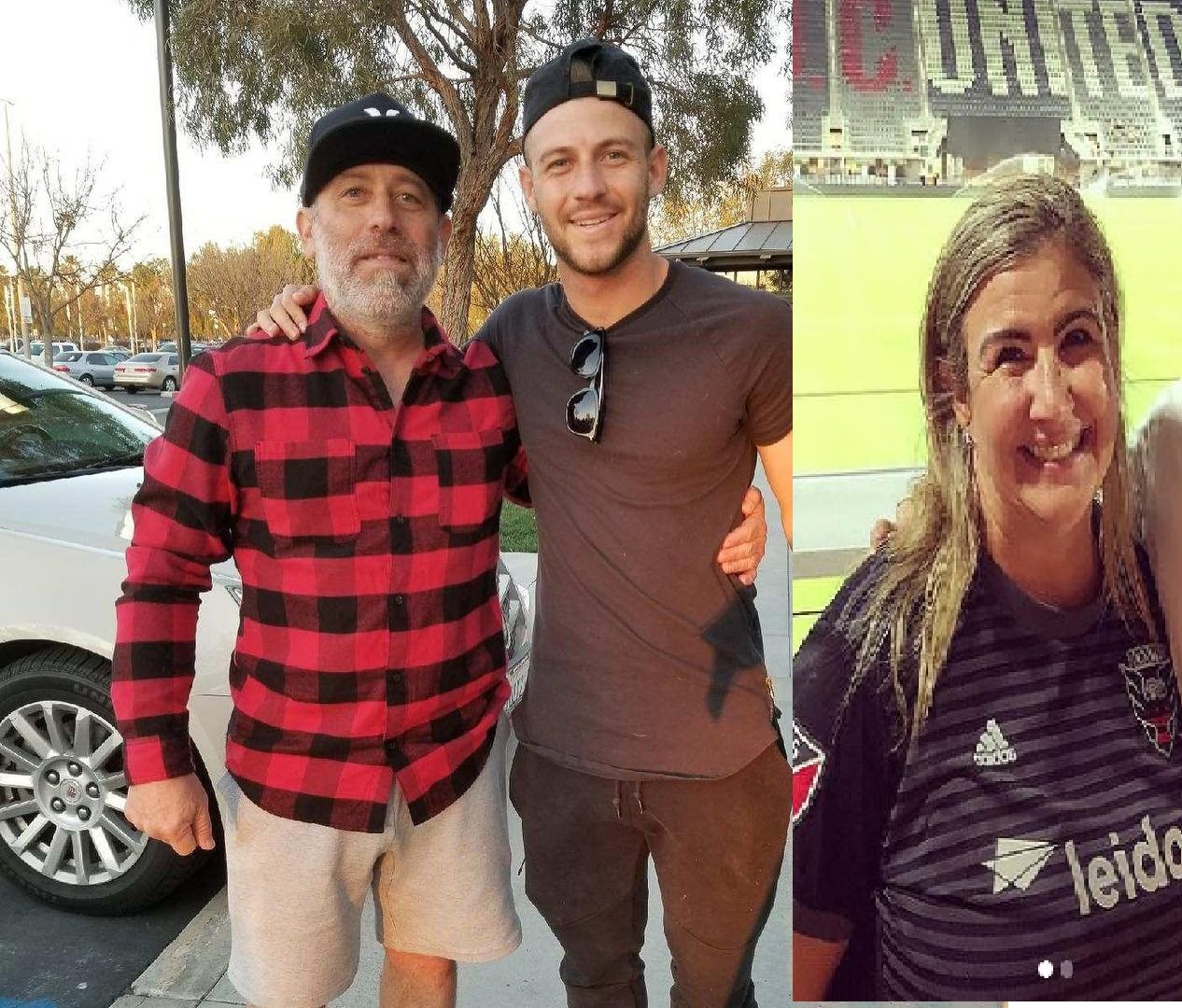 Paul Arriola is a regular member of the United States Men's National Soccer Team and has been representing the senior national side since 2016.
Arriola was also a key player on the team that booked a place in the FIFA World Cup Finals in Qatar and is expected to be the game-changing player in the tournament.
While his professional career is an open book, people often wonder about his personal life. Who are Paul Arriola's Parents? Does he have siblings? Know everything about them in detail.
Paul Arriola's Parents: Dawn Arriola and Art Arriola
Paul Arriola' is the son of mother Dawn Arriola (Hendricks) and late father Arturo Arriola III (Art Arriola). His parents met each other in college and got married in May 1994.
They became the parents of two sons. Their first child Paul Arriola was born after a year of their marriage on February 5, 1995.
The second son Artie was born in 2002.
Paul Arriola's Father Art Arriola: How did he die?
Paul's father Arturo Arriola III was born on August 13, 1970, at March AFB. His father used to serve in Air Force and Art spent his childhood in El Paso, Texas.
He then relocated to San Diego with his family and studied at Hilltop High School where he was a track and field athlete.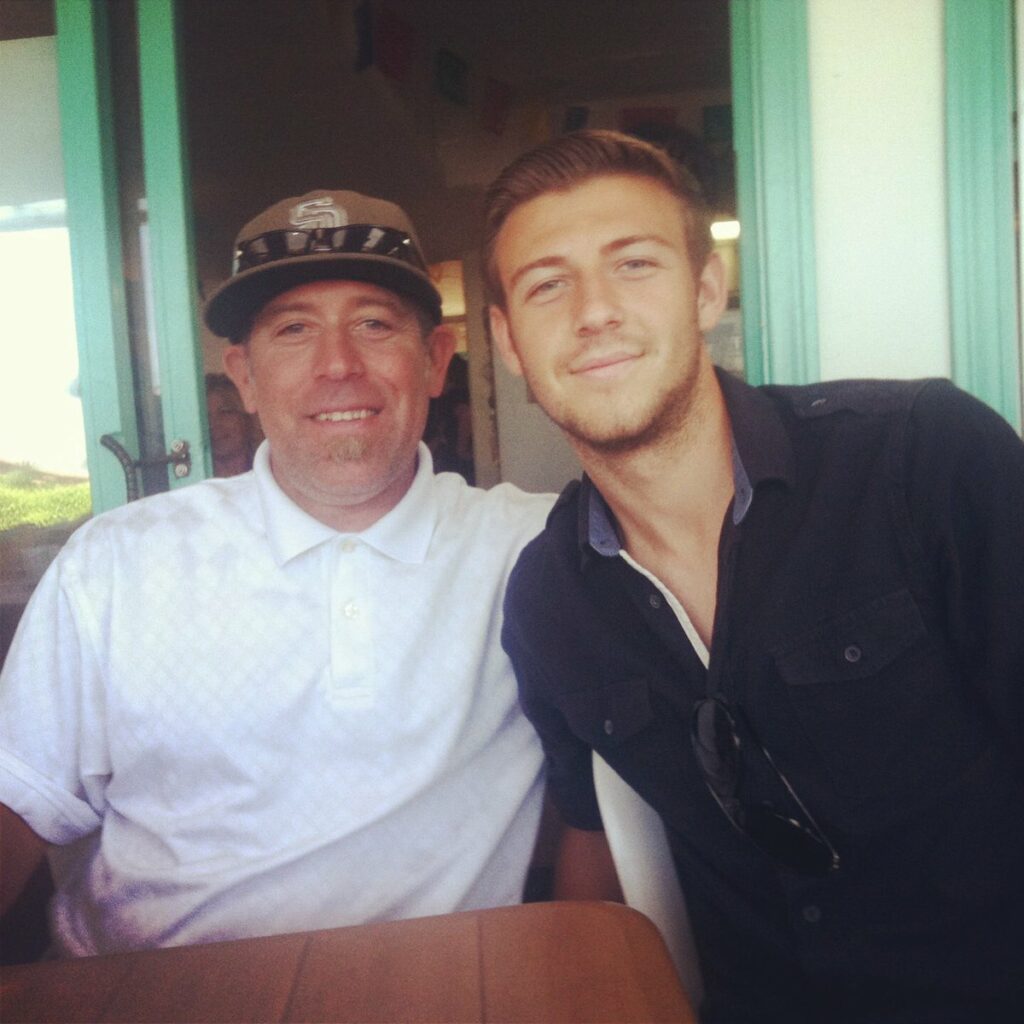 Art then joined Southwestern Junior College but later transferred to San Diego State where he graduated majoring in bilingual education.
After his graduation, he worked in a company for around 14 years.
Art was also his son Paul's first soccer coach and started coaching him at 5. He passed away at the age of 48 on October 10, 2018.
Some sources claimed that he was an alcoholic and had gotten a divorce from his wife.
Paul Arriola's Mother Dawn Arriola
His mother Dawn Arriola currently works as a Special Education Teacher at Sweetwater Union High School since May 2008.
Earlier, she worked as a reading specialist and instruction assistant at Sushd for more than three years. Prior to that, she used to work as a Bagger/deli clerk/bakery clerk/checker/book keeper at Vons/Safeway.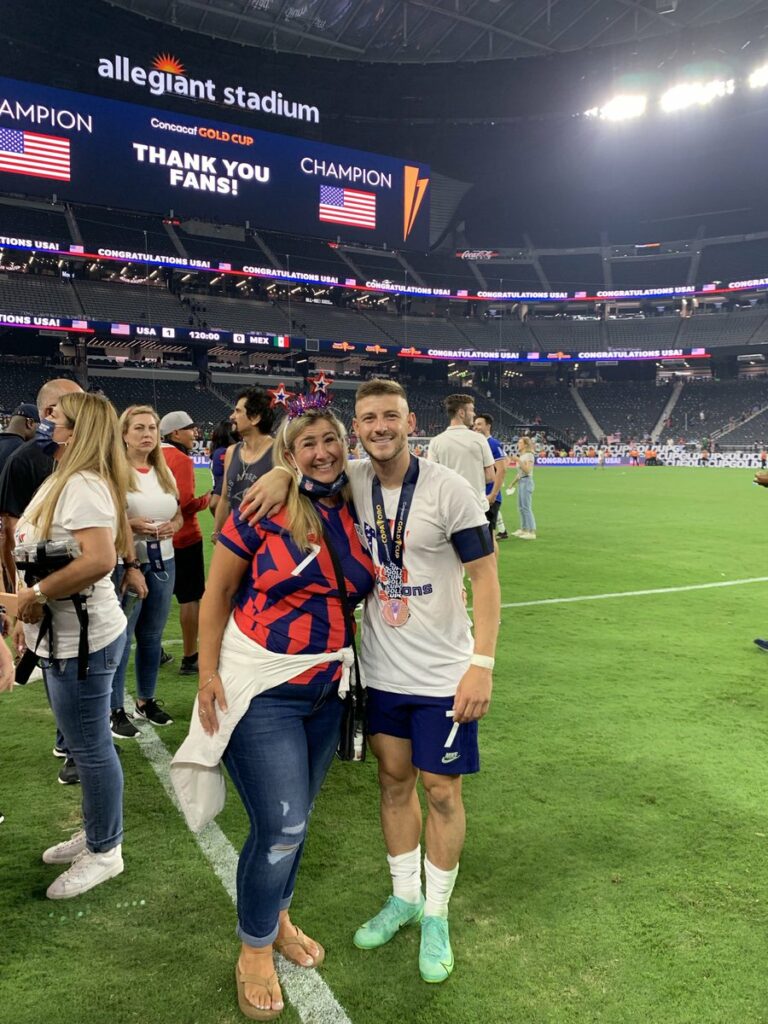 Dawn has a bachelor's degree in Special Education and Teaching from the Natiional University. Moreover, she earned her MEd degree in Special Education and Teaching from the same university in January 2021.
You Might Like: All About Alfie Haaland, Erling Haaland's Father (Wife and Children)
What does his brother Artie Arriola do?
Paul's younger brother Artie was born in 2002 and is 20 years old currently. He attended Hilltop Senior High School and played lacrosse for his high school.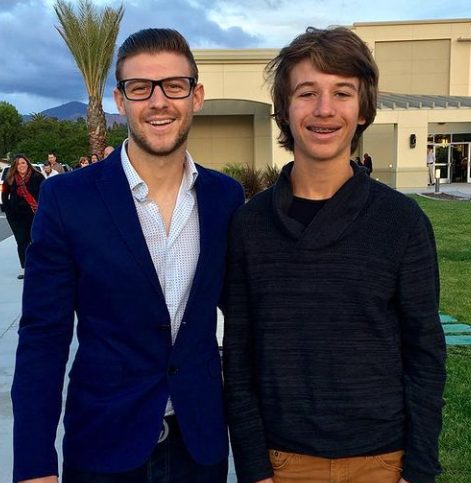 He is in his senior at college. Besides, he also works as a freelance photographer.
In 2018 after his father's death, a GoFundMe account was created in his name by Sheila (Arriola) Gibson to raise funds for his college. It was able to generate more than $2000 dollars about of targeted $5000 until 2022.
Short Bio on Paul Arriola
Paul is an American soccer player who plays for Major League Soccer club FC Dallas and also for the US National Team.
He was born on February 5, 1995 (age 27) in Chula Vista, California, United States. He has Mexican-American ancestry as his great grandparents were Mexican.
Paul has both Mexican and American nationality.
He studied at Mater Dei Catholic High School in Chula Vista and iHigh Virtual Academy in San Diego.
Paul Arriola's height is 5 ft 6 in (1.68 m). He has played professional soccer for Tijuana, D.C. United, Swansea City (loan), and FC Dallas.
Who is Paul Arriola's Girlfriend?
The USMNT forward is currently dating his girlfriend Akela Banuelo. They have been in a relationship for a very long time.
Paul proposed his girlfriend on February 7, 2022, and the couple is engaged now. They are planning to marry soon.
Recommended: Karen Grealish- Jack Grealish's Mother, Son Died of SIDS