Karen Millen Is Forced To Sell Her $2.5 Million House-Why? What Is Her Current Net Worth?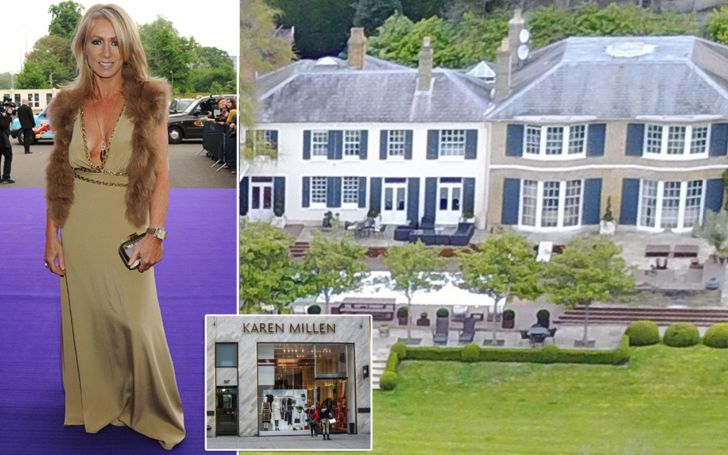 Karen Millen sold her mansion for £2.5 million after being declared bankrupt. She was once one of the biggest fashion retailers in the UK but her bankruptcy and income tax scandal has forced her to sell her mansion and move to a smaller property 4 blocks from there.
The businesswoman's fall from one of the nation's fashion tycoons due to her ill-advised tax plans have made her a cautionary tale. Here is how it all went downhill for Millen.
What Went Wrong?
Millen and her line had stores in almost every corner of the world, in fact, according to The Guardian, the fashion company that she started and sold has over 400 outlets in over 65 countries. However, the businesswoman suffered humiliation and bankruptcy after her tax scandal.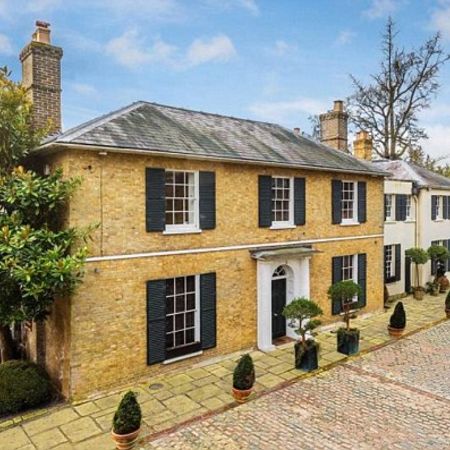 She had failed to pay £6 million to the HM Revenue and Customs department in 2017, she fought the claim in court and said that her accountants and financial advisors had suggested her to use a financial plan that was allegedly meant to save taxes.
But, the tax department (HM Revenue and Customs) won the judgment and proved the plan invalid stating it a scheme to evade taxes. Then she was declared bankrupt.
Also Read: Haley Giraldo: Age, Career, Husband
Signed Over Rights To Her Own Company And The Use Of Her Name
The fashion designer signed a deal to sell her company, that she started with her husband Kevin Stanford for £95 million. She earned £35 million from that deal.
As per the deal, the company could use her name as their own product. Despite the incredible amount she received, Millen became bankrupt.
She and Kevin Stanford started the company with just £100 that they borrowed. They bought processed cotton and began making white shirts that were the company's first products and became immensely popular soon.
Their first store was opened in 1983 in Maidstone, Kent. Soon enough more and more shops started popping everywhere in the UK. The brand expanded rapidly for the next 2 decades and was acquired by Icelandic Mosaic Fashions in June 2004.
Later on, in 2009, IMF stopped trading and the company was transferred to Aurora Fashions. Kaupthing Bank, the owner of Aurora Fashions took hold of the company in 2011.
What Is Karen Millen's Net Worth And Earning?
Karen's net worth as of May 2020 has been reported to be around $60 million but the exact figure after she sold her home and the tax scandal is not available in the media.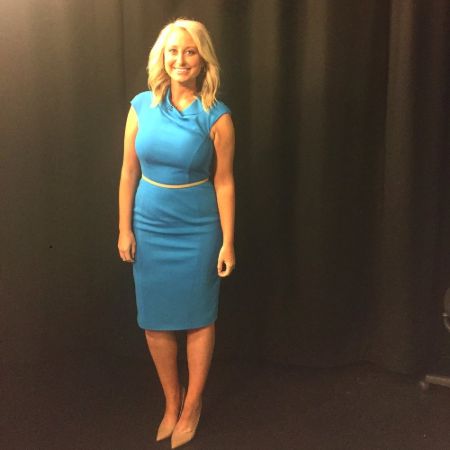 She earned around £35 million from the acquisition deal, then her company grossed millions over the years. In February 2017, her company reported a revenue of $211,000,000.
Related: Who is Lynn Hamilton? Her Movie & TV Roles, Marriage, Children & Net Worth
House
The house that Karen sold had features like a swimming pool, a private cinema, and even a soccer field.
It went on the market for £1.4 million in 2017 right after her court case but it sold in May 2020 for £2.5 million.
Also Read: Kristen Strout Lifestyle, Relationship Status