Who Is Jed Rees ? Wife, Movie, Net Worth, Age, Height, Career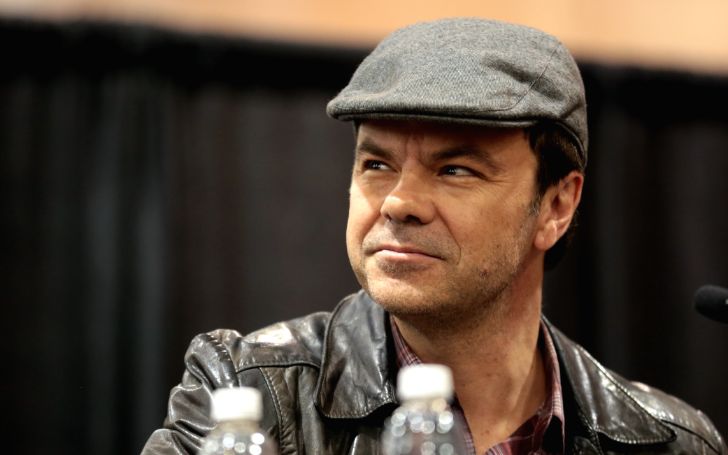 The Canadian actor Jed Rees is famous for appearing in The Ringer as Glen in 2005 while also portraying the role of Chuck Hasboro in Elizabethtown in the same year.
Short Bio of Jed Rees
Jed Rees was born on March 8, 1970, in Vancouver, British Columbia, Canada. He is of Canadian nationality and of the same descent.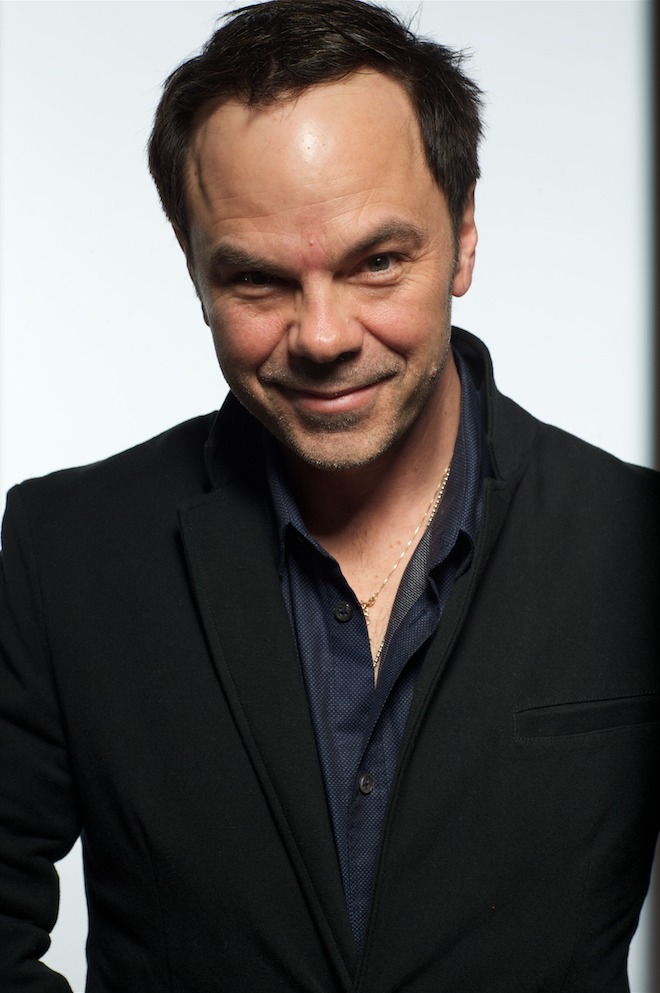 As for his education, Jed was previously interested in music and hence, studied music for two years in college. However, he later transferred to Business Administration because he thought that studying it would teach him about money.
Though he chose Business Administration after studying music for two years, he later discovered his love for acting and so in his final year in school, he moved to New York City. There, he studied theater for two long years.
Jed Rees Net Worth and Career Details
Now to talk about the 50 years old actor Jed Rees' net worth details, then he has amassed a whopping fortune of over $1.3 million as of 2020. His source of income is his career in the acting industry.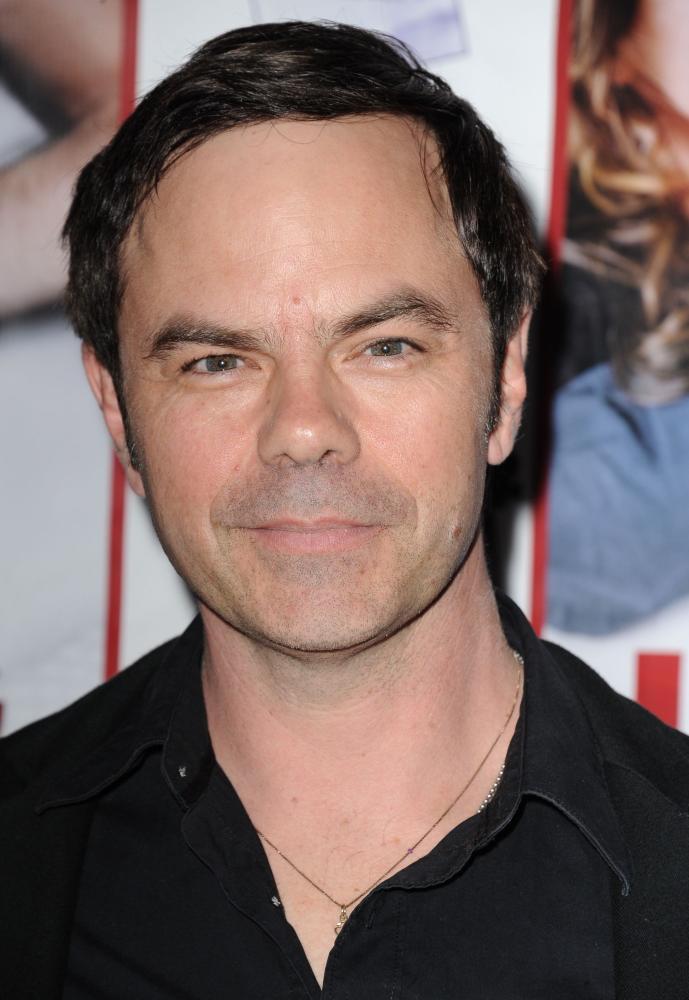 Jed started his acting career in 1990 and to date, he has had over 77 acting credits under his name. In 1990, he made his debut in the TV series Neon Rider with his roles in two episodes, Night of the Living Ed and Hacker.
Following this, he appeared as George in the TV series, 21 Jump Street. One of his major roles came in 1994 when he played the role of Peevey in the TV series, Hawkeye. He appeared in the series for 13 episodes from 1994 to 1995.
6 years later, in 2001, Jed became a part of The Chris Issak Show for 47 long episodes till 2004. In the show, he portrayed the role of Anson Drubner.
Since then, he has appeared in a number of TV series which include Viper, The Outer Limits, The X Files, Lonesome Dove: The Outlaw Years, The Wonderful World of Disney, The Crow: Stairway to Heaven, and so on.
From his 77 movies and TV series appearances, Jed Rees has been able to win an award, Best Actor Grand Award WorldFest Houston in 2012. He won the award for his role as Lenny Eaton in Garbage. In 2003, he appeared in the movie, Men with Brooms, as Eddie Strombeck. He was nominated for Pretty Funny Male Performance but he couldn't win it.
Is Actor Jed Rees Dating or Married?
Well, the topic of whether the Canadian actor Jed Rees either dating or married is still a mystery to all as he likes to keep all of his details to himself. He is kind of shy in his real life and doesn't prefer to share his personal life details with anyone. Hence, it is still a question of whether he is married or dating anyone.
Jed seems to use Twitter only but even if he uses it, he has kept his social profile private. So, we couldn't get out any information from it.
Also see: Nicole Forester, Matt Stonie