Who is Jane Elizabeth Carter? Unknown Facts about Nick Carter and Aaron Carter's Mother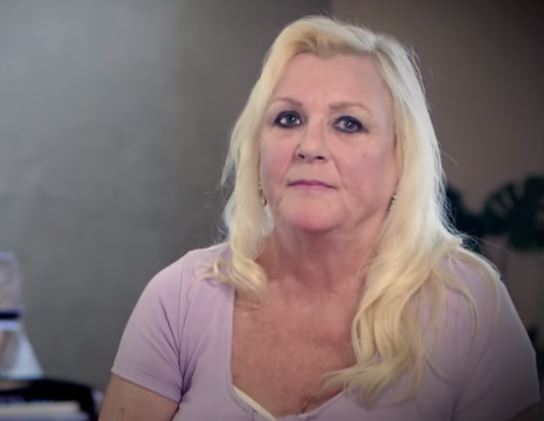 Jane Elizabeth Carter is an American celebrity mother of the 90s famous pop and hip hop singer Aaron Carter and the musician, singer, and actor Nick Carter.
Jane gave birth to 5 children, and most of her children are singers. Her late son Aaron Carter gained popularity in the 1990s for his pop and hip-hop songs among teen audiences.
Her other son Nick Carter is a teen idol who is popular as a member of the vocal group the Backstreet Boys.
Moreover, Carter's daughters, Leslie Carter and Angel Carter are also singers.
Jane Elizabeth Carter Wikipedia: Jane's birth name is Jane Elizabeth Nee Spaulding. There are no details about her childhood and Family. Who is her husband? Check the article to know about her life story and children.
Jane Elizabeth Carter's Husband Married Life: Why did they Divorce?
Jane was once married to Robert Gene Carter. They tied the wedding knot in New York City and welcomed their first child, a son named Nick Carter.
The couple then shifted to Ruskin, Florida, near Tampa.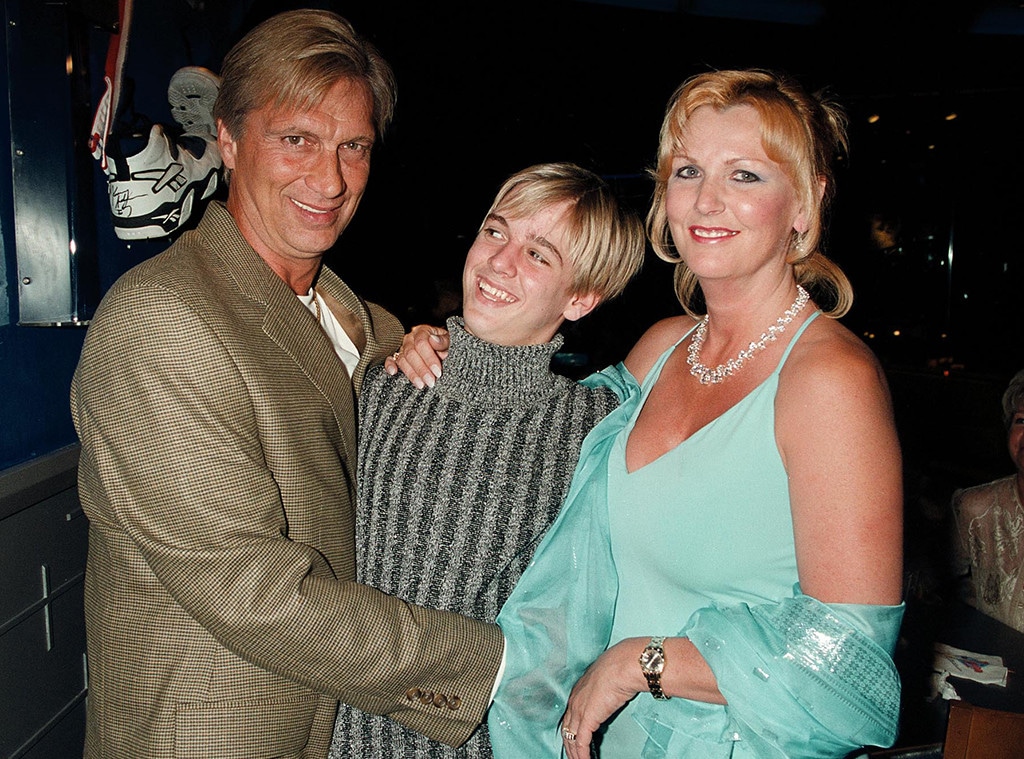 Jane Elizabeth Carter and her former husband owned a bar called the Yankee Rebel in Westfield, New York. They also ran the Garden Villa Retirement Home.
The duo did not have a sound marital relationship, as they often had arguments and disputes. They used to fight after consuming alcohol and other illegal substances.
Jane later knew about her husband's cheating habit and started drinking even more. She later got a divorce from her husband after a long dispute.
Who are her Children?
Jane Elizabeth Carter gave birth to 5 children but lost two of her kids. Her first son Nick Carter was born on January 28, 1980.
Her second child, a daughter named Bobbie Jean Carter, was born on January 12, 1982, in Jamestown, New York.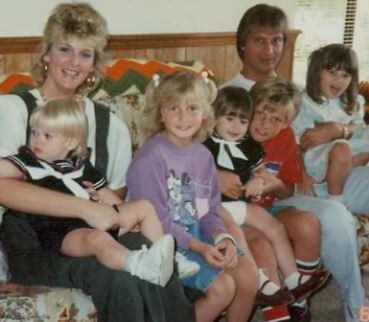 She then had twin children, Angel Carter and Aaron Carter on December 7, 1987. Aaron was found dead recently in the bathtub at his California Home.
Jane's late daughter Leslie was born on June 6, 1986, in Tempa, Florida.
She also has a stepson named Kaden Brent Carter from her husband's former relationship with a woman named Ginger Elrod. Moreover, he also adopted Taelyn Dobson and Virginia Marie Carter who were born from Ginger's previous relationship.
Read: All about Alessia Cara's Father, Vincenzo Caracciolo; What's his Ethnicity?
Jane Elizabeth Carter's Drinking Habit and Relationship with her Kids
Carter had a drinking habit but was addicted to drinking after she knew about her husband's cheating habit. She started drinking even more after her divorce and was also accused of not taking care of her children.
Jane didn't have a good relationship with her children. She even talked badly about Nick's wife and couldn't talk to him. In an interview, she revealed that she wasn't a good mother and ruined her family with her drinking habit.
Daughter and Husband's Death
Jane's daughter Leslie was also a singer who died of a drug overdose on January 31, 2012. She was found unconscious at her father's home in Mayville and passed away on the way to the hospital.
Leslie was then married to her husband, Mike Ashton, and had a child named Alyssa Jane Ashton.
Her remainings were buried at Chautauqua Cemetery in New York, United States.
Jane's former husband passed away at the age of 65 in 2017.
Carter's son Aaron opened up about his family tragedies in one interview and said:
"I felt like I'd been responsible for the death of my sister, for the death of my dad, for my family falling apart."
Jane also responded to Aaron's statement and said:
"I think that's one of the things that hurts Aaron the most, he just was so busy with his own life that he wasn't there, and I think he wanted to be there for them. In his heart he feels like he could've done something more."
How did her son Aaron Carter die?
Her son Aaron was found dead at his home on November 5, 2022, at the age of 34. His body was found in his bathtub by a housekeeper.
Considering his checkered history with substance abuse, we can assume that he might have died due to a substance overdose.
The singer had also missed his rehab the previous day. However, the toxicology report is yet to come.
Celebrity Children
Jane's all children, including her dead daughter, are celebrities. Her son Nick Carter is a member of the vocal group the Backstreet Boys.
Besides, he has released solo albums titled Now or Never, I'm Taking Off, and All American.
Moreover, he is also a TV personality and has appeared in his own reality TV show House of Carters and I (Heart) Nick Carter.
Nick has dated famous girlfriends like Debra Lafave, Willa Ford, and Paris Hilton. He is married to a fitness expert/trainer YouTuber, WBFF fitness competitor, and actress, Lauren Michelle Kitt, since 2014 and has 3 children.
Her other famous son was Aaron Carter, who gained popularity as a star hip-hop artist of the 1990s. He released a self-titled studio album at the age of 9 in 1997.
His other studio albums are Aaron's Party (Come Get It) (2000), Oh Aaron (2001), and Another Earthquake! (2002), and LØVË (2018).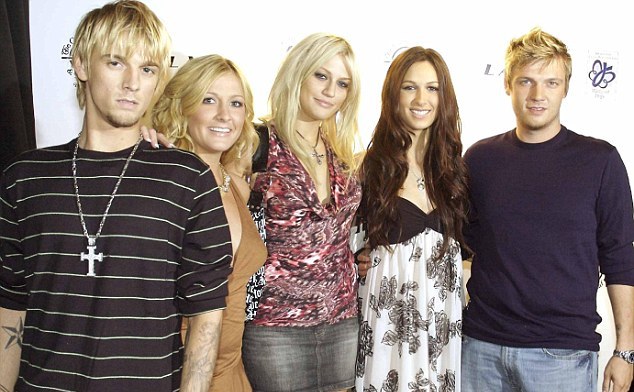 Aaron was bisexual and had previously dated former beauty queen and Playboy model Kari Ann Peniche. They were engaged previously, but Kari broke off the engagement after 6 days.
Carter's daughter Bobbie is a model, while her late daughter Leslie was also a singer like her brothers.
Jane's other daughter Angel is also a singer and has also appeared in the TV show House of Carters. She is married to her husband, Corey Conrad, since 2014.
You Might Like: Scott Gottlieb's Wife, Allyson Nemeroff: What's her Net worth?