Who is Aaron Carter's Father Robert Gene Carter?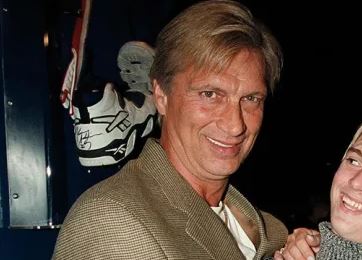 Quick Facts of Robert Gene Carter
| | |
| --- | --- |
| Full Name | Robert Gene Carter |
| Birthplace | USA |
| Ethnicity | White |
| Profession | Businessman |
| Nationality | American |
| Marital Status | Divorced |
| Spouse | Jane Elizabeth Carter |
| Children | 5 (Nick Carter, Leslie Carter, Aaron Carter, Angel Carter, Bobbie Jean Carter, Taelyn Dobson, Kaden Brent Carter, Virginia Marie Carter) |
View
Robert Gene Carter is best known as the late father of American late pop and hip hop singer, Aaron Carter and the musician, singer, and actor, Nick Carter.
His son Aaron Carter became well-known in the 1990s among young audiences for his pop and hip-hop tracks. Aaron recently passed away in November 2022.
Nick Carter, his other son, is a teen star and well-known performer who is a part of the Backstreet Boys.
Carter was married to Jane Elizabeth Carter and became the father of 5.
Where are his children now? Why did he divorce his wife Jane? How did his son Aaron die? When did Robert Gene pass away? Read the article to know in detail.
Who is Robert Gene Carter's wife?
Robert Gene was married to Jane Elizabeth Carter in New York City. They later relocated to Ruskin, Florida, near Tampa, and started living there.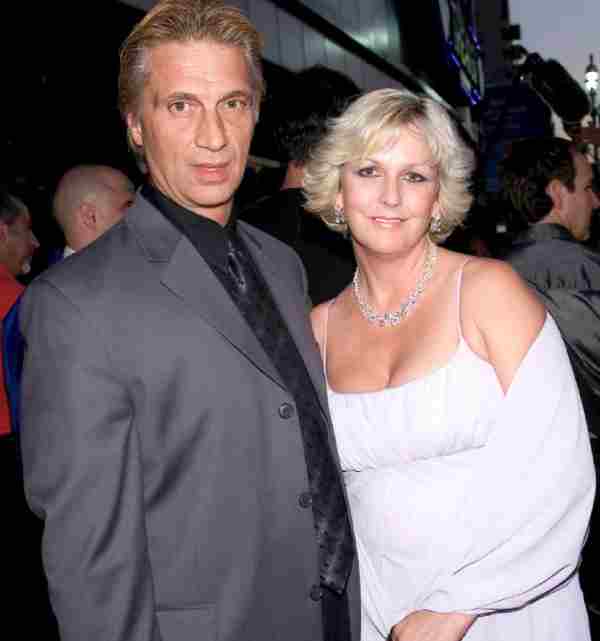 The couple ran a bar named Yankee Rebel in Westfield, New York. Besides, they also owned Garden Villa Retirement Home.
Due to frequent disagreements and conflicts,the couple's marriage was not healthy. After taking alcohol and other substances, they used to fight.
Robert was cheating on his wife with some other woman which Jane later knew. She started drinking even more and later divorced Robert.
Robert Gene Carter's Children
Carter had 5 children with his former wife Jane Elizabeth Carter. Their first son Nick Carter was born on January 28, 1980.
His second child was a daughter named Bobbie Jean Carter born on January 12, 1982.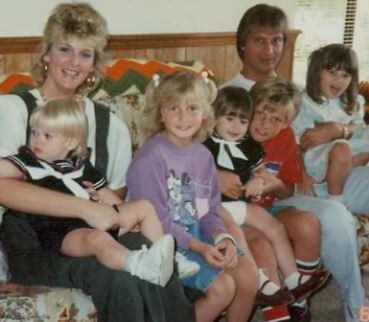 He then had twin children named Angel Carter and Aaron Carter on December 7, 1987. One of his twins, Aaron, recently died for an unknown reason in November 2022. He was a popular hip-hop and pop singer.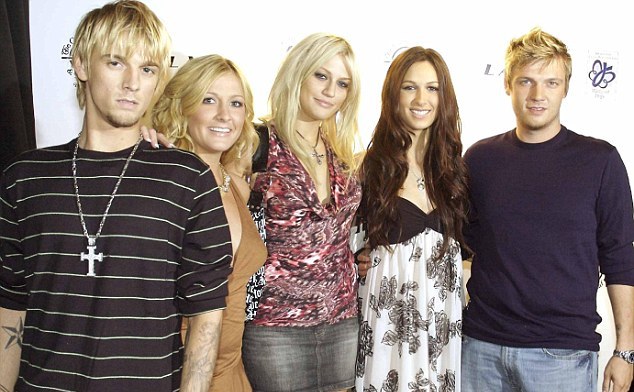 His last daughter Leslie was born on June 6, 1986. She died of a drug overdose in 2012.
Prior to marrying Jane, Robert had an affair with a woman named Ginger Elrod and also adopted children named Kaden Brent Carter, Taelyn Dobson, and Virginia Marie Carter.
His Children Leslie and Aaron Carter's death
Robert met a tragedy on January 31, 2012, after his youngest daughter Leslie died of a drug overdose. She was also a singer.
Leslie had a daughter Alyssa Jane Ashton with her husband Mike Ashton.
Robert's other child Aaron Carter recently died on November 5, 2022. He was found dead in the bathtub by a housekeeper.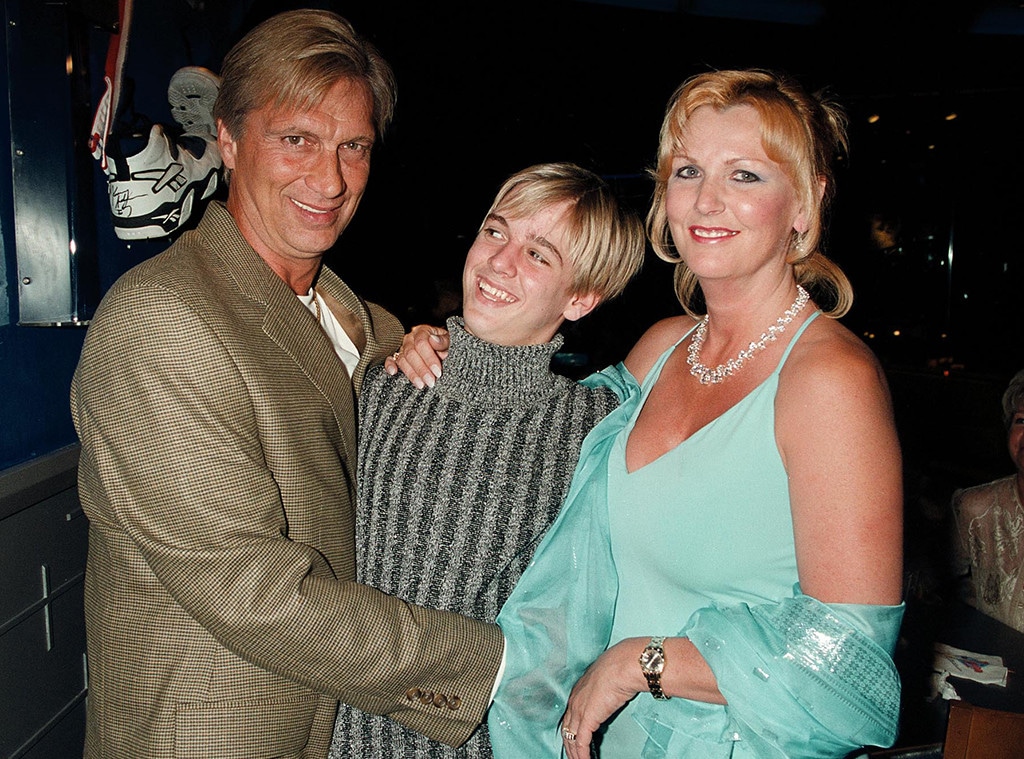 Though the toxicology report hasn't come yet, he is presumed to have died of a substance overdose.
Likewise, Robert had also passed away earlier in 2017 at the age of 65.
His late singer son Aaron always blamed himself for the death of Robert and Leslie. In an interview, Aaron said:
"I felt like I'd been responsible for the death of my sister, for the death of my dad, for my family falling apart."
Father of Famous Children
All of Jane's children, even her deceased daughter, are famous. Nick Carter, her son, is a vocalist with the Backstreet Boys. He has also recorded three solo albums under the names Now or Never, I'm Taking Off, and All American.
Additionally, he is a TV personality who has made appearances on his own reality series House of Carters and I (Heart) Nick Carter.
Nick is married to his wife Lauren Michelle Kitt since 2014 and shares three children with her. Lauren is a fitness expert/trainer YouTuber, WBFF fitness competitor, and actress.
His late son Aaron Carter became popular among teen audiences in the 1990s. His popular albums are Aaron's Party (Come Get It) (2000), Oh Aaron (2001), and Another Earthquake! (2002), and LØVË (2018).
He dated some famous personalities like Hilary Duff, Madison Parker, and Lindsay Lohan. Aaron was even engaged to his girlfriend Kari Ann Peniche but she broke off the engagement after six days.
Moreover, Aaron also had a son with his then-fiancée Melanie Martin.
Angel, Robert's second daughter, is also a singer and has made an appearance in the House of Carters television series. Since 2014, she has been wed to Corey Conrad.
His first daughter Bobbie is a model. His late daughter Leslie was a singer like her brothers.