Who is Gwen Rachel? Bio, Height, Career, & Personal Life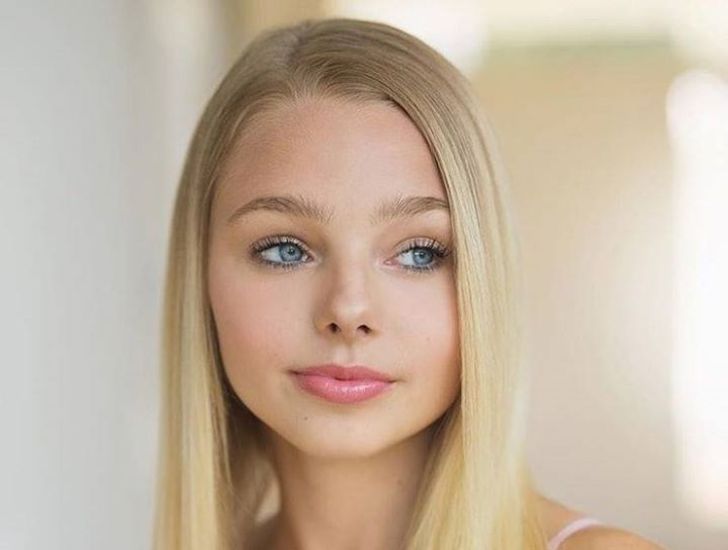 Gwen Rachel is a model and a social media influencer. She is quite popular on Instagram and YouTube with thousands of international fan-base followers.
Gwen Rachel: Age and Height
Gwen Rachel was born on June 23, 2003, in Ohio, U.S., which makes her 16 years old as of now. While some online sources claimed that Rachel was born and raised in Canada, she clarified it as inaccurate on her YouTube Q&A session, adding she has only been to Canada once.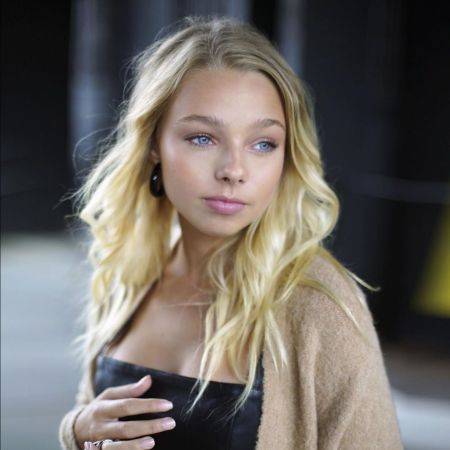 As per her agency, Rachel is 5 feet and 4 inches tall (1.62 m). In an interview with Teen Lionaire Magazine, Rachel confessed that being 5'4″ is 'by far the most challenging part' for her since almost all 'fashion models are "tall."'
"I put in extra effort to really promote brands I agree to work with as an ambassador. I "photograph tall," which helps, and I have become a pro at walking the runway in 5 to 6-inch heels to even out the playing field a little," Rachel told the magazine.
Related: Model Aarika Wolf Seven Facts
Short Bio of Gwen Rachel
Rachel grew up in Ohio with her parents and siblings. Her family has frequently participated in long-distance races. The 16 years old's grandfather completed '4 marathons' while her father completed 5, including Boston. Additionally, Rachel's aunt has completed several long-distance running competitions. Her sister and mother ran cross country and so did Rachel, in her high school.
Moreover, she has a brother who plays golf competitively. Rachel herself cites her hobby as golfing and has appeared in various charity competitions.
Talking about her modeling career, she started doing commercials and print works at the age of seven. By 13, she was already doing fashion modeling. The multitalented Ohio native has already worked in countless modeling projects at such an early age.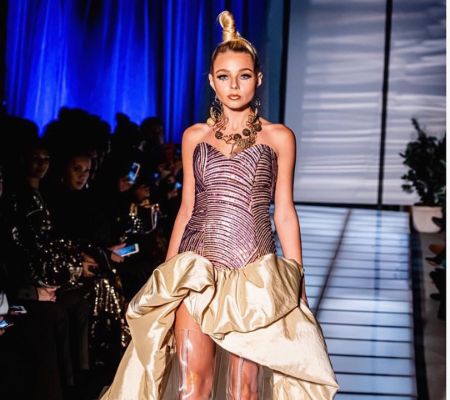 She is a former fit model of Ohio-based retail company, Abercrombie & Fitch. Moreover, the 16 years old has modeled for Perfectly Posh and walked runway of Fashion Meets Music Festival, RAW at the House of Blues, and New York Fashion Week. She is also a brand ambassador for Luv Ur Skin.
Rachel is currently managed by DMSM's Jackie Bertolette and scouted by The Rock Agency and Heyman Talent. In 2017, she also became part of Agency F|H.
Also Read: Social media influencer Haley Giraldo
Is Gwen Rachel Dating Anyone?
Rachel hasn't revealed anything about her personal life in any of her interviews. On that note, when she was on the verge of answering the question in one of her Q&A session on YouTube, her father hilariously comes up in the video, equipped with handyman tools, giving the obvious answer.
Considering the fact that she is only 16 years old now, Rachel is rather focused on her professional life. In fact, she has expressed her desire to work for some popular brands like Guess, Tommy Hilfiger, and Chanel. In the same Q&A session, Rachel also talked about wanting to become a physical therapy assistant in the future.
Read More: Is Model Sammy Draper Married?
You can Follow Her on Instagram
Rachel currently has 212k followers on her Instagram account and 1.47K subscribers on YouTube. You can follow the 16-year-old on Instagram at @grachel03 and on YouTube at @Grachel03.