Who is Dominique Dunne? Bio, Parents, Age, Death, Funeral, & Relationship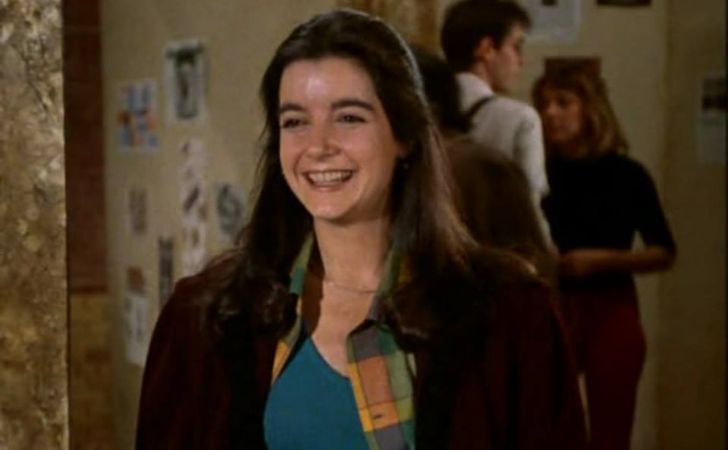 Quick Facts of Dominique Dunne
| | |
| --- | --- |
| Full Name | Dominique Dunne |
| Date of Birth | 23 November, 1959 |
| Birthplace | Santa Monica, California, USA |
| Profession | Actress |
| Nationality | American |
| Active Year | 1979–1982 |
| Height | 5' 1" (1.55 m) |
| Education | Harvard-Westlake School; Taft School; Fountain Valley School |
View
Dominique Ellen Dunne was an American actress. She is best known for her performance in Tobe Hooper's 1982 horror film Poltergeist. In the movie, Dunne played as Dana Freeling, the eldest daughter. It is also her only theatrical movie.
Additionally, Dunne worked in various television shows and movies in the late 70s and early 80s. Some notable ones include Breaking Away, CHiPs, and Hill Street Blues.
Dominique Dunne Family
Dunne was born on November 23, 1959, in Santa Monica, California. She grew up in a prominent and wealthy family, along with her siblings.
Her father, Dominick Dunne, was a movie producer, investigative journalist, and novelist. On the other hand, her mother, Ellen Beatriz Griffin Dunne, was a former fashion model, actress, activist, and a ranching heiress.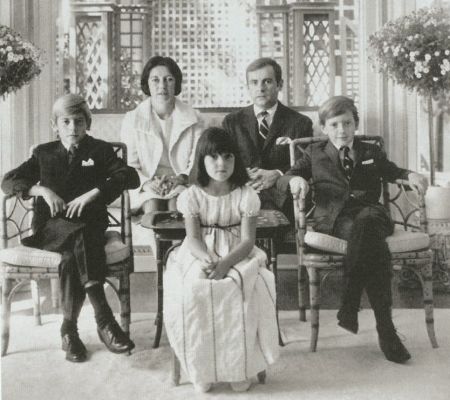 She was the niece of novelist and literary critic, John Gregory Dunne, and goddaughter of Maria Cooper-Janis and producer Martin Manulis.
Moreover, her paternal father, Richard Edwin Dunne, came from an aristocratic family, later making a name for himself as a heart surgeon.
Dominique was the youngest of Dunne and Ellen's five children. Their two daughters died in infancy. Dominique had two brothers: Griffin Dunne and Alexander Dunne.
Education & Early Life
Dunne lived in Santa Monica until her parents' divorce. She later moved to New York and then to a posh home in Beverly Hills.
She attended Harvard-Westlake School in Los Angeles, Taft School in Connecticut, and Fountain Valley School in Colorado.
After graduation, Dominique traveled to Florence, Italy, and stayed there for a year. While living in Italy, she enrolled at Michelangelo-School and the British Institute to study art and Italian.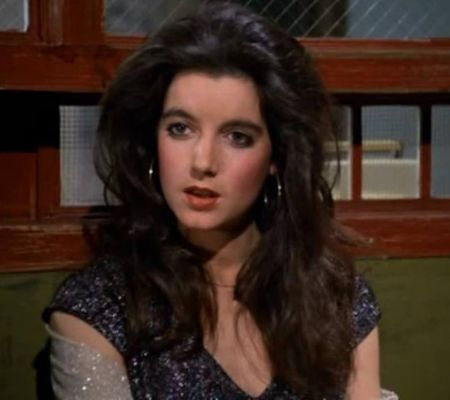 Moreover, the late actress also studied acting at the University of Colorado but left one year later to pursue a career in the movie industry.
From her father's side, Dominique was of Irish descent. And, from her mother's side, she was of Mexican, German, Swedish and English descent.
Also Read: Gene Roddenberry Net Worth, Career, Relationship, Children, & Death
Dominique Dunne & John Sweeney
Dunne met John Thomas Sweeney, her boyfriend turned murderer, at a party in the fall of 1981. During that time, Sweeney worked as a sous-chef at the restaurant Ma Maison, a celebrity hotspot.
Sweeney and Dunne moved together in a rented house on Rangely Avenue in West Hollywood after few weeks of dating. Their healthy relationship, however, soon turned toxic as John started physically abusing her.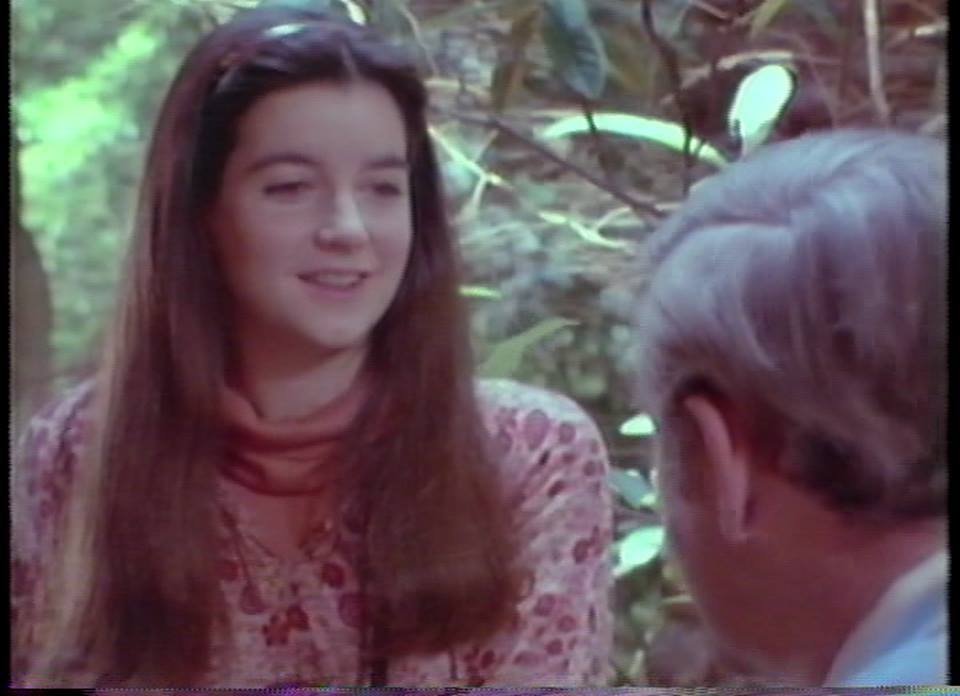 Victim of his frequent outburst, at one point Sweeney had beaten her so badly that while filming the NBC's Hill Street Blues, Dunne showed up with bruises on her face.
Since she played a abused teen mother in the show, she did not wear make-up to conceal the bruises. It also went on to be her final television appearance.
Also Read: Kim Manners Bio, Age, Wife, & Cause of Death
How did Dominique Dunne die?
Dominique Dunne died of homicide by asphyxia on November 4, 1982, in Los Angeles, California. Dunne was only 22 years old at the time of her death.
The late actress had ended her relationship with Sweeney on October 30, 1982. The same night, he rushed to her house, where she was rehearsing with actor David Packer for her role in the 1984 miniseries V.
Sweeney reportedly dragged her outside and choked her until she showed no movement, though he claimed to have administered CPR and given her pills when she vomited.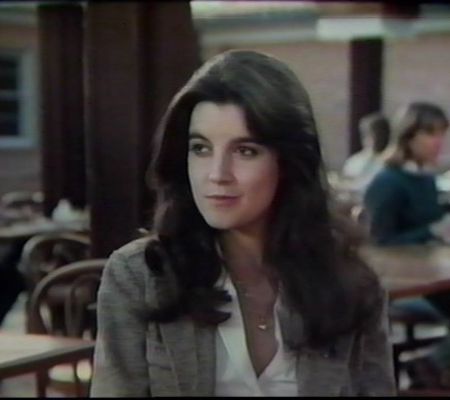 Dominique was in a coma for five days, during which she was placed on life support at Cedars-Sinai Medical Center. She never regained consciousness. She died on November 4 after her parents removed her from the life-support systems.
Her killer, John Thomas Sweeney, then 26 years old, was sentenced to only six years in prison but came out after serving for less than four years.
Also Read: James Baskett Net Worth, Family, Death & Grave
Dominique Dunne Funeral
Dominique's funeral was held at the Church of the Good Shepherd in Beverly Hills two days after her death.
Dunne is buried in Westwood Village Memorial Park Cemetery in Los Angeles, California. As a matter of fact, Dunne's grave lies near her Poltergeist co-star Heather O'Rourke, who died in 1988.