Who is Dillon Francis? Age, Height, Career, Relationship, & Net Worth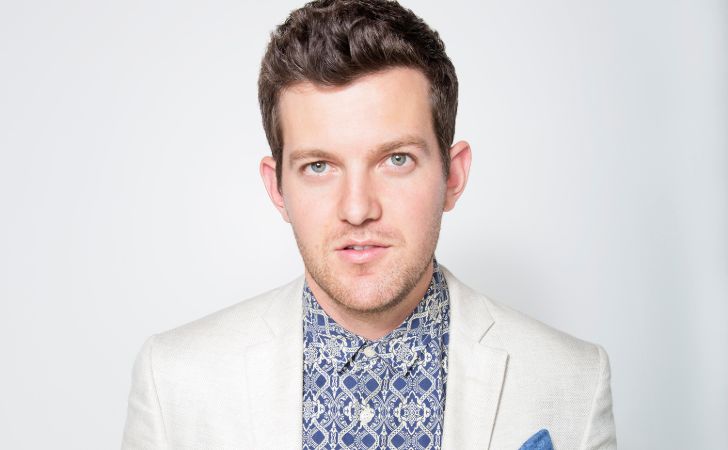 Dillon Hart Francis is an electronic musician, record producer, and DJ. He is considered the pioneer of the moombahton genre. Moreover, Francis has gained international recognition from his collaboration with various artists as Daft Punk, Justin Timberlake, Calvin Harris, DJ Snake, and many more.
How old is Dillon Francis?
Dillon Francis is currently 32 years old. He was born on 5 October 1987 in Los Angeles, California. His zodiac sign is Libra.
Moreover, talking about his height, Dillon Francis is 5 feet and 11 inches (1.8 m) tall.
Also Read: Joji Bio, Career, & Net Worth
Short Biography of Dillon Francis
Francis grew up in Los Angeles with his family. As a matter of fact, Dillon's mother is Serbian-Croatian while his father is American.
In an interview with the Complex, he stated that his father worked as an alternative medicine doctor. He went to art school and was in the visual arts department in high school, where he mostly did graffiti.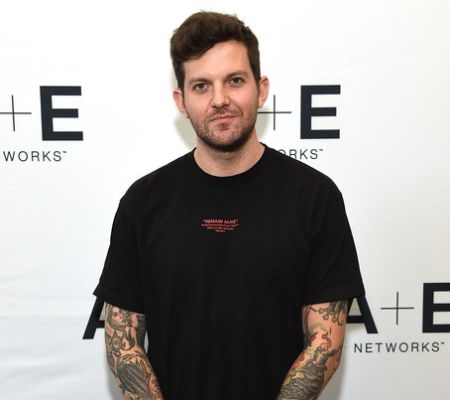 At the age of 14, he got into photography and printmaking and later in graphic design. After graduation, he interned in photography for about six months but ended up hating the job. "The guy that I was working with I didn't like. He wasn't nice to me at all. That really made me hate it.", he told Complex.
Nevertheless, upon moving to Atlanta, he started taking an interest in DJ career, and eventually pursued the profession.
Read More: Maluma Bio, Relationship, & Net Worth
Career: Songs & Albums
The 32-year-old DJ and producer has strings of hits to his credit. Most of his songs have over 500 million worldwide streams, including "Coming Over", "Candy", and the RIAA platinum-certified "Get Low".
His debut studio album, Money Sucks, Friends Rule, peaked at No.40 on Billboard 200 and No.2 on Dance/Electronic Albums chart.
Four years later, Francis released his second studio album, Wut Wut, that charted at 22 on Billboard Top Latin Albums. It featured numerous Latin and reggaeton artists as Residente, De La Ghetto, Arcángel, Químico Ultra Mega, Jarina De Marco, and Young Ash.
What is Dillon Francis's net worth?
Dillon Francis' net worth is estimated to be around $9 million, as per Celebrity Net Worth. His earning comes from his flourishing career as a musician, record producer, and DJ. Francis reportedly makes over $75,000 per show.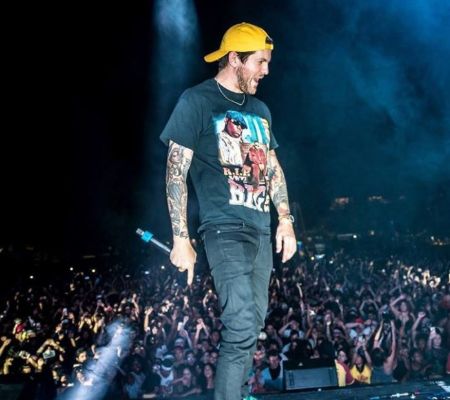 Besides, the 32-year-old also boosts his net worth from endorsement deals, tours, and social media sites. Through his 2019 Lost My Mind Tour in collaboration with Alison Wonderland, Australian electronic dance music producer, DJ, and singer, he played multiple sold-out shows across the United States.
Dillon has also appeared in movies and television shows as We Are Your Friends, Scouts Guide to the Zombie Apocalypse, and Taskmaster US.
Also Read: Actor Jason Bateman Early Life
Who is Dillon Francis Dating?
The 32 years old musician has kept his personal life under wraps and rarely talks about it on interviews.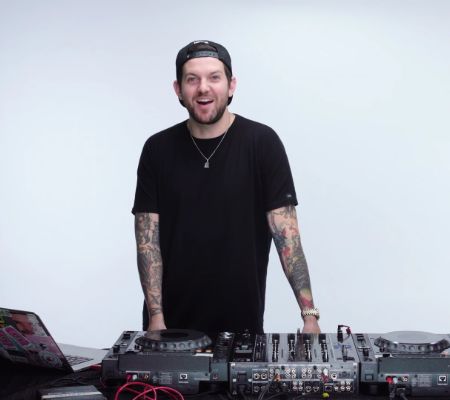 "I don't go out that often. When I'm at home, I'm constantly working on music. I've tried to have two relationships, but I can't even handle relationships," he told Complex back in 2012.
Francis recently performed in the Fortnite Party Royale Premiere with Steve Aoki and Deadmau5.