Zion David Marley is the eldest son of Grammy-winning singer-songwriter Lauryn Hill and Jamaican entrepreneur, Rohan Marley. Lauryn first rose to stardom as the vocalist of the hip hop group Fugees. The group's second album, The Score, became a multi-platinum and Grammy-winning success. After the disbanding, Hill went on to enjoy a successful solo career.
How old is Zion David Marley?
Zion David Marley is currently 22 years old. He was born on August 3, 1997, which makes his zodiac sign, Leo. He is the son of Lauryn Hill and Rohan Marley. He is of American nationality and belongs to Afro-American ethnicity.
He was raised alongside four siblings and he is elder one among all of his siblings.
Related: Julia Roberts Daughter Hazel Moder
Parents, Siblings, Childhood
Zion is the oldest child of Lauryn Hill and her former long-term partner Rohan Marley. Marley is the son of Jamaican singer-songwriter Bob Marley and Janet Hunt. Lauryn and Rohan met in the summer of 1996 and subsequently begun dating. Zion grew up in Hill's childhood house in South Orange, New Jersey.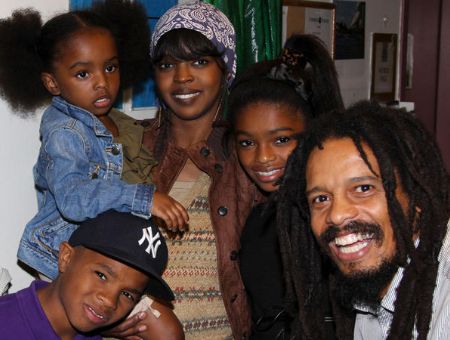 Hill and Marley have five children, including Zion. They have two daughters: Selah Louise Marley, born on November 12, 1998, and Sarah Marley, born in 2008. And, two sons: Joshua Omaru Marley, born on January 26, 2002, and John Nesta Marley, born in 2003.
Zion has three half-siblings from his father's side; Eden, born in 1994, Nico, born in 1995, and Maria Fialho Marley, born on August 1, 2019. Moreover, he has one half-sibling from his mother's side, Micah Hill, born on July 23, 2011.
His maternal grandmother, Valerie Hill, worked as a English teacher, and his maternal grandfather, Mal Hill, was a computer and management consultant.
Read More: Chef Guy Fieri's Son Ryder Fieri Biography
Welcomed First Child at 19
Lauryn Hill, who penned the single, "To Zion," for then two-year-old Zion, became a grandmother at the age of 41 in 2017.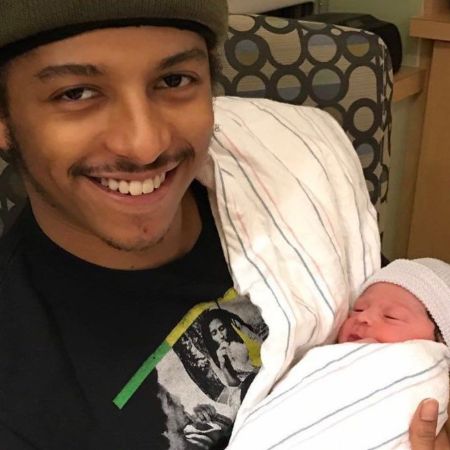 Zion welcomed his first child, a son, Zephaniah Nesta Marley, along with his girlfriend, on February 19, 2017. His father, Rohan, shared the news on his Twitter with pictures of him and Zion holding the baby.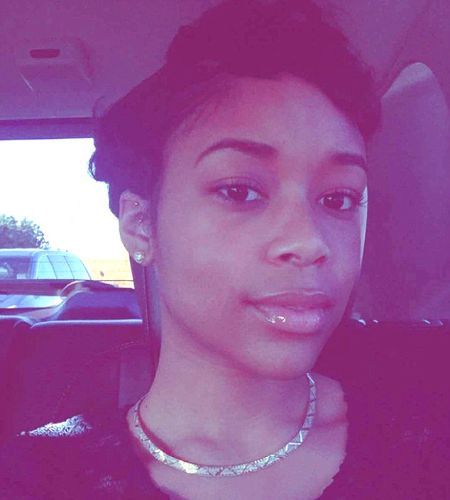 He also thanked Zion's girlfriend, though did not mention her name, sharing her photo with the caption,
"Another super strong woman in my life right here! Zephaniah's mother. Thank you for bearing him and putting up w everything I put you thru.. idk how you do it, but you deserve all the love and all the respect.. you are a WARRIOR bringing in little Zeph Curry."
Also Read: Seven Facts of Matt Damon Stepdaughter, Alexia Barroso
Net Worth of Zion David Marley
While Zion Marley has not revealed his net worth, as per various online sources, it is estimated to around $1 million. His father is the co-founder of Marley Coffee, an organic coffee plantation and farming business that runs on a 52-acre estate in Portland Parish.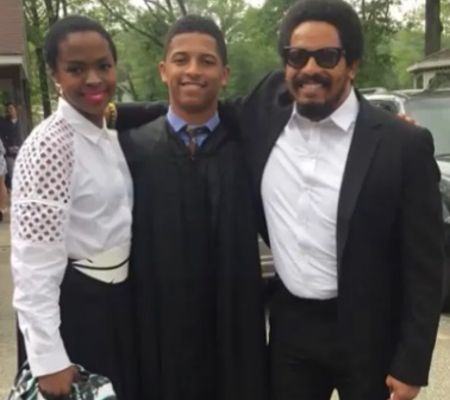 On the other hand, Lauryn Hill's net worth is estimated at $8 million. In her heyday, she reportedly earned $25 million from the album sales, merchandise, and tours. In 2013, Hill served three-month prison after pleading guilty to tax evasion charges a year earlier. She had failed to pay over $1 million in taxes between 2005-2007.