Teresa Rice- Meet Declan Rice's Mother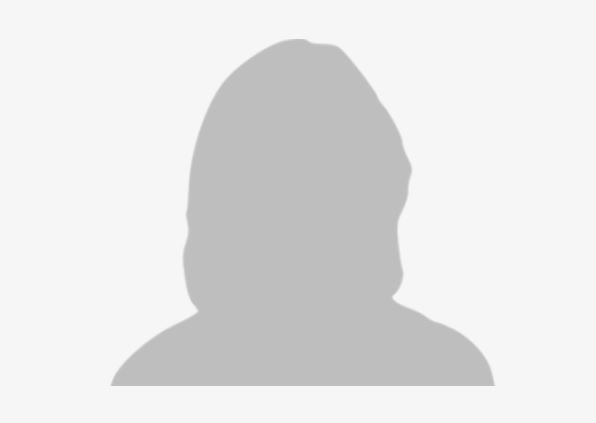 Teresa Rice is the mother of English footballer Declan Rice. She is married to Sean Rice, who is also the agent of their son Declan.
Declan plays in the Premier League for West Ham United and is also a member of the English National Team. He plays both as a defensive midfielder as well as center-back.
Teresa Rice's Husband and Children
She tied the knot with her husband Sean Rice in the 1990s. They have three children, all sons named Connor Rice and Jordan Rice, and Declan Rice.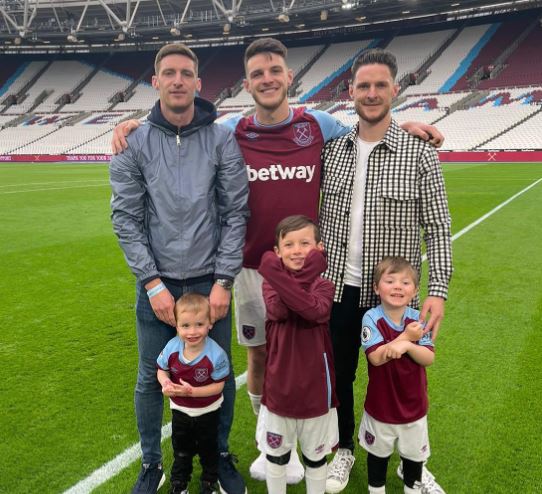 Sean is Irish as he was born to Irish parents Margaret and Jack who were originally from Douglas, County Cork, in Ireland.
Their youngest son Declan is a professional football player. Connor and Jordan also played football at a young age but later changed their profession.
Teresa and her spouse Sean's three sons used to play football together in their childhood. But only their youngest kid Declan made it into the professional league.
Her Husband is her Son's Agent
Teresa and Sean's son Declan is a football player and Sean is his sports agent now. He had another agent previously but dropped it in 2020 and appointed his father.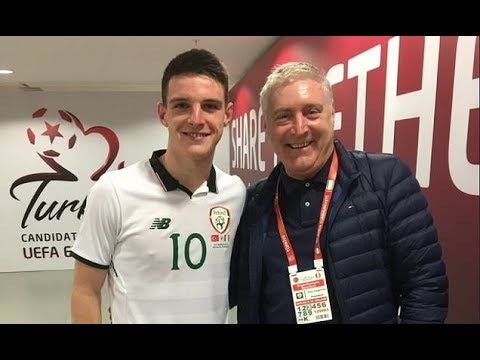 Was Teresa Rice happy when Declan chose to play for England?
Her son Declan represented her husband's origin country Ireland at the junior levels but then decided to play for England at his senior level.
Teresa was very happy as he was going to play for her country. However, her husband was a little disappointed with it.
Sean also commented after his son's decision and said:
'I'm very Irish, my mum and dad were very Irish and Declan grew up in an Irish/English environment as a lot of people from London do. And so at the end of the day he had to make a choice and I have to support my son.

I wouldn't have thought for 100 years he'd run out in an England shirt but he's got his reasons. It's just a shame really — fingers crossed it all goes well.'
Why did Teresa want Declan to Quit West Ham?
Her son Declan revealed that Teresa wanted him to quit West Ham at the early days when he had just joined the academy.
The English International was finding it difficult to adjust after leaving Chelsea and was having chronic homesickness. He would miss his parents so much and cry on the phone.
"I left Mum and Dad at 14 and went over to West Ham and stayed in digs until I was 18, and was only coming home on weekends. My mum would come up with my dad on Wednesday to break it up for me because I was really homesick at the start, because I missed them loads. Honestly, my mum came up and wanted to pull me away from it at West Ham. I would cry on the phone to her because I missed her so much, and my dad, and it would break her heart."

Rice told the Super 6 Podcast.
Rice didn't know that his mum wanted him to quit football and come home as she never told him until his brother revealed it to him. Had she told him, things would have been so different for Declan.
"Honestly, my mum came up and wanted to pull me away from it at West Ham. I would cry on the phone to her because I missed her so much, and my dad, and it would break her heart. Only recently my mum's brother was telling me, 'Your mum used to be in tears to me down the phone and like she wanted you to come home.'

"But then it's about really mindset like how really if you want to push on and make your dreams come true how much you really want it. And that's what I've done."

He added.
Who is Declan Rice?
Declan is a member of the English National Team and also plays for Premier League club West Ham as a defensive midfielder or center-back.
He was born on 4 January 1999 (age 23) in Kingston upon Thames, England to Irish father Sean Rice and English mother Teresa Rice.
He started playing football at the age of 7. He joined the academy of Chelsea but was released in 2014.
He then joined West Ham and signed his first deal in 2015. He made his debut with the senior team in 2017 and also signed a contract extension in 2018.
Moreover, he is also a part of the English team and played at the Euro 2020 in 2022 but lost in the Finals. But, Declan represented Ireland at the junior levels.
Is Teresa Rise's son Declan Rice Married?
Declan, who is 23 years old, is still unmarried but is in a relationship with his longtime girlfriend Lauren Fryer.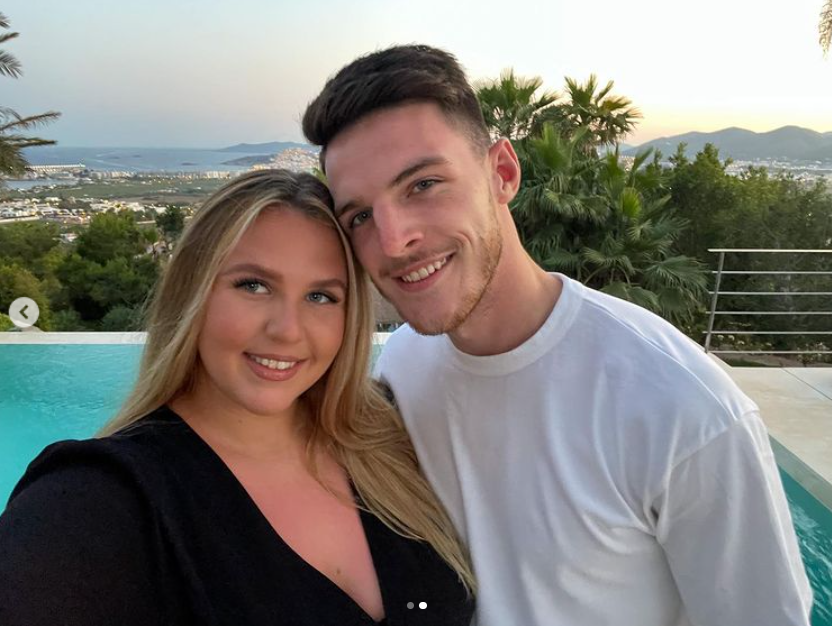 They started dating in February 2016 and recently celebrated their 6th anniversary.
Later in June, some sources claimed that Declan cheated on his girlfriend when he visited Vegas with some of his English teammates.
Well, the news hasn't been confirmed yet.
How Rish is her son Declan?
Declan Rice has already amassed a net worth of £10 Million at a very young age. His current salary from West Ham is £ 62,000 a week (£3,224,000 per year).
He has received another offer worth £ 200,000 a week but hasn't signed yet.
Know about Footballer's Mother: Tatiana Vinicius- Untold Truth of Vinicius Junior's Mother