Legendary Rapper Eazy-E's Son Lil Eazy-E's Age, Family, Childhood, Career, & Net Worth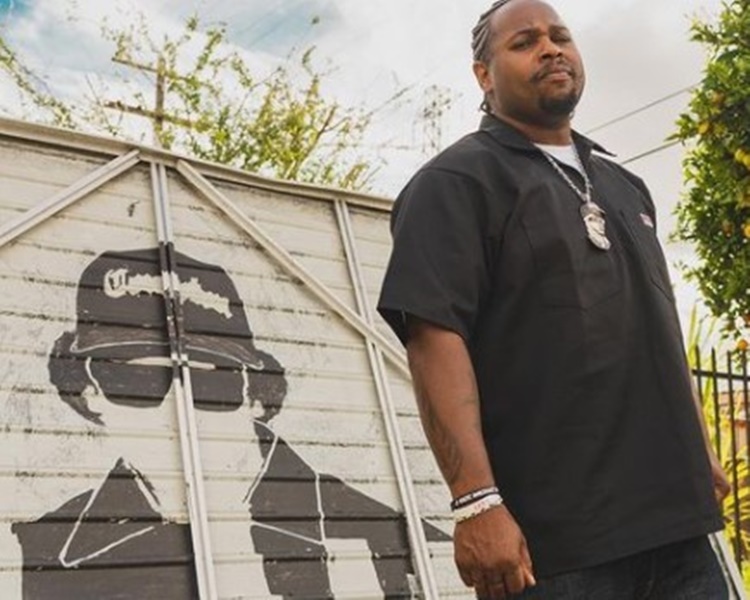 Lil Eazy-E is an American rapper and HIV activist who is the CEO of NWA Entertainment. He partners with his brother Derrek Wright and Lisa Marcum for the music and media production company. Lil is widely recognized for being the son of Eazy-E. He has featured with his father in his song A lil Eazier Said.
Who Is His Father?
Eric Wright Junior, renowned as Lil Eazy-E and Lil Eazy, was born on April 23, 1984, in Compton, California, to his legendary rapper Eazy-E( Eric Lynn Wright). Unfortunately, his father died at a very early age, at only 31 years due to AIDS.
Eazy-E, his father, had maintained a social media distance about his personal life; people are unknown about Lil Eazy-E's mother. However, the rapper has uploaded a picture of his mother on her 55th birthday.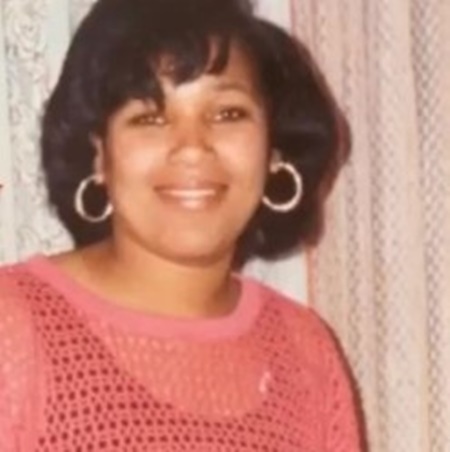 The Hip-hop star has ten siblings. His siblings have also worked with him in Compton Moneygang. Eric's famous brothers are Dominik wright, MArquise Wright, and Derrek Wright.
His two sisters are Erin Bria Wright and Elijah Wright. His other siblings are born to 8 different mothers and are unknown to the media.
Lil Eazy-E Professional Career
The star kid firstly started the journey of hip hop with Daz Dillinger, and from the duo, an independent album was expected. They signed no contract, thus, arose feud between the two rappers.
Lil Eazy-E has worked in duets with popular rappers like Static Major, Snoop Dogg, Dr. Dre, Timbaland, and Bone Thugs-N-Harmony.
In 2012, hip-hop artist had contracts with Death Row Records and Virgin Records. However, he backed off with the deals from the different companies.
Lil Eazy-E established NWA Entertainment, a music production company with his brothers. He is also the group manager of Compton MoneyGang
In 2013, Eric announced that he is already working with Ruthless Records and singing along with his brother Derek that his father formed. Currently, Ruthless Records is owned by his stepmother Tomica Woods Wright.
His known works are Cali Untouchable Radio, This Aint A Game, and It ain't over. Some of his famous works include 'A Lil Eazier said', Let's Get it Crackin, We the Shit, My Confession-The Game, Men Of Respect, Western Hospitality, and many more.
Relationship; Who Is He Dating?
Lil Eazy-E's personal life is mysterious. The star maintains a lowkey profile just like his father. One thing is clear that he is not married and also not engaged.
As there are no reports of his dating and relationships published in the media, many tabloids have claimed that he is single. He might also be dating girlfriend but has not revealed the news in the media. His social media accounts are also full of professional updates.
Lil Eazy-E Net Worth | His Fortune
Lil Eazy-E's net worth is estimated to be around $3 million. His musical career and business ventures are the main source of income.
The rapper lives quite a lavish lifestyle. As per his Instagram, he owns a Rolls Royce, which cost $330k- $452k. His social media clearly shows that he spends huge in his holidays in different luxurious places.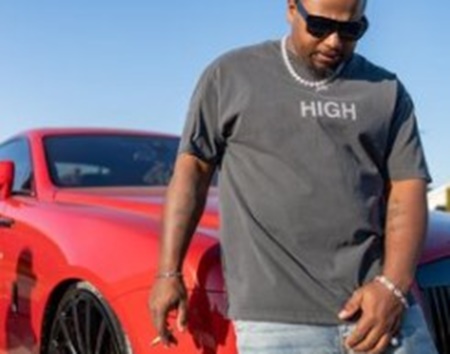 According to Lil Eazy-E, his father's worth was $50 million at the time of his death. The rapper might have inherited a good fortune of his late father.
Lil Eazy-E's Instagram
Lil Eazy-E's Instagram is one of the most searched profiles on social media. The Instagram handle of Eric is @lileazy_e and has 255k followers as of now and growing.
Also, Ashnikko, Terrell Ransom Jr, and Lonnie Rashid Lynn!