Lamar Sally- Second Husband of Sherri Shepherd: Why did they Divorce?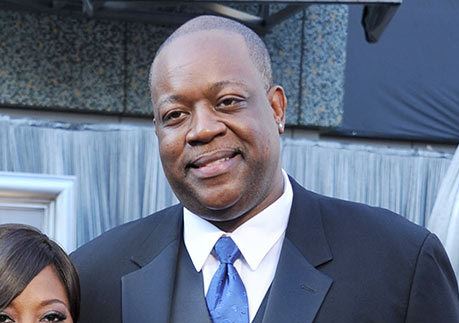 Lamar Sally is a screenwriter and best known as the ex-husband of Sherri Shepherd, an American actress, comedian, author, broadcaster, and television personality.
He is famous for his works in movies and shows like Rodney, Sherri Shepherd: It's My Time to Talk, and The Nanny.
He rose to fame after marrying Sheeri Shepherd. However, their relationship didn't last forever and they divorced after some time. Let's scroll through the article till the end to know what led to Sherri and Lamar's divorce and many other details about Sally's life.
Lamar Sally Wiki, Age, and Bio
Lamar was born in Detroit, Michigan on August 11, 1970. He was born to African-American parents and comes from mixed ancestry.
Lamar was raised as a Christian in the US. He is 51 years old as of 2022.
Sally had athletic success in Michigan and received a football scholarship from Central Michigan University. He is a huge fan of Football.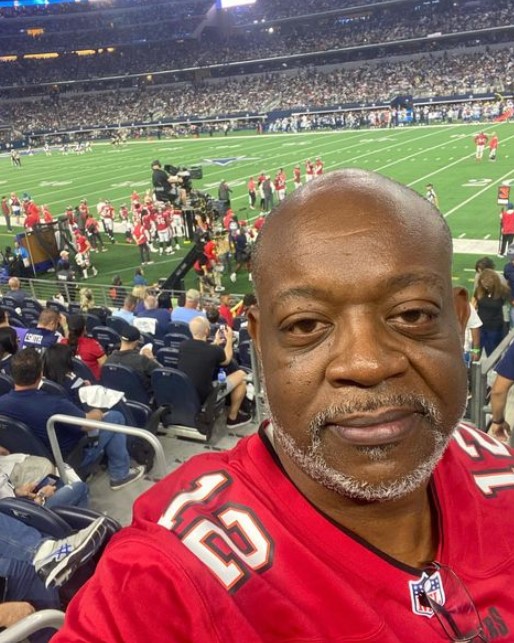 Moreover, he also studied at Columbia College Chicago from 1996 to 1998. Additionally, we'll update this page as soon as we learn anything new about it.
He has never discussed his parents, siblings, or any relatives. Furthermore, if we learn anything new about his family members, we'll update this website.
Most people know Sally for his sense of humor.
How long were Lamar Sally and Sherri Shepherd Married?
Lamar tied a knot with Sherri Shepherd on December 26, 2010. However, they divorced after being married for four years.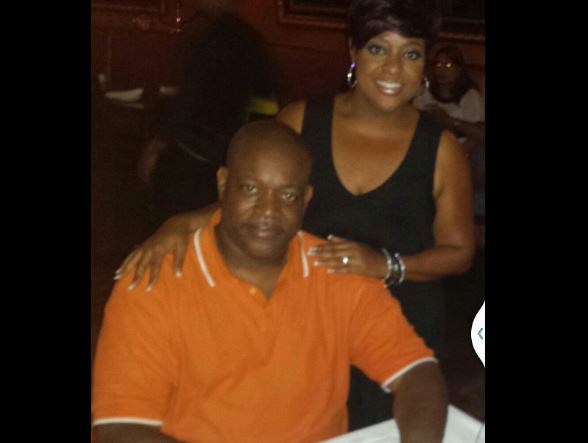 During their 4 years mof arriage, they became the parents of a child. They seemed to be in very much love but they couldn't work their differences out and divorced each other.
Following the divorce, there was a rumor that Sherri was dating Antonio Burke Jr. at one point.
Prior to her marriage to Lamar, Sherri was married to her former husband Jeff Tarpley from 2001 to 2009. She also shares a son named Jeffrey Charles Tarpley Jr with Jeff.
He was born in April 2005 and is 17 years old now.
Has Lamar Sally Married again?
Sally hasn't married anyone after his divorce from Sherry. However, he is dating his girlfriend Shontel Maldonado.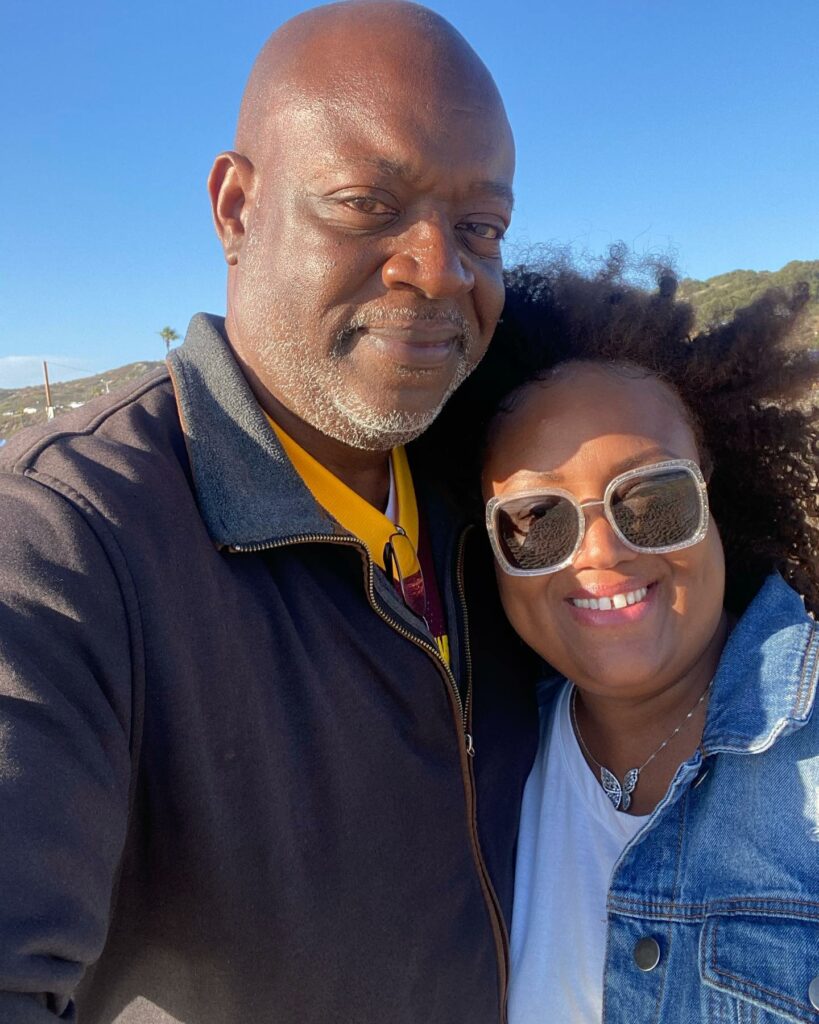 Lamar and his partner Shontel both have updated their relationship status mentioning each other as partners on their Facebook.
As per their Facebook, they reportedly started dating in 2022 and are the new couple in town. There is no further details about their relationship.
Sherri and Lamar Sally's Child
After the divorce, in August of the same year, they welcomed a child through surrogacy.
After naming the child Lamar Jr., they became caught in a complicated custody dispute.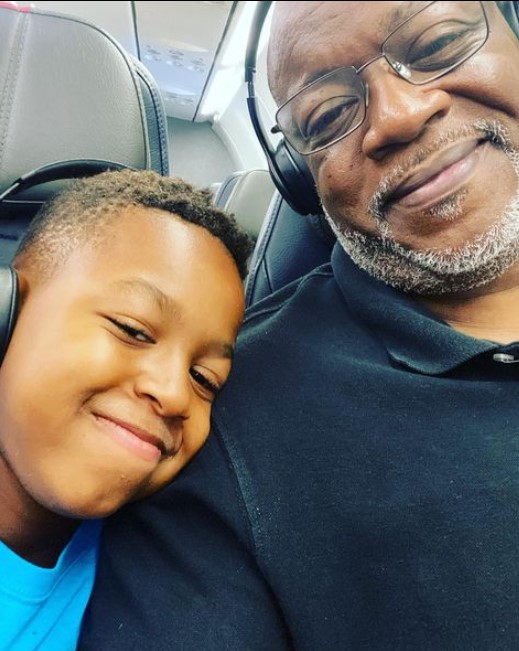 Lamar is raising their kid Lamar Jr, after the divorce and the custody battle between them kept being nasty.
Custody Battle between Lamar and Sherri
Apparently, Lamar filed the request to increase child support in December the year prior to their divorce.
In 2017, According to rumors, Sherri defeated Lamar in the child support lawsuit that he brought against her.
Sherri's name would continue to appear on Lamar Jr.'s birth certificate, as determined by a lower court in April, according to a ruling made in November 2015 by a judge on the Pennsylvania court of appeals.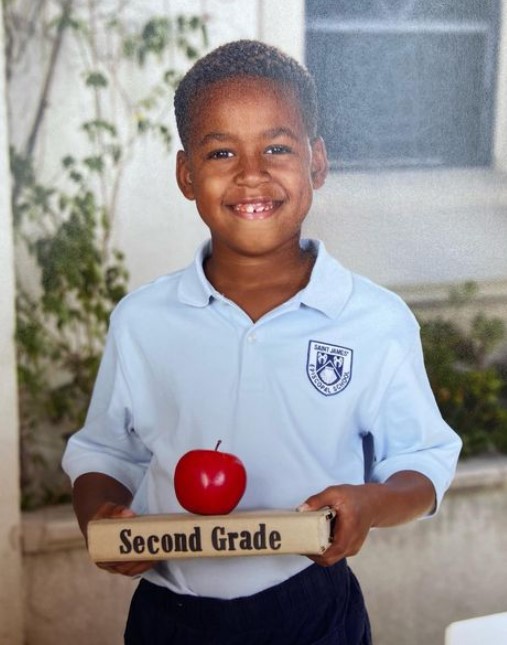 The judge also ruled that she must continue paying her ex-child support.
Sherri was paying her ex, who was working as a substitute teacher, $4,100 each month, a source informed People at the time.
Some facts about Lamar Sally
Despite all the chaos, Lamar loves their child and keeps sharing the time they spend together on his social media platform.
Using Lamar's sperm and a donor egg, Sherri and Lamar brought their baby into the world. Despite being her son, Sherri is not genetically related to the child.
According to Lamar, Sherri has never even seen the infant LJ, and she declined to visit the hospital when he was born. Additionally, he claims that he actually sent her a Christmas card, to which she replied.
Trending: Billy Wayne Smith- Tragedy of Anna Nicole Smith's Ex-Husband