Korean-American Actor Steven Yeun's Biography!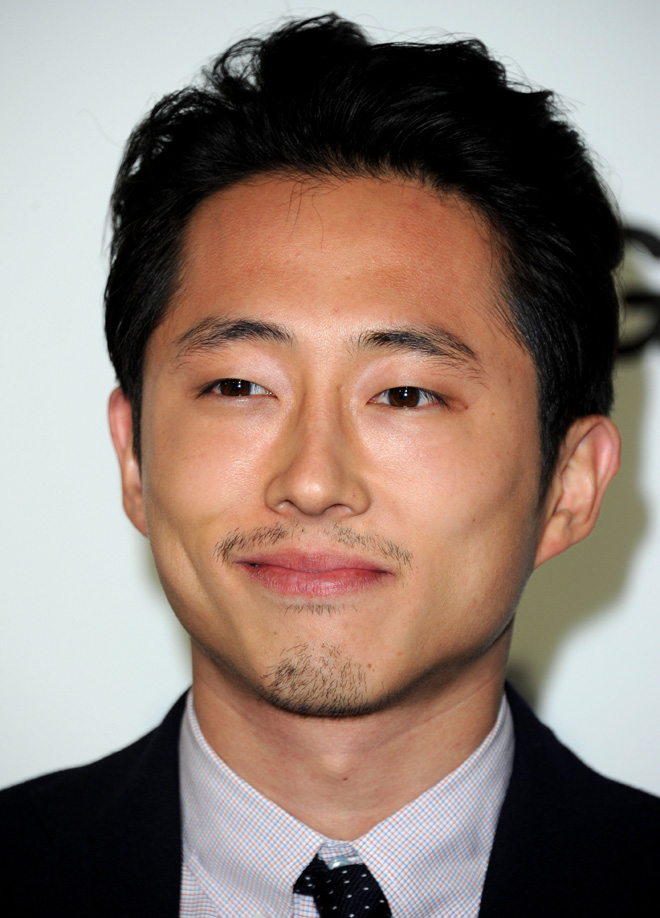 Steven Yeun is a Korean-American actor best known for his portrayal of Glenn Rhee in AMC's horror TV series The Walking Dead. The actor has appeared in movies like Mayhem, Okja, and Burning and voiced in television series like Invincible, Final Space, Tuca & Bertie, Tales of Arcadia, and many others.
Early Life And Education
Steven Yeun, also known as Yeun Sang-Yeop, was born in Seoul, South Korea, on 21st December,1983, to parents father Je Yeun and mother June Yeun. He has one elder brother Bria Yeung.
Yeun's father was an architect. The family eventually relocated to Michigan, where he grew up. He was given the name Steven when his parents met with a doctor of that name.
He attended Troy High School before attending Kalamazoo College, where he earned a bachelor's degree in psychology with neuroscience.
Is Steven Yeun Married?
On December 3, 2016, Steven Yeun married Joana Pak. His wife is a professional photographer. The couple shares two children together.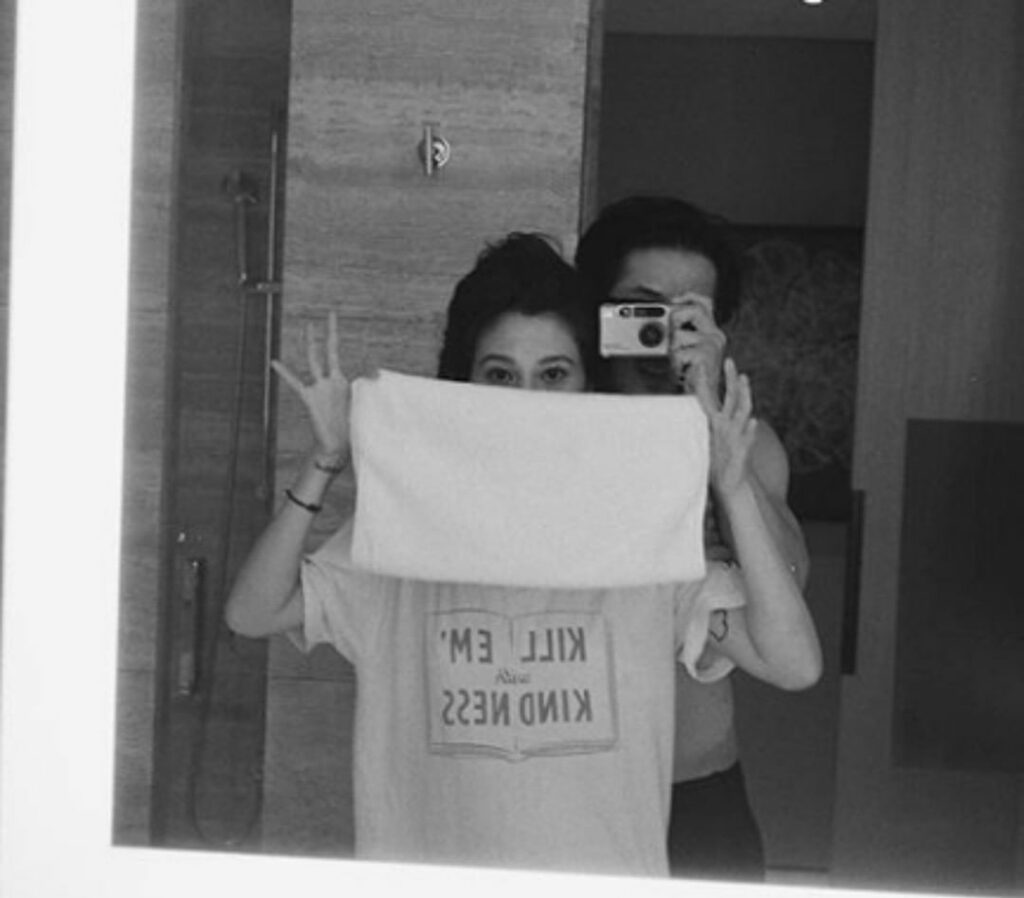 The pair welcomed their first child, son Jude Malcolm Yeun, in 2017. Their second child, a daughter, was born in 2019. The duo has uploaded a couple of pictures on their respective social media.
Professional Career
Yeun was interested in acting since high school. He was motivated to start the acting profession after watching one of his college's famed improv groups. The actor wanted to try out for the group but was first turned down. He was ambitious, so he never gave up on his goal and reauditioned again in a sophomore year, where he got selected.
Yeun's love for performing grew out of control. He had to persuade his parents that he wanted to pursue acting instead of law or medicine. Yeun's parents wanted him to be a doctor and disagreed at first but eventually agreed and supported him to pursue his dream.
Yeun and his friend Jordan Klepper relocated to Chicago and began living with his brother in Lincoln Square. Initially, he was a member of the sketch comedy ensemble 'Stir Friday Night. Soon after, he joined 'The Second City,' an improvisational comedy troupe.
The actor, however, grabbed a huge attention for appearing in the role of Glenn Rhee in the television series The Walking Dead.
In March 2016, he was cast in Joe Lynch's action horror film Mayhem. Yeun was cast in Bong Joon-action-adventure ho's movie Okja in April 2016. In 2017, he also voiced the character of Bo in The Star.
The 37 years old actor appeared in Boots Riley's dark comedy Sorry to Bother You. He also appeared as Ben in the South Korean mystery drama film Burning, directed by Lee Chang-dong, in late 2018.
In 2020, Yeun appeared and executive produced Lee Isaac Chung's A24 immigration drama Minari. He now plays Mark Grayson in the animated superhero series Invincible, based on Robert Kirkman's comic book series.
In 2011, Tuca & Bertie's star won the National Society of Film Critics Award for Best Supporting Actor. In 2018, he was nominated for an Austin Film Critics Award. He also received the Best Actor Award at the Brooklyn Horror Film Festival. 
What Is His Net Worth?
Steven's pay on The Walking Dead was reported to be about $100,000 each episode. He is also an investor in his brother's and partner's Korean-Mediterranean restaurant, The Bun Shop in Los Angeles.
As of 2021, Steven Yeun's net worth is around $4 million. His yearly income is reported to be around $250 thousand.
ALSO SEE: Robert Kardashian, Terri Runnels, and Emma Caulfield!