TV Presenter & Former WWE Manager, Terri Runnels: Career, Net Worth, Age, Daughter, And Husband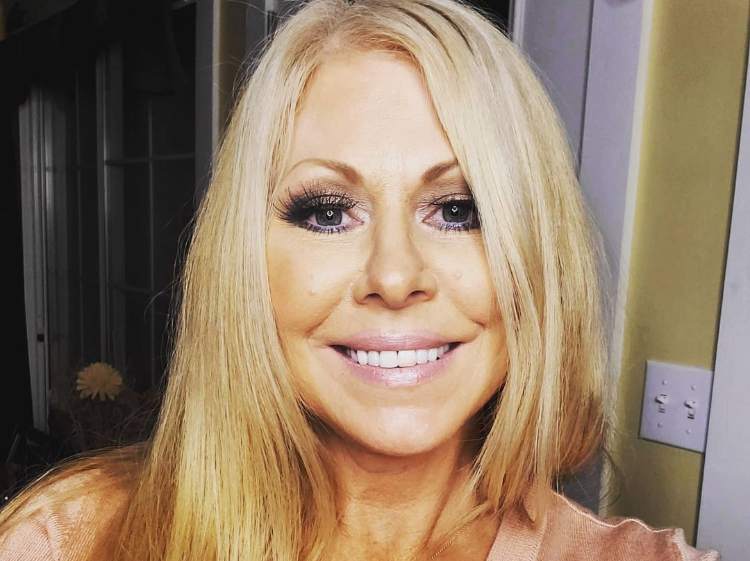 Terri Runnels is famous as Miss Alexandra York, manager of The York Foundation in the World Championship Wrestling. Similarly, she was featured in WWF (World Wrestling Federation), currently known as one of the biggest entertainment shows in World Wrestling Entertainment (WWE). Additionally, Runnels was one of the members of the Pretty Mean Sister alliance. She is also one of the popular managers who managed The Hardy Boyz, Edge, and Christian in 1999. Among people, Terri is also popular as the former wife of star wrestler Golddust, aka Dustin Rhoades.
Bio | Childhood, Early Career
Terri Lynne Boatright was born on October 5, 1966, in Live Oak, Florida. Additional details of her parents and family are not revealed to the media.
Before starting her professional career, WWE Diva was a makeup artist for CNN who used to work for Larry King between 1985-1991. Similarly, on the weekends, she did makeup for the wrestlers of Jim Crockett Promotion.
Later on, the company was purchased by Ted Turner in 1998, who renamed it World Championship Wrestling (WCW). WWE Diva moved to Atlanta and continued as a makeup artist.
As of 2021, she is at the age of 54 and stands at the height of 4 feet 9 inches or 152cm.
Relationship | Is She Dating Someone?
The former makeup artist's first public relationship was with wrestler Brian Pillman-they were on the WCW show together.
The couple broke after some time, and Terri fell in love with Dustin Runnels. The pair got married in 1993 and welcomed their only child, a daughter named Dakota Runnels, in 1994.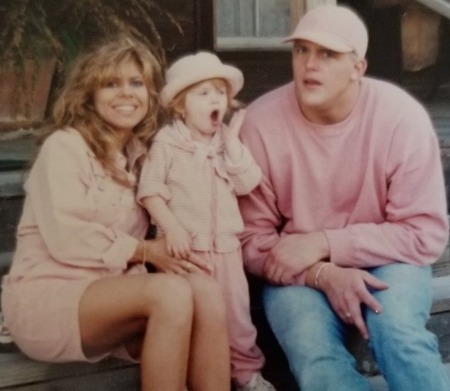 Sadly, in 1999, the pair decided to split after six years of marraige. The divorce, however, was not amicable; Rhoades and his father alleged Terri to be a gold digger. They are at a better place now.
After that, Runnels dated Tyree Clowe, who is professionally a U.S Soldier. Tyree was 15 years younger than her, and they stayed in a relationship for more than five years.
As of 2021, there are no reports of her relationship status.
What Happened With Former Boyfriend New Jack?
The former WWE manager was in a relationship with New Jack in 2009. The pair was quite serious; Jack proposed Terri on the radio show Fat Man After Dark.
The duo sadly broke up in 2011, and New Jack did not take it well. He started selling nude and other sexually explicit photographs of Terri. The WWE Diva filed the case against him and requested the court to ban the distribution of sexually explicit pictures, it was settled in her favor.
Why Was Terri Runnels Arrested?
On May 29, 2019, the police arrested the former manager in the Tampa International Airport. The WWE star was found with a loaded gun and charged with felony possession of a firearm.
Later on, she was bailed on a $2000 bond, and she posted a video on Twitter about the incident. In June 2019, her charges were dropped.
Career
Terri Runnels started her career as the make-up artist for Larry King between 1985-1991. Side by side, she was also working as a make-up artist for the wrestlers of Jim Crockett Promotion (JCP). Then after her career changed as soon as Ted Turner acquired the JCP in 1998. She moved along with the staff and crew of the WCW to Atlanta.
Firstly, Terri established herself as the manager of the York Foundation, renowned as Miss Alexandra York.
Later on, Terri managed her then-husband Golddust, aka Dustin Runnels, from 1996-1999. She has also managed wrestlers like Edge, The Hardy Brothers, and Christen. The WWE diva also participated as the contestant allying with Pretty Mean Sisters as she is a long-time rival of The Kat in the ring.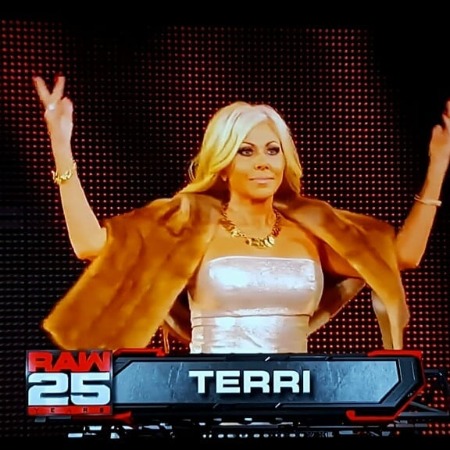 During her tenure, she managed to win Hardcore Championship. After completing 25 years in WWE, she retired on April 1, 2004. In 2018, Terri was invited as a special guest on WWE as a legend and one of the contributors of the WWE development along with WWE Hall Of Fame Trish Stratus.
Terri Runnels And Cigars
Terri Runnels' trademark is her way of smoking cigars. Her love for smoking in real life made her gimmick popular among audiences. Later, she also released her merch.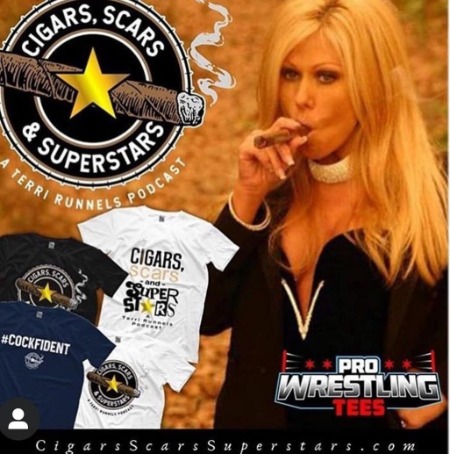 Also, the legendary manager runs her show known as Cigars, Scars, and Superstar, which is basically a talk show to Pro-Wrestlers, both retired and non-retired. Terri provides every detail of her show on her Instagram(@theterrirunnels). Do check out for regular updates about the show.
Net Worth | Salary And Income Sources
As per Celebrity Net Worth, the net worth of Terri Runnels is $1 million with a $100k annual salary. Her primary income source was her career as a former makeup artist and manager.
Furthermore, she runs the show of her own show called Cigars, Scars, and superstars. On the show, she welcomes the WWE superstars, both retired and non-retired.
Summary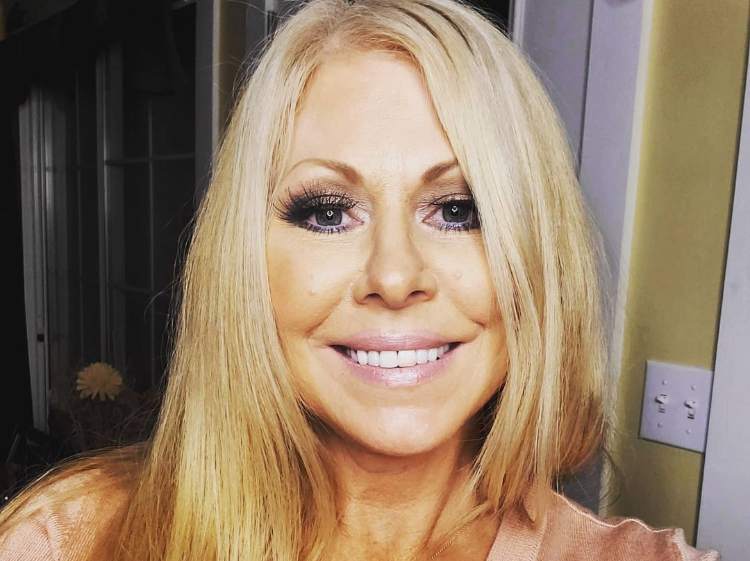 Name
Terri Lynne Boatright Runnels
Nickname
Job Title
Former Host, WWE Diva, TV show presenter