Kirra Max Bohan- Under Mother Audrina Patridge's Custody After her Parents' Divorce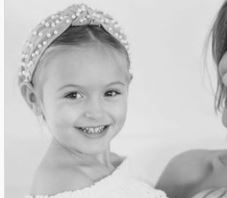 Quick Facts of Kirra Max Bohan
View
Kirra Max Bohan, the daughter of actress and model Audrina Patridge and her estranged husband Corey Bohan, is under her mother's custody after her parents' divorce.
She came into fame right after her birth as both of her parents are popular TV personalities.
Kirra's mother and father both were cast in the reality television series The Hills. Her father Corey is a motorcycle rider and professional BMX dirt bike rider.
She is the only child of her celebrity parents who were married for a year.
Kirra Max Bohan Age and Ancestry
Kirra Max Bohan was born on June 24, 2016, to Audrina Patridge and Corey Bohan. She is 5 years old as of 2022.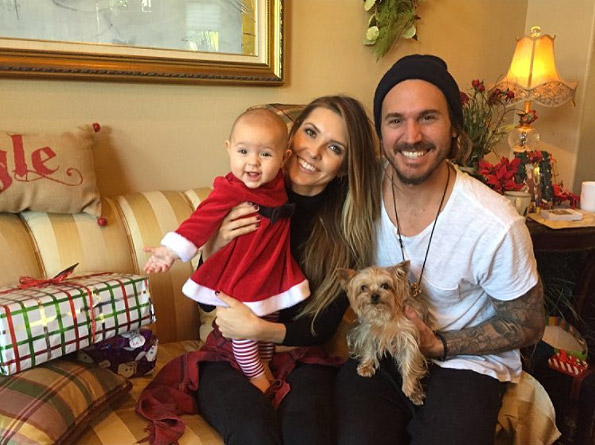 Her uncle's name is Mark Patridge Jr and her maternal grandparents are Mark Patridge and Lynn Patridge.
She has English, German, Belgian, Italian, and Polish roots from her mother's side and has Australian roots from her father's side.
Her parents weren't married at the time of her birth.
Who are her Parents?
Kirra Max's mother Audrina is a TV personality, actress, and model known for her appearance in the reality television series The Hills, which featured the professional and personal lives of Patridge and friends Lauren Conrad, Whitney Port, and Heidi Montag.
She even competed in the 11th season of Dancing with the Stars and was among the top 10. She also ran a self-titled show Audrina which featured her life story. (stylerecap)
Moreover, the TV star has also starred in movies like Into the Blue 2: The Reef, Sorority Row, Honey 2, etc.
Kirra's father Corey, born in Brisbane, Australia, is a BMX biker who has competed in several dirt bike racing competitions.
He is a silver medalist at the Summer X Games. Moreover, he also won the X Games in 2004, and 2005. Bohan was also cast in an episode of MTV's hit show The Hills.
Know about Audrina Patridge
Her mother Audrina Patridge was born Audrina Cathleen Patridge on May 9, 1985, in Los Angeles, California, the U.S. She is 37 years old as of 2022.
Her parents are Lynn (née Clelland) and Mark Patridge, and has three siblings named Samantha Patridge, Casey Patridge Loza, and Mark Patridge.
She belongs of English, German, Belgian, Italian and Polish descent.
Celebrity Mother: Who is Daphne Demar Caravageli? (Angie Harmon's Mother Life Story)
Audrina Patridge and Corey Bohan's Relationship History
The actress met her future husband Corey Bohan in her MTV reality show in 2008 and started dating him.
They had an on-and-off relationship for several years and had an engagement on November 20, 2015. Corey proposed to Audrina after getting permission from her parents.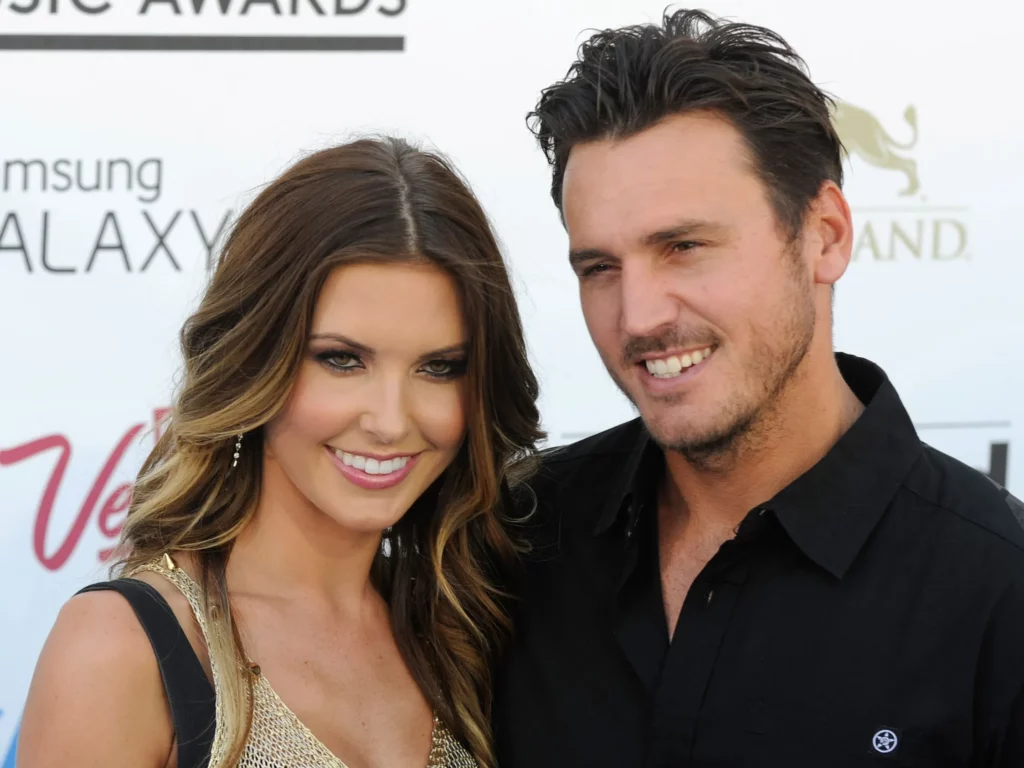 After some months, the couple welcomed their first child, Kirra Max on n June 24, 2016.
Audrina and Corey tied the marital knot on November 5, 2016, in Hawaii in attendance of around 100 guests including their friends and family.
On their big day, Patridge wore a lace gown while Corey wore a white shirt, khaki pants, and suspenders.
Why did they separate?
Audrina Patridge and Bohan split after a year of their wedding mentioning that the biker acted violently and threatened suicide.
The Hills star requested temporary restraining and child abduction prevention orders against her then-husband on September 18.
After two days, she filed for divorce from Corey which was finalized after a year on December 20, 2018.
Divorce Settlement and Kirra's Custody
Audrina got full custody of the couple's daughter Kirra after a year-long battle. According to the documents, Corey was granted visitation with the little girl.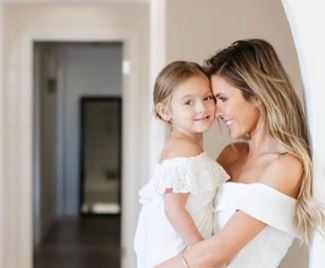 However, the biker would have to visit Irvine Police Department to pick her up.
The couple would have to register for "TalkingParents", which would keep the record of their conversation.
Bohan agreed to leave their house after their divorce and will get $35,000 from Audrina as reimbursement for recent work done.
Her Mother's Life After Divorce
Kirra Max's mother said that the divorce has taken a lot of weight off of her shoulders.
"My life is so different now. Back then, I was still young and learning and experiencing life. I'm an adult now. And I'm definitely wiser."

Patridge, 37, told PEOPLE.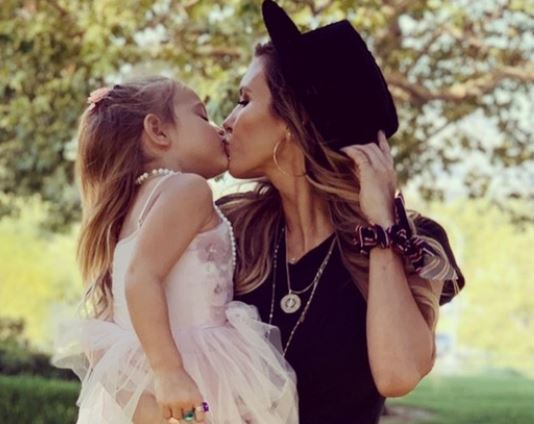 She also revealed that her life was a mess back then but she has a lot of opportunities now.
"My life was a mess when the opportunity to do the show again came back. I was going through a divorce and I was moving. There were times when I broke down on camera because I couldn't hold it together. But my Hills family was so supportive and loving. They were there for me."
Net worth and Lifestyle
Born to popular parents, Kirra Max Bohan lives a great life provided by her mother's income. She was born with a silver spoon and has been enjoying it.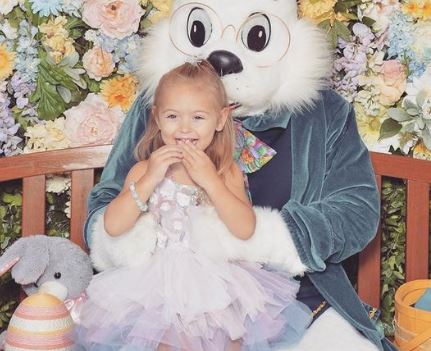 Her mother is a millionaire with a net worth of $5 Million. She makes good money from her TV shows, movies, and modeling projects.
Read: Interesting Facts about Oscar Griffiths- Son of Gillian Anderson