Chloe Wojin- Daughter of Billionaire Ex-couple Sergey Brin and Anne Wojcicki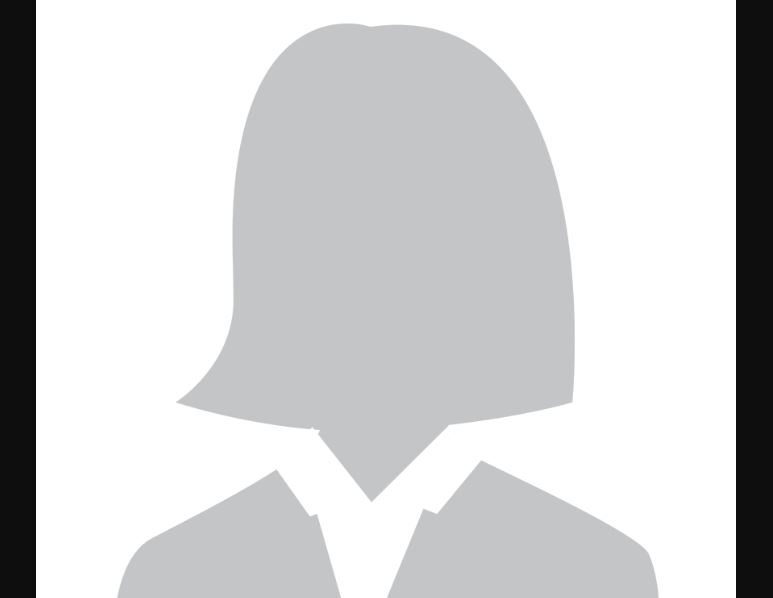 Chloe Wojin is the daughter of Google co-founder and American Billionaire Sergey Brin and his ex-wife, Anne Wojcicki, the CEO of 23andMe.
Chloe grabbed the media's attention right after her birth as she is the daughter of two business tycoons.
Her father Sergey is an American business magnate, Internet Entrepreneur, computer scientist, and Google co-founder while her mother Anne is an American entrepreneur, biotech analyst, and Founder and CEO of 23andMe.
Chloe Wojin Age and Family: Does she have a Sibling?
Chloe Wojin was born in 2011, to Sergey Brin and Anne Wojcicki. She is 11 years old as of 2022.
She also has an older brother named Benji Wojin born in 2008.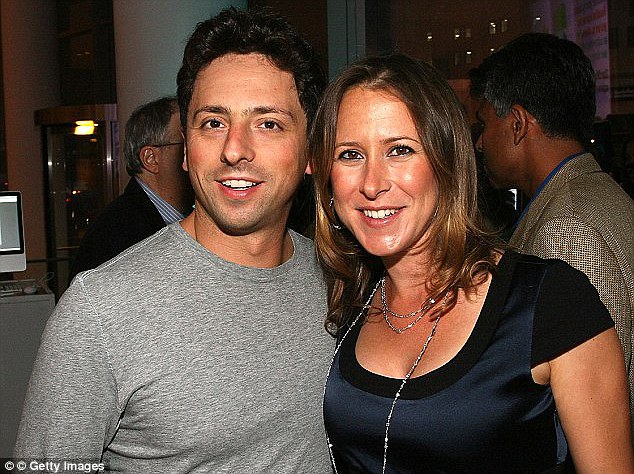 Chloe's paternal grandparents Mikhail and Eugenia Brin are graduates of Moscow State University. Her grandfather is a former mathematics professor at the University of Maryland while her grandmother is a researcher at NASA's Goddard Space Flight Center.
Her maternal grandparents Esther Wojcicki and Stanley Wojcicki are Polish.
Born to a Russian father and an American-born Polish mother, Chloe Wojin has mixed ancestry. Currently, she is pursuing her education at the primary level.
Relationship Timeline of her Parents
Wojin's parents Sergey Brin and Anne Wojcicki married after a short-term relationship in May 2007 in the Bahamas.
They together share teo children. Their first child Benji Wojin was born in December 2008, and they later welcomed their daughter Chloe Wojin in late 2011.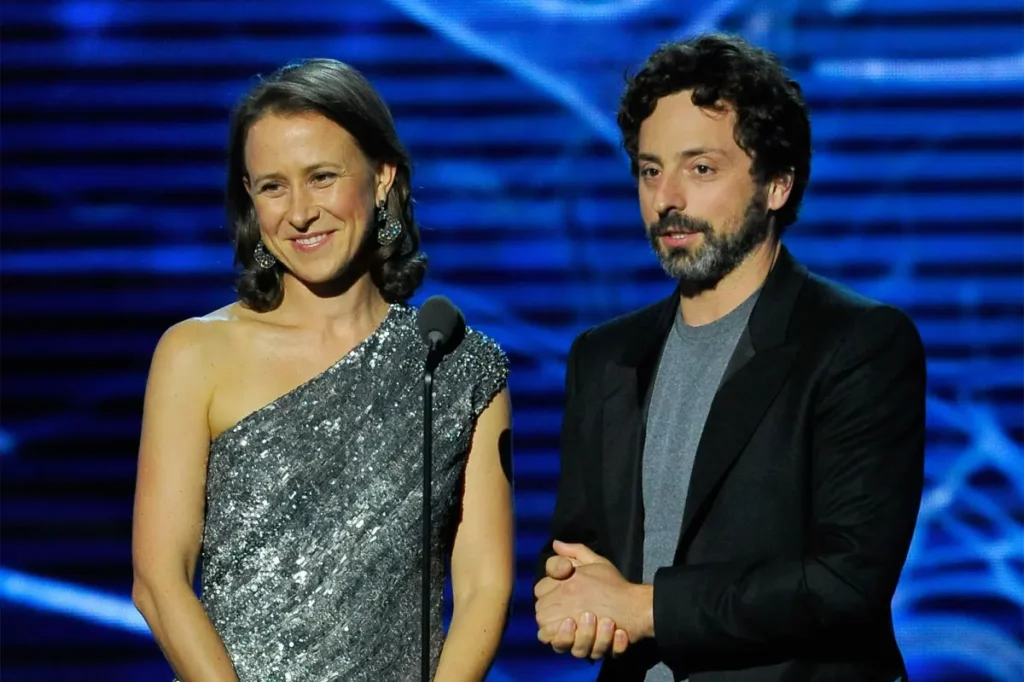 Six years into their marriage, the couple's relationship go bitter and they started living separately in 2013.
The reason behind their divorce was Brin's extramarital affair with Google Glass's marketing director Amanda Rosenberg. Anne reportedly discovered her husband's secret conversation with the woman.
Their divorce was finalized in June 2015.
You Might Mike: Islah Koren Gates- Meet Kevin Gates and Dreka's Daughter
Her father Sergey Brin's Affairs and Marriage
The Google co-founder, after his split from Wojcicki, dated Amanda Rosenberg, who was also having an affair with another high-level Google executive at that time.
Het then met legal tech founder Nicole Shanahan in 2015 and started dating her. They made their first public appearance at the Met Ball in May 2016.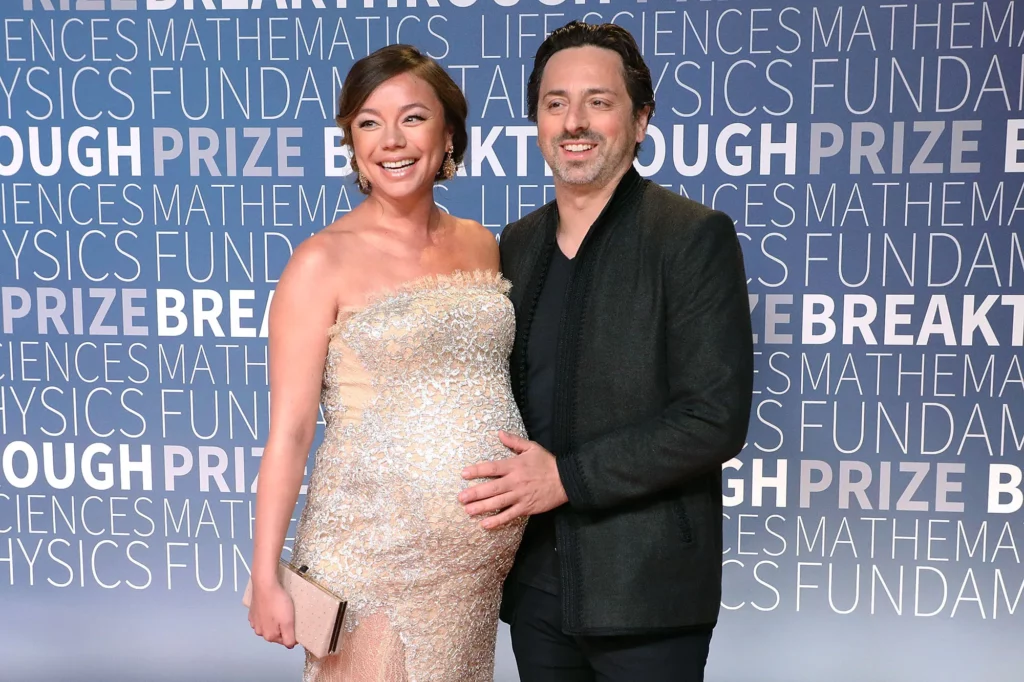 The couple married after two years in 2018 and also welcomed a daughter.
Sergey Brin filed for divorce from Shanahan in early 2022 after the Google founder found out about her alleged affair with Tesla CEO and his close friend Elon Musk.
Nicole reportedly slept with the world's richest man during Art Basel in Miami in December 2021.
Sergey Brin mentioned 'irreconcilable differences' as the reason in the divorce paper.
Who is her mother, Anne Wojcicki's current Boyfriend?
After her divorce, Wojcicki dated baseball player Alex Rodriguez for around a year until 2016.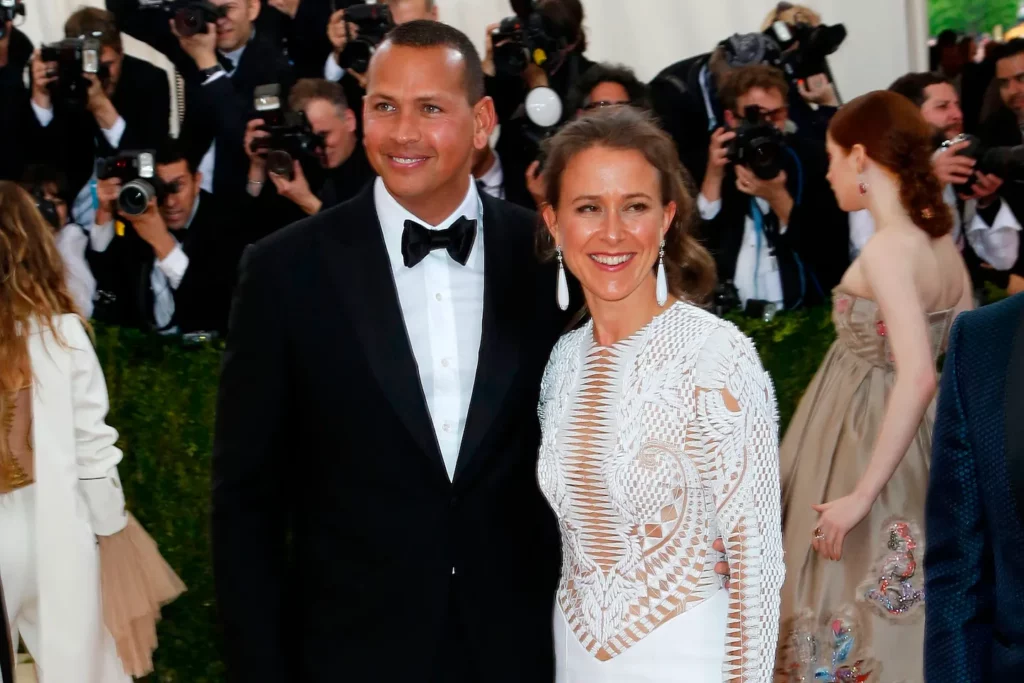 A source announced their split and said:
"They were an unusual couple, from very different backgrounds, but they are both smart business people, and had quite a few things in common, including a fascination with the tech world. But, perhaps in the end, they were a little too different."

"Alex and Anne have remained friends and will see each other as they move in a few shared social circles."
Besides, there is no information about her other affairs.
Chloe Wojin- Born to Billionaire Parents: What's her Net worth?
Chloe Wojin is under the joint custody of her parents so she has been enjoying an extravagant and rich life with her parents' net worth and properties.
Her father is a Billionaire and one of the top 10 richest men in the world with a massive net worth of around $98 Billionaire.
Sergey is the co-founder of Google and also served as the president of Alphabet, the parent company of Google, until December 2019. He still is a controller shareholder of the company.
Her mother Anne has a net worth of about $1.3 Billion. She is the founder and CEO of 23andMe, a genetic testing firm.
She was worth about $500 Million until 2020 but the company's value increased after it went into a merger with VG Acquisition Corp.
Anne reportedly owns 99.4 million shares of the merged company and became the first woman to become a billionaire as a result of a SPAC merger.
Celebrity Daughter: Meet Marlowe Ottoline Layng Sturridge- Sienna Miller & Tom Sturridge's Daughter