Ava Veronica Priestley, Jason Priestley and Naomi Lowde-Priestley's Daughter Biography!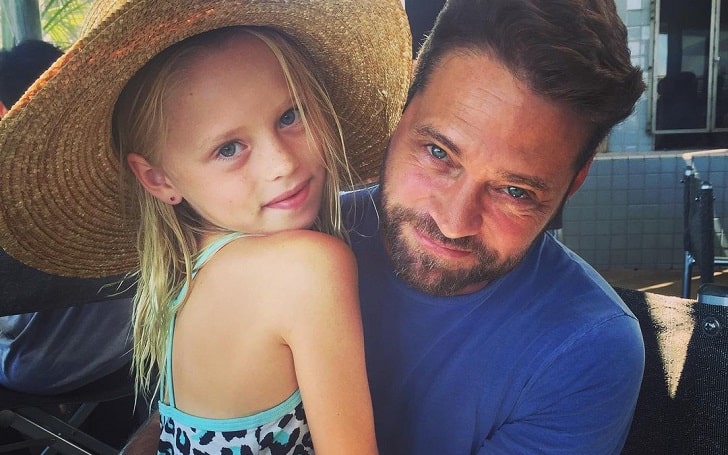 Quick Facts of Ava Veronica Priestley
View
Ava Veronica Priestley is an award-winning child actress primarily known as the daughter of Jason Priestley and Naomi Lowde-Priestley. She has starred in several movies and has won two awards for her outstanding work.
How Old Is She? Parents & Family
Ava Veronica is 14 years old now as she was born in 2007 to her beloved parents, Jason Priestley and Naomi Lowde-Priestley. She was precisely born at 12:55 p.m. on July 2, at Cedars Sinai Medical Center in Los Angeles.
The first time I saw her, time stood still. It took my breath away. Right away, I went into managing mode – wiping the baby, cutting the umbilical cord, weighing her. Then I took her over to Naomi. All three of our faces were pressed together, which was really nice because we got to bond right away.

Jason said
Ava also has a brother named Dashiell Priestley. Her father, Jason, is an actor and director, while her mom, Naomi, is an actress and makeup artist. Further, she has an aunt named Justine Priestley.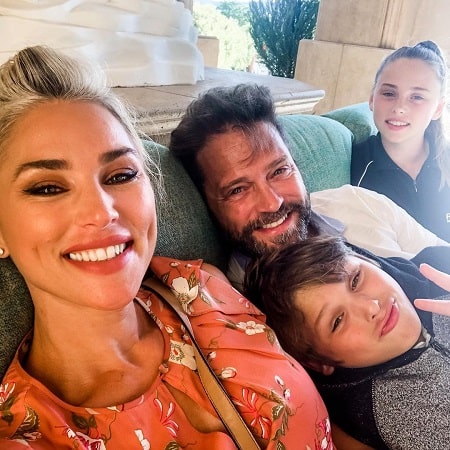 Ava's middle name Veronica was taken from Naomi's mother's name. Her supportive parents raised her. She holds an American nationality and stands at an average height. She is mixed of Canadian and British nationality.
Career As An Actress
Ava Priestley is also an actress who has worked in several movies. She debuted in 2016 by appearing in JazzDuck. And her breakthrough came in 2015 when she played the role of Laurel in the tv series, Wishenpoof. Additionally, Wisehnpoof actress has also appeared in the television shows such as Entertainment Tonight.
Many people in the showbiz industry have loved her acting skills. Also, her skills helped her win Young Artist Award and Young Entertainer Award in 2016.
Now, Priestley might be attending high school as she has not starred in films or movies for quite some time now.
Talking about Ava's parents, they are both well-known personalities in the film industry. Jason began his television career doing commercials for companies such as Fletcher's Meats. Some of his notable credits are Beverly Hills, 90210, Call Me Fitz, and many more.
Similarly, Naomi is a talented makeup artist who has worked for numerous established figures. She has worked in various shows, including Don't Cry Now, Spike's Guys Choice, ¡ Q'Viva!: The Chosen, etc. Also, Lowde-Priestley has appeared on an infomercial, hosted by Brooke Burke, for "Sheer Cover Studio" mineral makeup.
Net Worth Details and Parents Earnings
Ava has worked on just two projects and might have got some profit from it. She has not only earned fame but a fruitful sum of money. However, her net worth is yet to get estimated at the moment. On the other hand, her father makes a massive amount from his profession.
According to Celebrity Net Worth, Jason has a huge fortune of around $12 million. He has starred in numerous high-budget movies. So, with her parents' earnings, Priestley is surely giving a quality life. And she may also choose the path of her father and mother professionally in the future.
Priestley family owned a resort in Ucluelet on Vancouver Island, which the Vancouver-born TV star sold for $4.5 million in 2020. They couldn't give time to operate the business which is why the couple had listed the property for sale.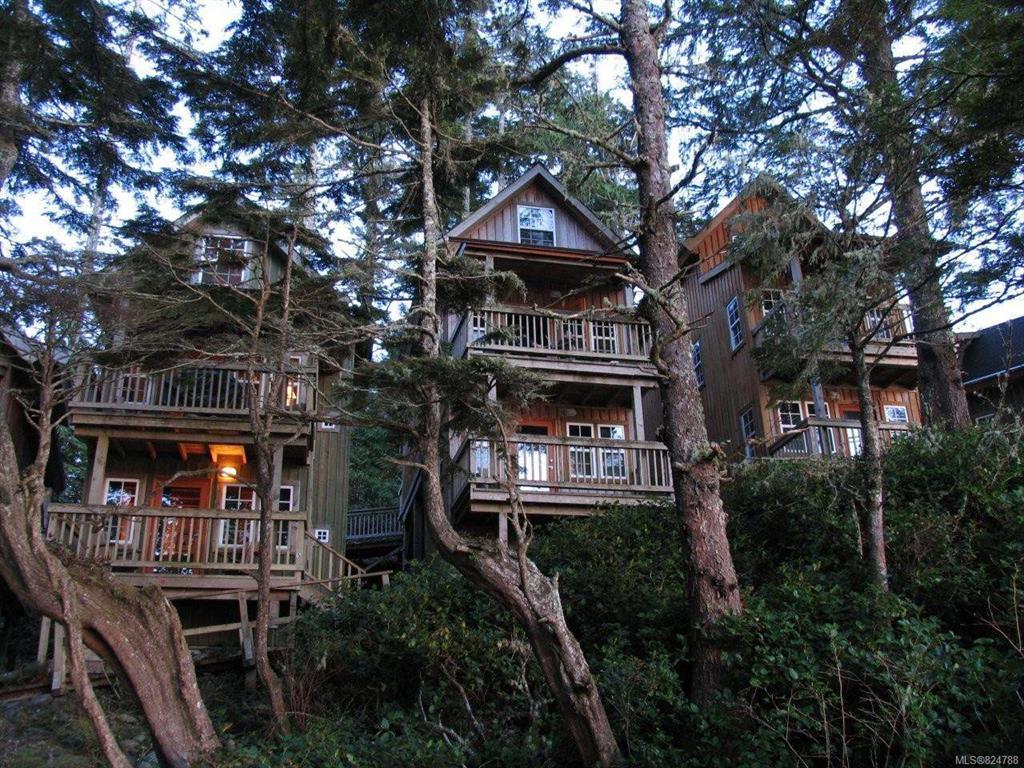 Long before, the family of four resided in Toluca Lake home which Jason listed for sale for $2.1 million in 2011. The couple had bought the property for $2.14 million in 2007.
Her Parents' Career and Married Life
Ava's father Jason Bradford Priestley is a Canadian-American actor and director known for his movies and TV series like Beverly Hills, 90210, Call Me Fitz, Private Eyes, etc. Her mother Naomi is a British-American Beauty, Fitness and Lifestyle Expert who also owns a business.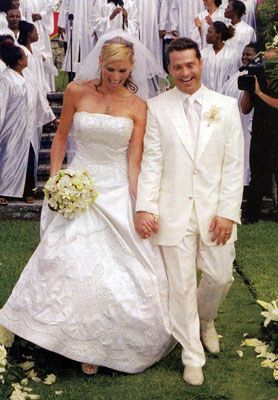 Her parents Jason and Naomi have been together since 2005. The couple tied the knot on May 14, 2005. And they welcomed their daughter, Ava, on July 2, 2007. Likewise, Naomi gave birth to another child, a son, in July 2009.