Tag:
English musician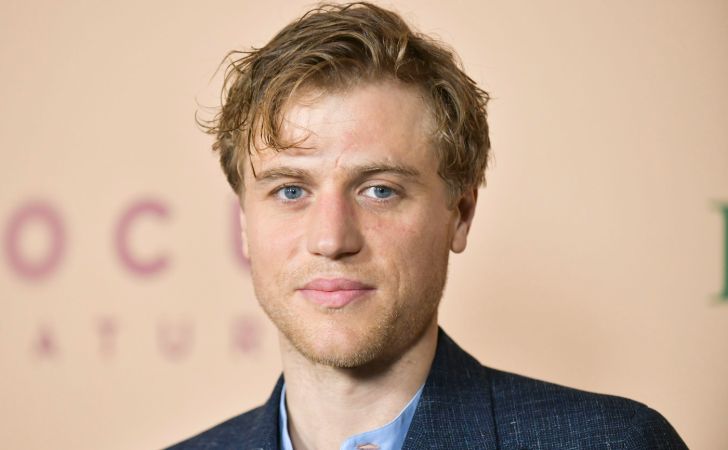 Johnny Flynn is an English musician and actor. He is best known as the lead singer of English folk-rock band .....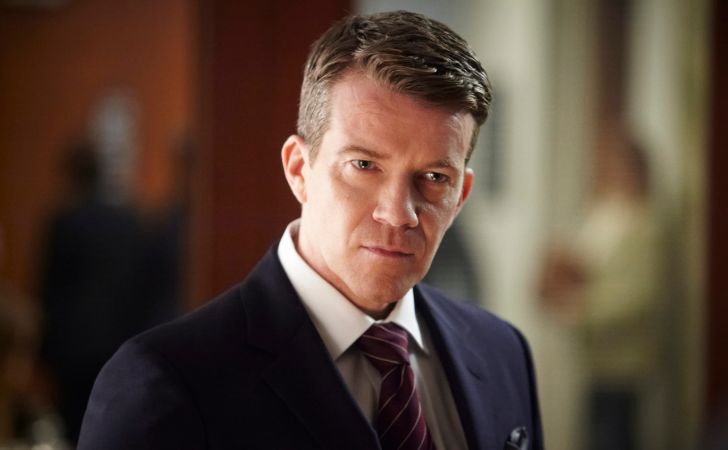 Maxton Gig Beesley Jr., commonly known as Max Beesley, is an English actor and musician. He is best known for .....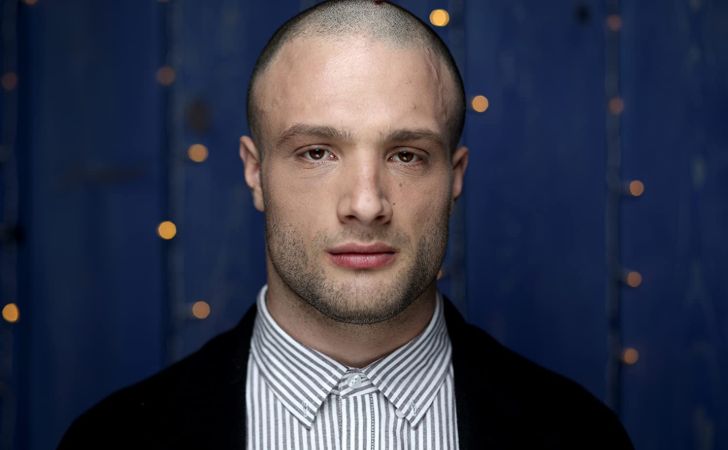 Harrison Cosmo Krikoryan Jarvis, commonly known as Cosmo Jarvis, is an English musician, actor, and filmmaker. In the realm of .....