Tag:
American designer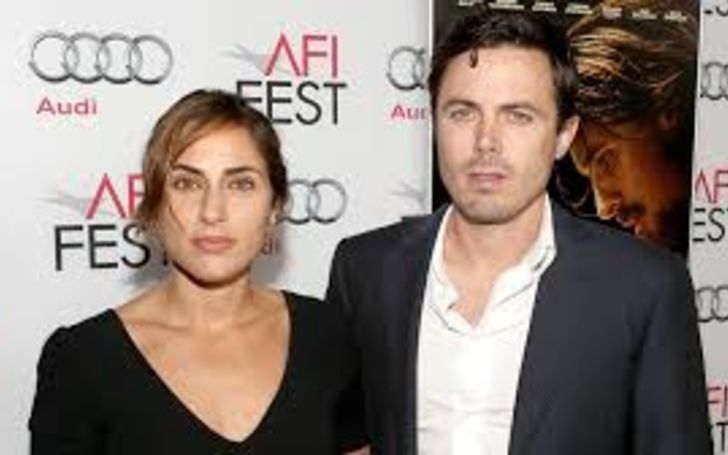 Summer Joy Bottom who is famous as Summer Phoenix is an American actress, model, and designer. She is the youngest .....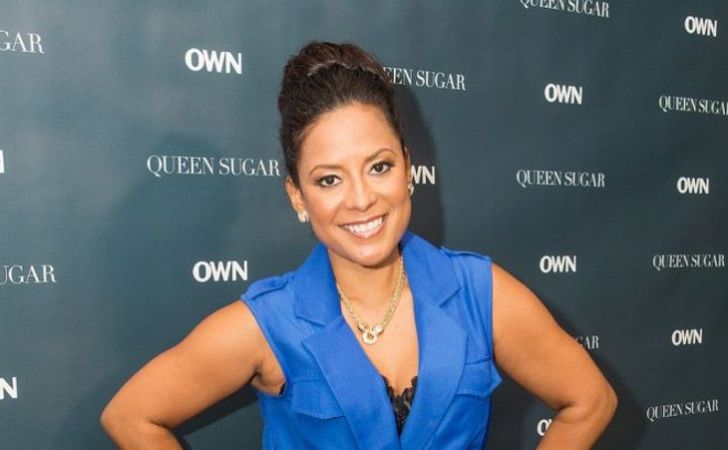 Lisa Nicole Cloud is an American direct sales expert, author, business coach, motivational speaker, designer, philanthropist, and reality TV personality.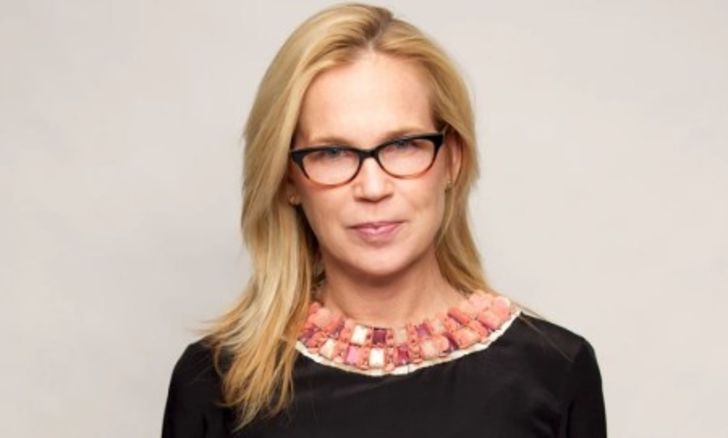 Diana Rhoten is a New York-based entrepreneur, philanthropist, thinker, and tactical designer. She has been involved in the invention and re-invention of various start-ups, organizations, and businesses to provide sustainable, cutting-edge, and revolutionary ideas, technology, and infrastructure. These are seven facts about Diana Rhoten.