Seven Facts About "Married to Medicine" Star Lisa Nicole Cloud: Husband, Children & Net Worth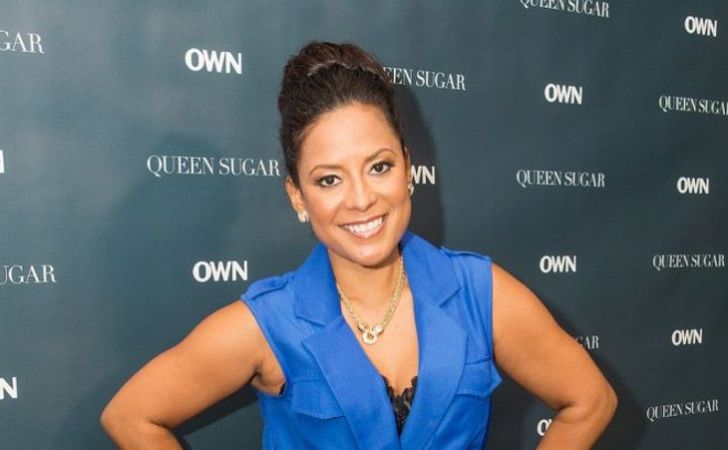 Lisa Nicole Cloud is an American direct sales expert, author, business coach, motivational speaker, designer, philanthropist, and reality TV personality. In this article, we look at seven facts about Lisa Nicole Cloud:
7. Starred in the Reality TV Show, Married to Medicine
Despite all her accomplishments. Lisa was not widely known in places besides her hometown — where she is a local hero. That was before she starred in the reality TV show, Married to Medicine, on Bravo.
Based around the lives of Atlanta, Georgia-based medical personnel and their significant others, Cloud appeared in the second season of the show with her husband, Darren Naugles, who is a doctor himself.
6. Married Mother of Two with Husband Dr. Darren Naugles
Fans of the reality show, Married to Medicine already know that Lisa Nicole Cloud is spoken for. She appeared on the reality show with her real-life husband, Dr. Darren Naugles.
Despite the drama between the couple — a fair bit of which is probably dramatized for television — Lisa and Darren are blissfully married to this day.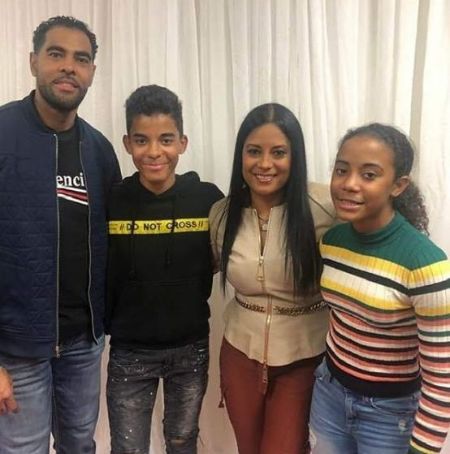 They also have two children together: son DJ and daughter Amira.
5. Her Age, Childhood & Education
Lisa Nicole Cloud was born in Baltimore, Maryland, on October 15, 1973. The 46-year-old gt her undergraduate degree in Psychology/Pre-med from Emory University in Atlanta. (online pharmacy ordering) She got her graduate degree from John Hopkins University in Baltimore, Maryland. 
4. Has an Eponymous Fashion Line, The Lisa Nicole Collection
Recently, Cloud has dabbled in fashion design with her eponymous apparel line, The Lisa Nicole Collection. The high-end apparel is cost-efficient and is designed with the 21st-century businesswoman in mind.
3. Is an Entrepreneur
Lisa Nicole Cloud is well known in the Atlanta region as an entrepreneur. She is the founder and CEO of Elite Marketing Strategies and Lisa Nicole Cloud Enterprises. Additionally, she also founded the Women Empowerment Network.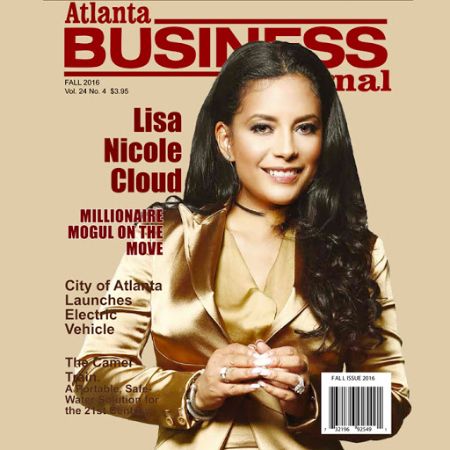 She has graced the cover of Atlanta Business Journal for her achievements.
2. Author of Three Books
Cloud has also been a motivational speaker and a prolific writer. To date, she has authored three books: No Winner Ever Got There Without a Coach, Wealthy Women, and Mastering the Art of Success.
1. Has a Net Worth of $8 Million
As of July 2020, Lisa Nicole Cloud reportedly has a net worth of $8 million. A self-made millionaire, Cloud's wealth comes from her entrepreneurial endeavors and her fashion line. She has also profited with her book sales and her speaking engagements. Her wealth is also bolstered by her reality TV appearances in the show, Married to Medicine.