Who Is Diana Rhoten? Seven Facts About Her That You Might Not Know!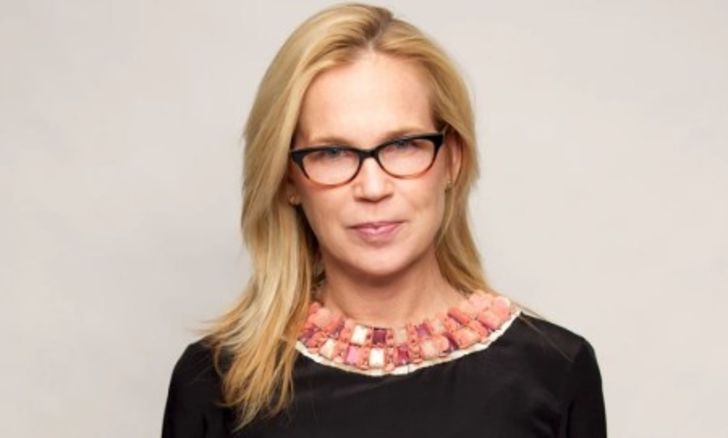 Diana Rhoten is a New York-based entrepreneur, philanthropist, thinker, and tactical designer. She has been involved in the invention and re-invention of various start-ups, organizations, and businesses to provide sustainable, cutting-edge, and revolutionary ideas, technology, and infrastructure. 
Many might also know her as journalist John Heilemann's wife. Here, we have listed seven facts about her:
7. Married To Journalist John Heilemann
Rhoten is married to journalist John Heilemann. Heilemann is a national-affairs analyst for NBC News and MSNBC.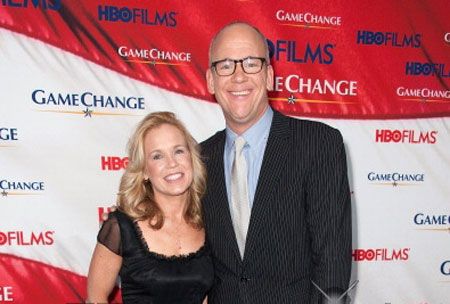 He has also worked as a staff writer for New York magazine, Wired magazine, and The Economist, and co-authored two books, Double Down and Game Change.
6. Founder and Managing Director of Startl.org
Rhoten founded the startup Startl.org in 2011. The initiative helped distribute and innovate technology and infrastructure for startups looking to proliferate education and the digital learning market. She served as the Managing Director for the startup until 2011.
Under her tenure, the startup raised over $3.5 million in pooled start-up financing from 5 foundations.
5. Advisor to Nickelodeon's Edutainment Initiative, Noggin
Rhoten serves as the advisor to Nickelodeon's venture, Noggin, an educational brand focused at providing pre-school children educational videos, games, books, and activities to foster learning at an early age.
She has held the position since November 2019 and provides counsel on how to provide a well-rounded and effective means of dispensing education to the target audience.
4. Worked as a Managing Director at IDEO NY
Rhoten was an associate partner at IDEO and also worked as the Managing Director at IDEO NY from August 2014 to December 2019. The initiative looked to build sustainable business models and sustainable technology to revolutionize business, academia, and government.
3. Worked as Senior Vice President at News Corporation's Education Division
In July 2011, Rhoten was named the senior vice president at News Corporation's education division, Amplify Education. The aim of the division was to revolutionize education for both students and teachers.
2. She is a Harvard and Stanford University Alum
Rhoten has received an ivy-league education throughout her academic years. She got her Bachelor in Arts (International Relation and Affairs) degree from the reputed Brown University in Providence, Rhode Island.
She was also accepted into Stanford University where she got her Master in Arts – Organizational Sociology degree.
She went on to study International Education at Harvard University and graduated with a second Master in Arts degree.
She returned to her alma mater, Stanford University, for her PhD in International and Comparative Education.
1. Co-Founder and Director of Hybrid Vigor Institute
Rhoten started her professional career in 1999 when she co-founded the Hybrid Vigor Institute. Among her professional responsibilities for the organization was to strategize and plan to roll out effective solutions for social problems through radical collaborations.
SEE: 7 Facts About "Brassic" Actress Michelle Keegan: Marriage, Net Worth & Notable Works