Tag:
American Artist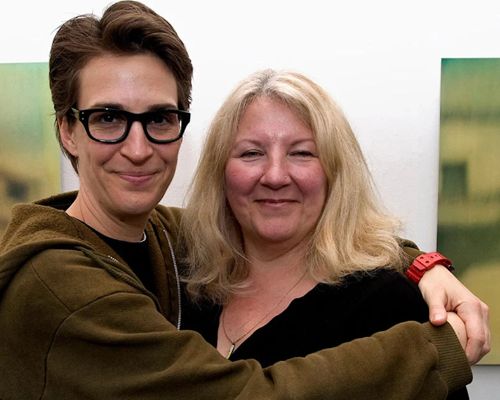 The interesting forte about loving personal connections comes with intimacy, creating understanding, plus building love. Just in case of this .....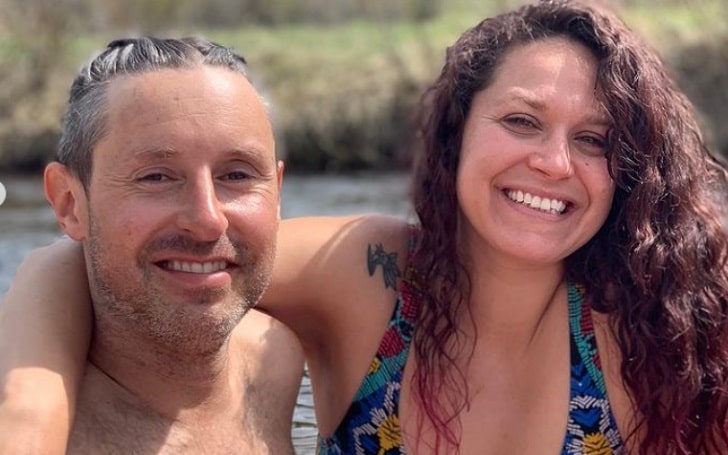 Jesse Belle Deutschendorf is the daughter of Cassandra Delaney and the late John Denver. The star kid got into media .....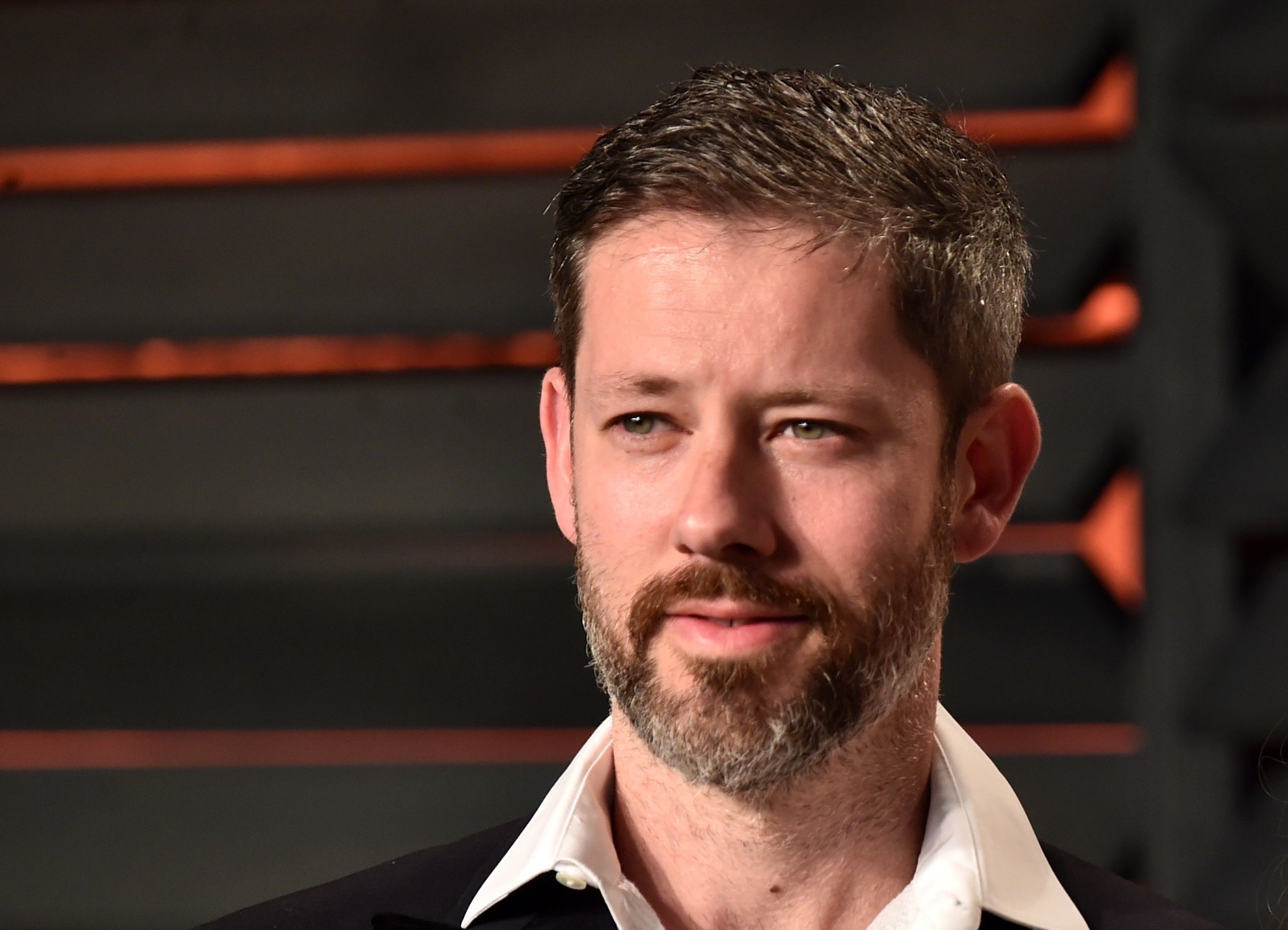 Darren Le Gallo is a German-born American former-actor, artist, musician, and rally driver. He is most known for being the significant other of actress Amy Adams and the father to her child. Born on July 21, 1974, in Landstuhl, Germany, he has been seen in TV shows like Six Feet Under, Living in Your Car, and Then We Got Help!, and movies like Date Night, Broken Kingdom, Trouble with the Curve, and Lullaby. These are seven facts about Darren Le Gallo.